---
Geomatics Graduate Students win four top prizes at the AOLS poster competition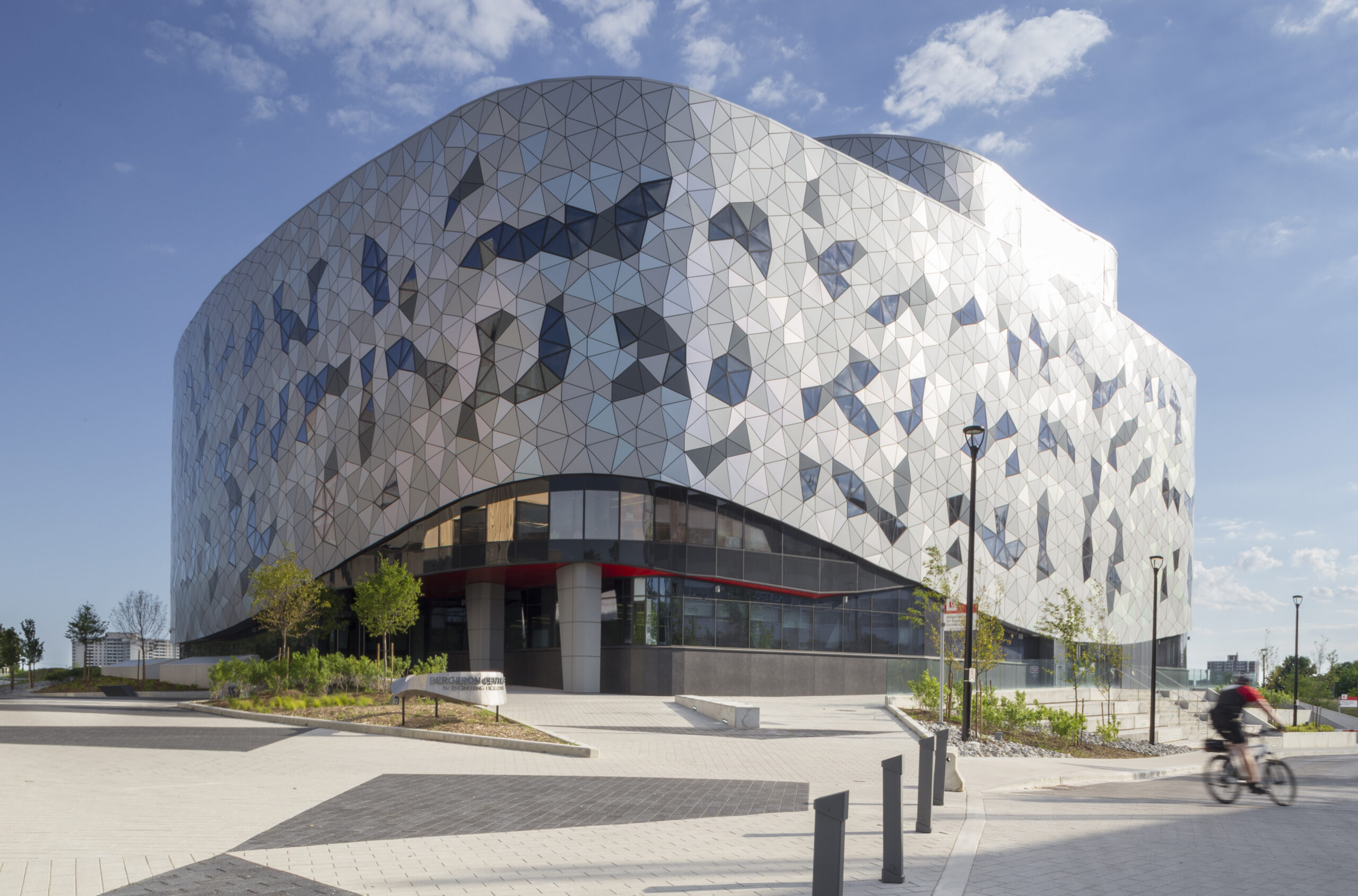 Lassonde Geomatics graduate students took home four of five top prizes at this year's Graduate Student Poster Session organized by the Association of Ontario Land Surveyors (AOLS) Educational Foundation during the AOLS Annual General Meeting 2019.
Lassonde students took the 1st, 3rd, 4th and 5th places for best Geomatics research posters at the event.
The posters were assessed on the content, innovation, clarity, layout, acknowledgements, aesthetics and overall presentation by a committee composed of judges from the geomatics industry and academia.
Our graduate students have been leading the competition with their excellent innovative achievements. Below is a list of winners:
First Prize: Sepideh Dibadin and Xuyang Han, Master's Students, Earth & Space Science & Engineering
Third Prize: John Aggrey, Ph.D. Student, Earth & Space Science & Engineering
Fourth Prize: Won Mo Jung and Faizaan Naveed, Master's Students, Earth & Space Science & Engineering
Fifth Prize: Sowmya Natesan, PhD student, Earth & Space Science & Engineering