---
Geomatics program receives accreditation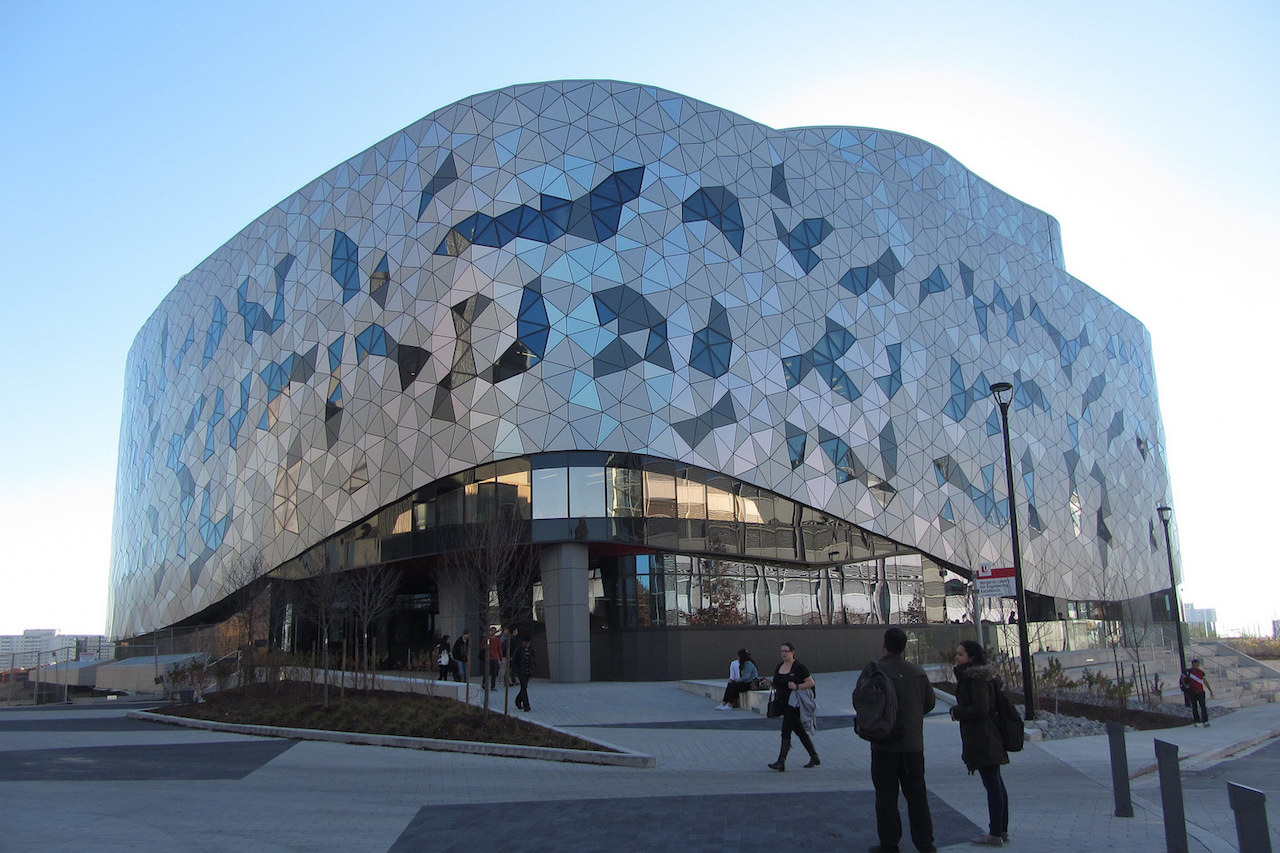 Lassonde's Geomatics Engineering program awarded a Level-2 CBEPS accreditation in meeting the Canadian Board of Examiners for Professional Surveyors (CBEPS) National Syllabus subjects.
CBEPS establishes, assesses and certifies the academic qualifications of individuals who apply to become land surveyors and/or geomatics professionals in Canada, except for Ontario and Quebec.
Lassonde's program went through a rigorous assessment process based on completing the program questionnaire and the site visit of a seven-member CBEPS team of examiners. The successful outcome was the result of a great team effort by the faculty of the Geomatics Engineering program.
The accreditation is for a ten year term.