---
Go Code Girl at Lassonde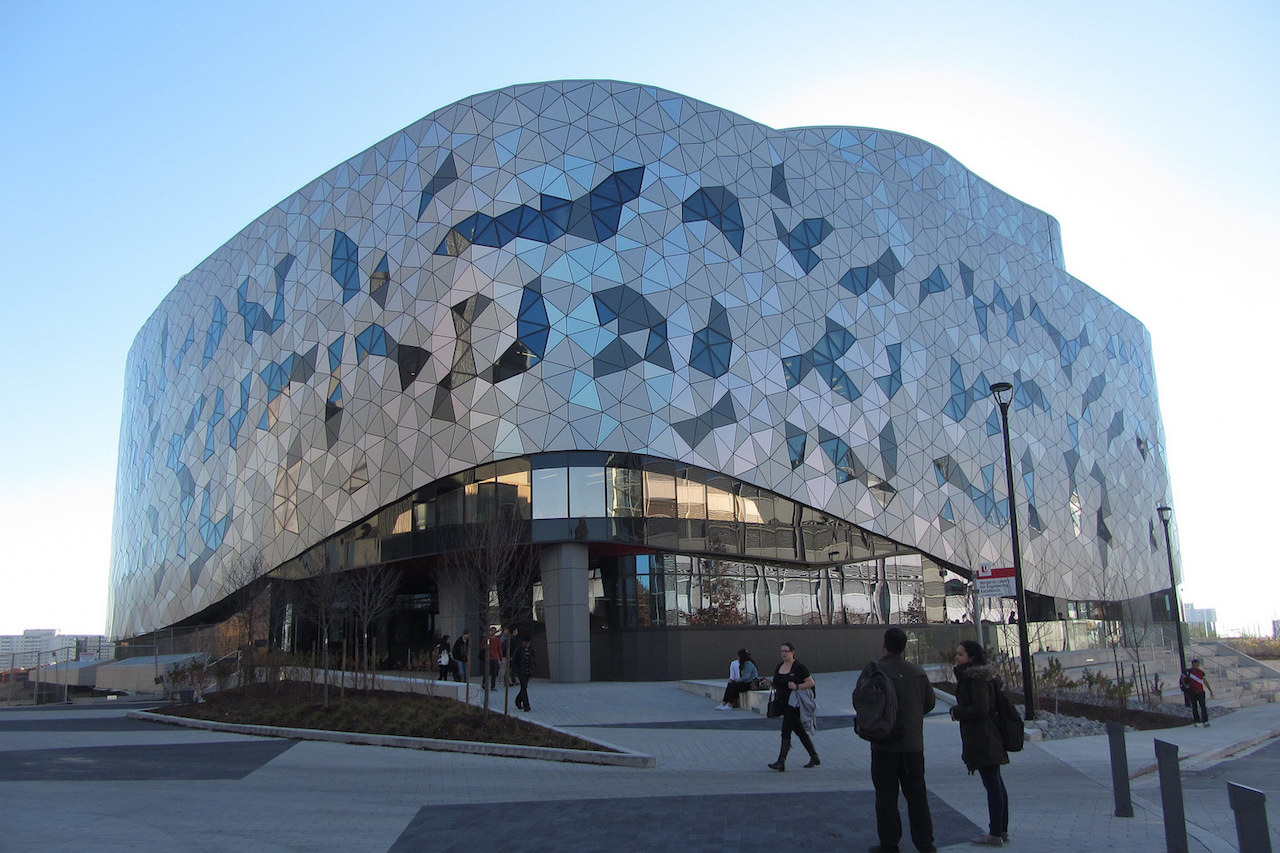 Go CODE Girl provides an opportunity for girls in grades 5 to 11 across Ontario to learn about the exciting world of coding and software development, and discover opportunities in computing and engineering fields!
The Lassonde School of Engineering is offering a series of fun, hands-on activities on March 20, 2021
Our students will even be ready to share their stories with you about what inspired them to become engineers and computer scientists.
Spots are limited, so sign up early! Register here
Today, software forms the backbone of our interconnected and digital world.
This includes everything from smart machines, to our communication systems to the cars we drive.
Coding is the ability to read and write in a language that a computer can understand so that you can instruct a computer how to perform complex tasks.
Learning to code can lead to increased digital confidence, a different way of thinking about problems and the ability to understand and use technology to help develop creative solutions in almost any discipline.
Event Details
Date & Time: March 20, 2021 from 10:00 am to 12:00pm
Location: Zoom
Cost: Free event!
Registration opens on January 11th, 2021
For more information, contact Sonia Szubelak at: k2i@lassonde.yorku.ca
This event is sponsored by Ontario's 16 faculties of engineering & the Ontario Network of Women in Engineering.