---
Go ENG Girl 2019 Recap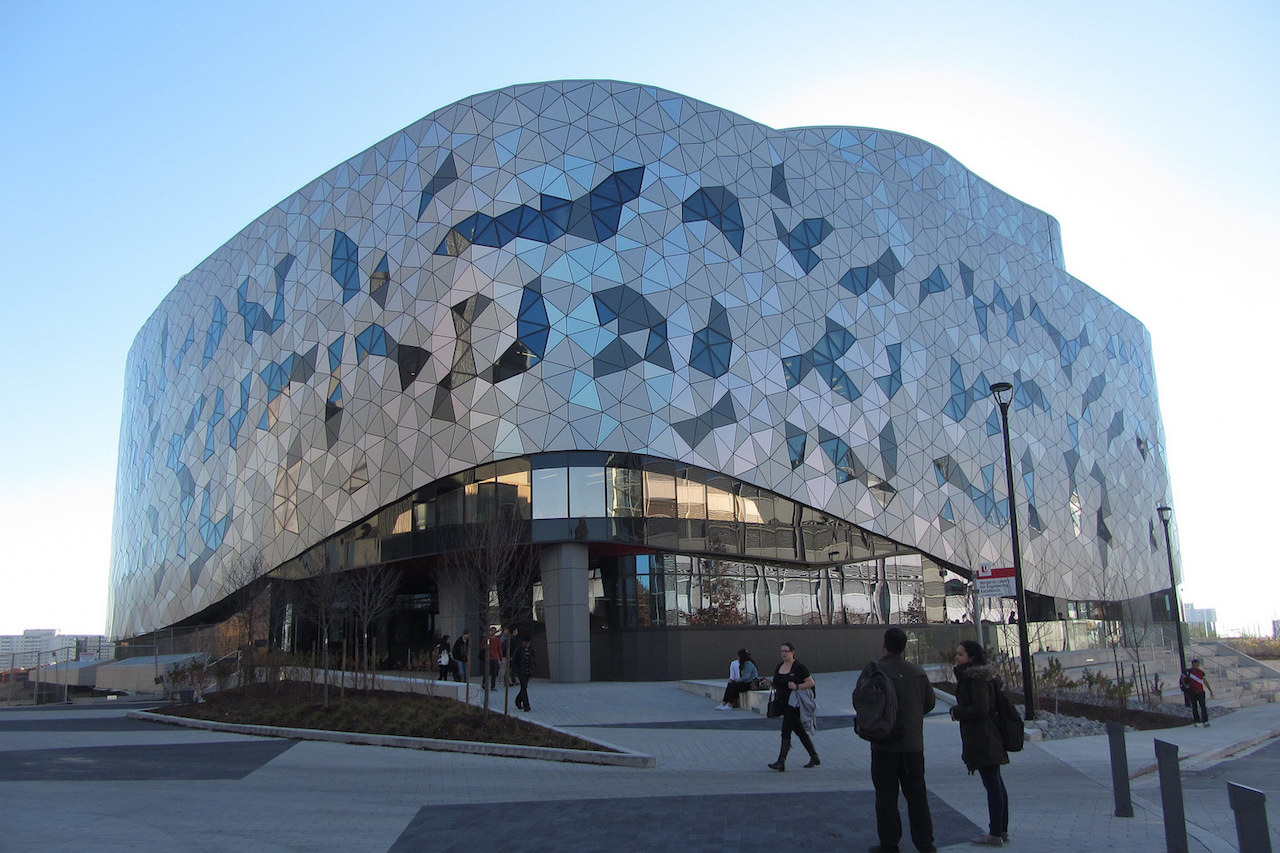 Earlier this month, the Lassonde School of Engineering hosted an energetic group of 7th and 8th grade students from all over Ontario, participating in Go ENG Girl. Go Eng Girl is a free annual event organized by Canada's top universities, offering the chance to learn more about engineering through a series of fun hands-on activities and exhibits.
The girls were welcomed by Lassonde's Associate Dean, Research and Graduate Studies, Regina Lee, who shared her perspective as a female engineer in a leadership role. Dr. Lee was joined by Maheen Sani, an alumna of the Civil Engineering program who gave a passionate talk about her experience as a new member of the STEM workforce at Hatch Ltd.
The event was full of fun hands-on workshops and activities such as The Great Spaghetti Bridge Challenge where teams of students and their parents were tasked with building a bridge capable of holding five pounds, using dry spaghetti, marshmallows and tape.
Two outreach mentors, Neena Govindhan and Krystel Reyes introduced the crowd to different types of engineering fields and led a workshop on disaster-proof road systems which taught the girls creative, sustainable design thinking to solve real-world issues, like dangerous roadways after natural disasters.
Parents who joined their children at the event had the opportunity to speak with STEM educator Dr. Isha Decoito touching on a number of pressing topics including the Gender Gap, how to approach introducing STEM to young girls, and the barrier of math and physics when pursuing STEM.
Overall, Lassonde's iteration of Go Eng Girl 2019 was a tremendous success!