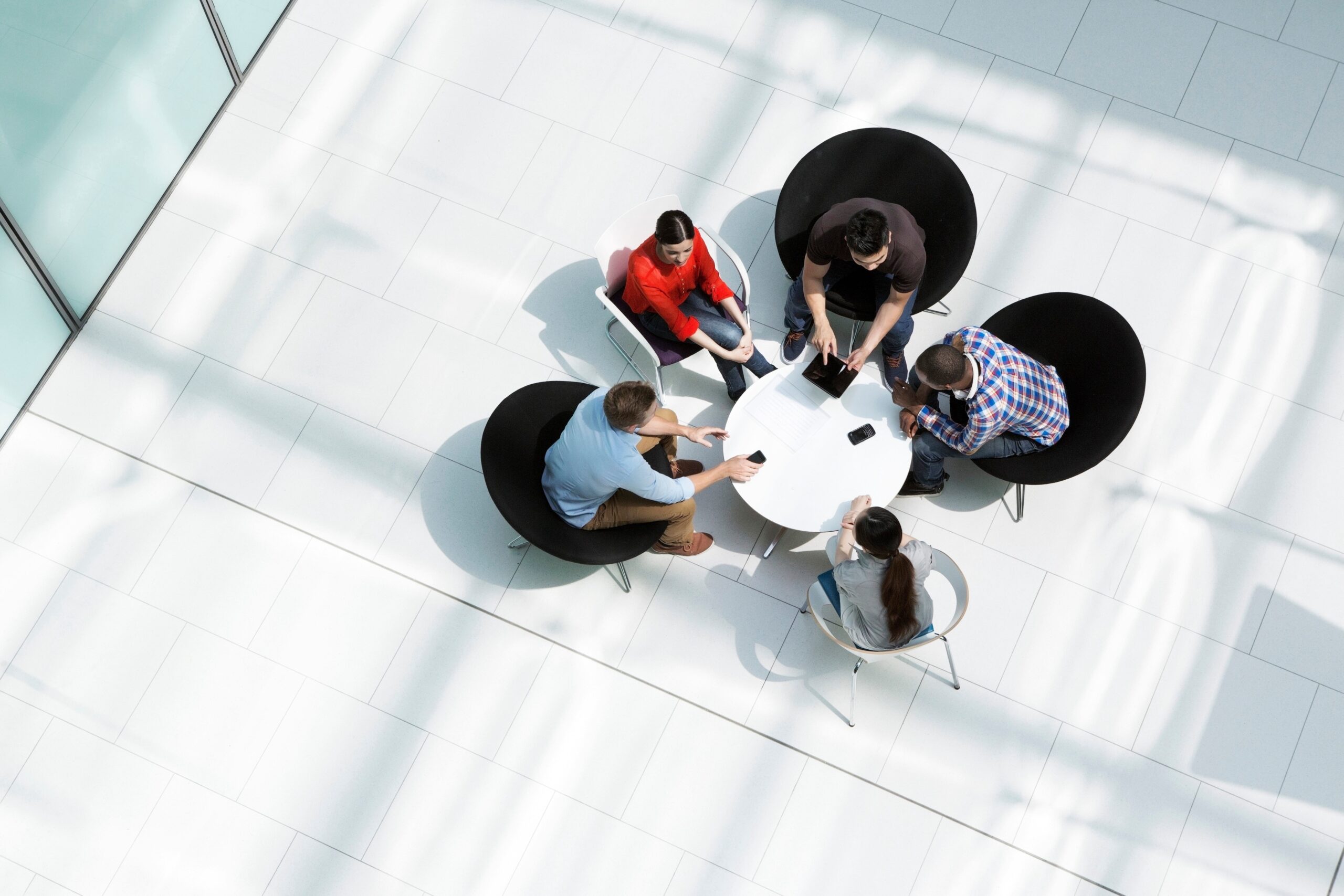 Hire Digital Tech Talent
Ready to join us in empowering the next generation of Creators?
Overview
Students in this program work full-time for the full duration of their 4-year degree program while 20% of their time is devoted to studying. Students bring up-to-the-minute industry knowledge, theory and principles into the office and share with their teams.
Employers and students receive continuous support & guidance from Course Directors, responsible for providing academic oversight; and a Learning Skills Coordinator, responsible for keeping abreast of the student's learning in the workplace.
Candidates must be paid at least minimum wage and work full-time hours (35-40 hours per week) for 48 months
The program provides significant opportunities for employers to:
To widen their talent pools in the areas of Software Development, Cyber Security, or Data Science.
To attract the right talent. Hire high school graduates, mature learners, and/or upskill your current employees.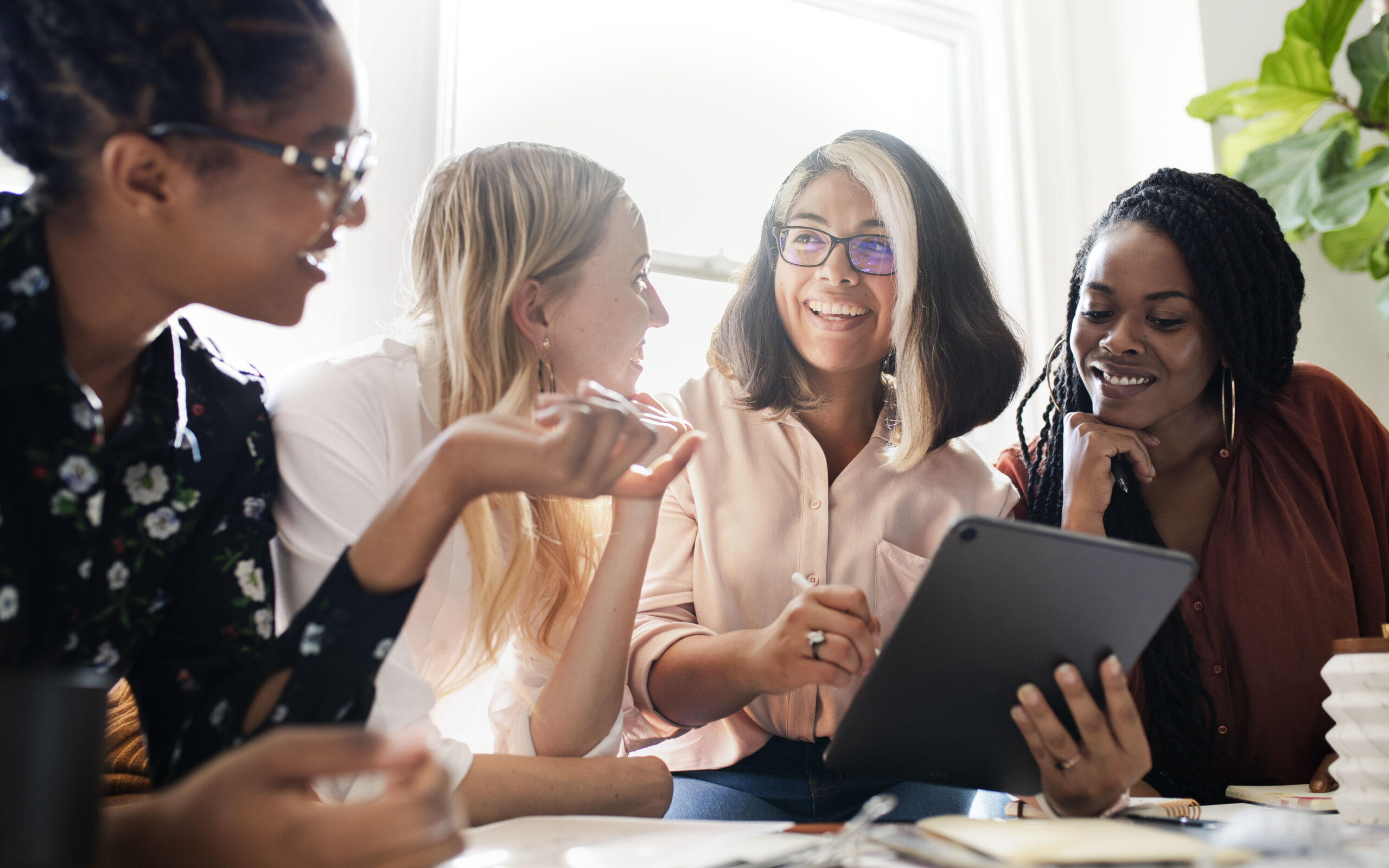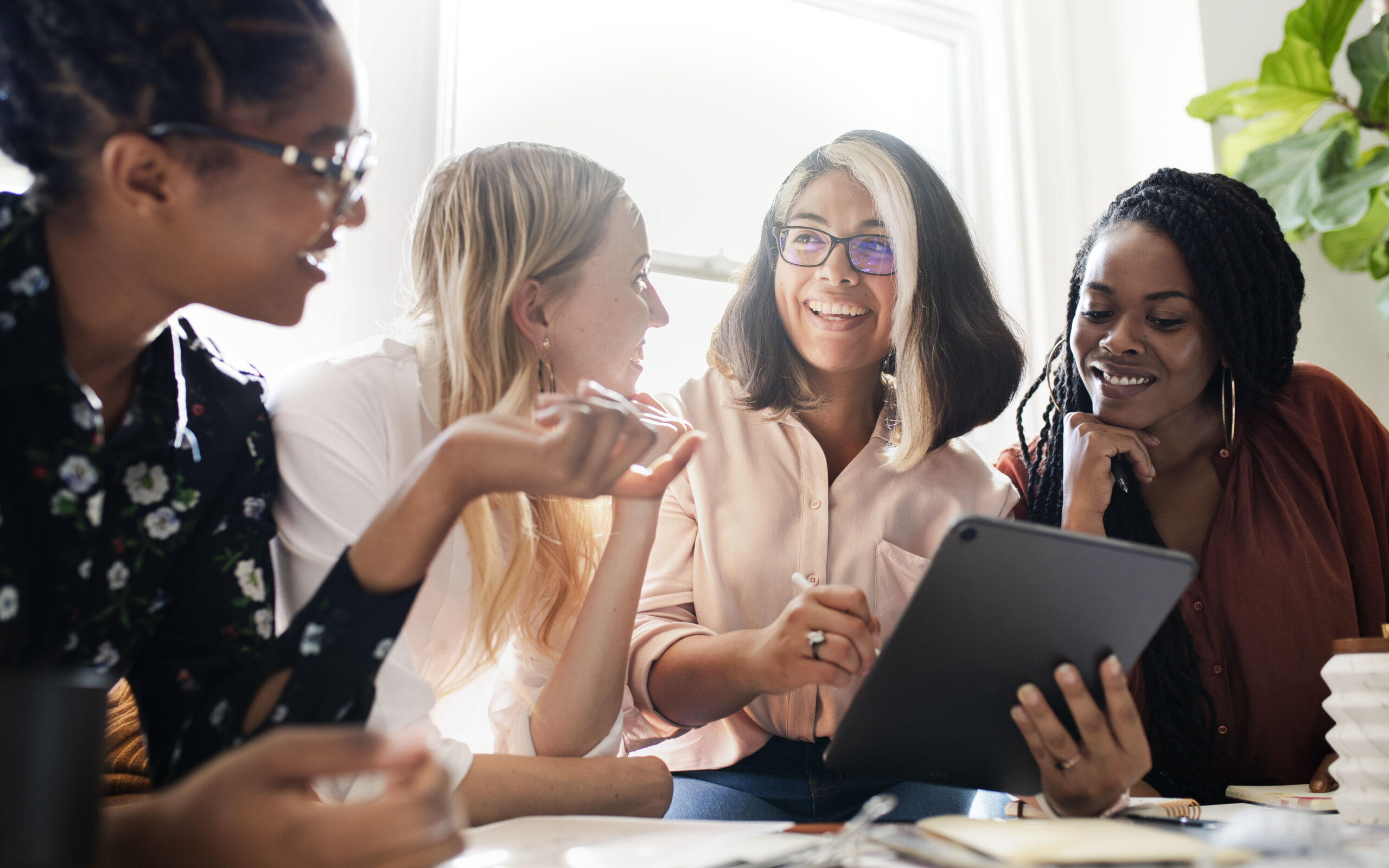 Develop the workforce you need
Develop an expert in a major area of your organization:
Hire for a specific role or unit within your organization creating an employee who develops proficiency and expertise in one technical area to help reduce skills gap and bring new knowledge.
This is a great talent management strategy to retain high quality employees or attract mature professionals.
Develop a generalist with multi-level expertise:
Hire under a rotational program, the new employee will experience various duties and projects within a specific department or in the organization, providing exposure to various teams and projects, with the objective of developing a generalist with multi-level expertise.
This is a great initiative to help identify where the new employee may excel, keeping them curious, motivated and engaged.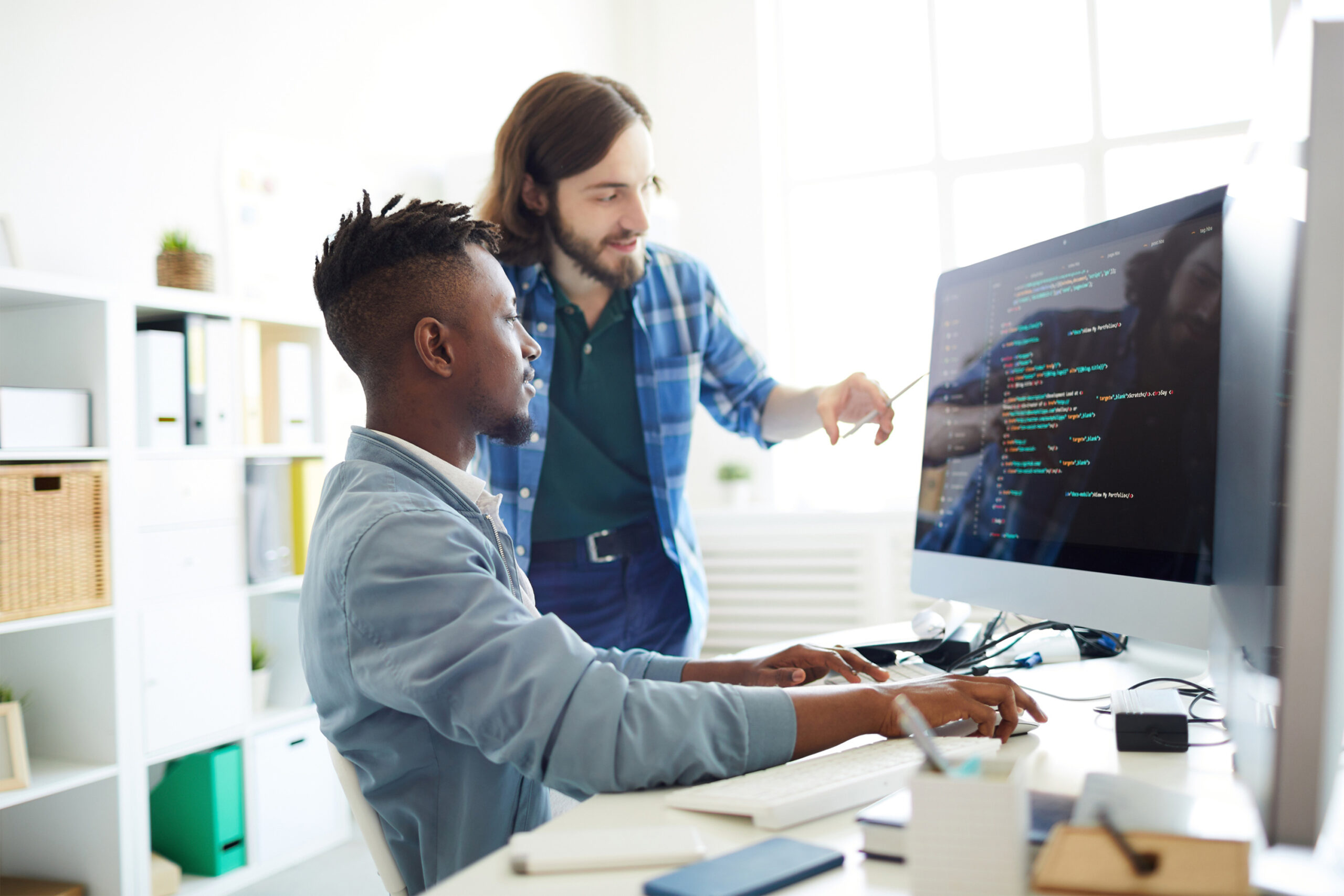 Types of Opportunities
Employers can hire on a year-to-year renewable contract, based on a performance review process, for a commitment of 4 years.
Student positions may occur within these technical units:
Application Development
Back-End Software Development
Computer Systems Analysis
Cyber Security Analysis
Data Analysis – Informatics and Systems
Front End Software Development
Information Management Systems
Information Security Analysis
Machine Learning
Programming
Quality Assurance
Security Architecture
Software Development
System Security Analysis
Systems Design
Lassonde is committed to helping you …

Attract the right talent
Your job posting will be promoted to attract suitable applicants and help you find the right candidate, whether you are seeking high school graduates, mature learners, or learners seeking a career change.

Are you an organization committed to Equity, Diversity and Inclusion?
Lassonde can help you develop a recruitment plan designed for social impact hiring, reaching out to a pool of candidates who often face systemic barriers

Connect with candidates
When hiring from this program, we will connect you with prospective applicants through a variety of in-person or virtual recruitment events, at no cost, including:

Interview and hire on a first-come, first-served basis
Invite candidates directly to take part in interviews and the pre-screening process.
Present conditional offers to candidates
Before presenting the official offer, Lassonde's admissions team will assess the candidate for program admission.
If the candidate is admitted to the program, the official job offer is issued by the employer
Hiring a Digital Technologies Candidate
Create the position and job posting details
Work with Lassonde to promote the posting to the appropriate pool of candidates
Interview and present conditional offer
If a suitable candidate is selected, Lassonde will assess the candidate's academic eligibility for final admission into the program.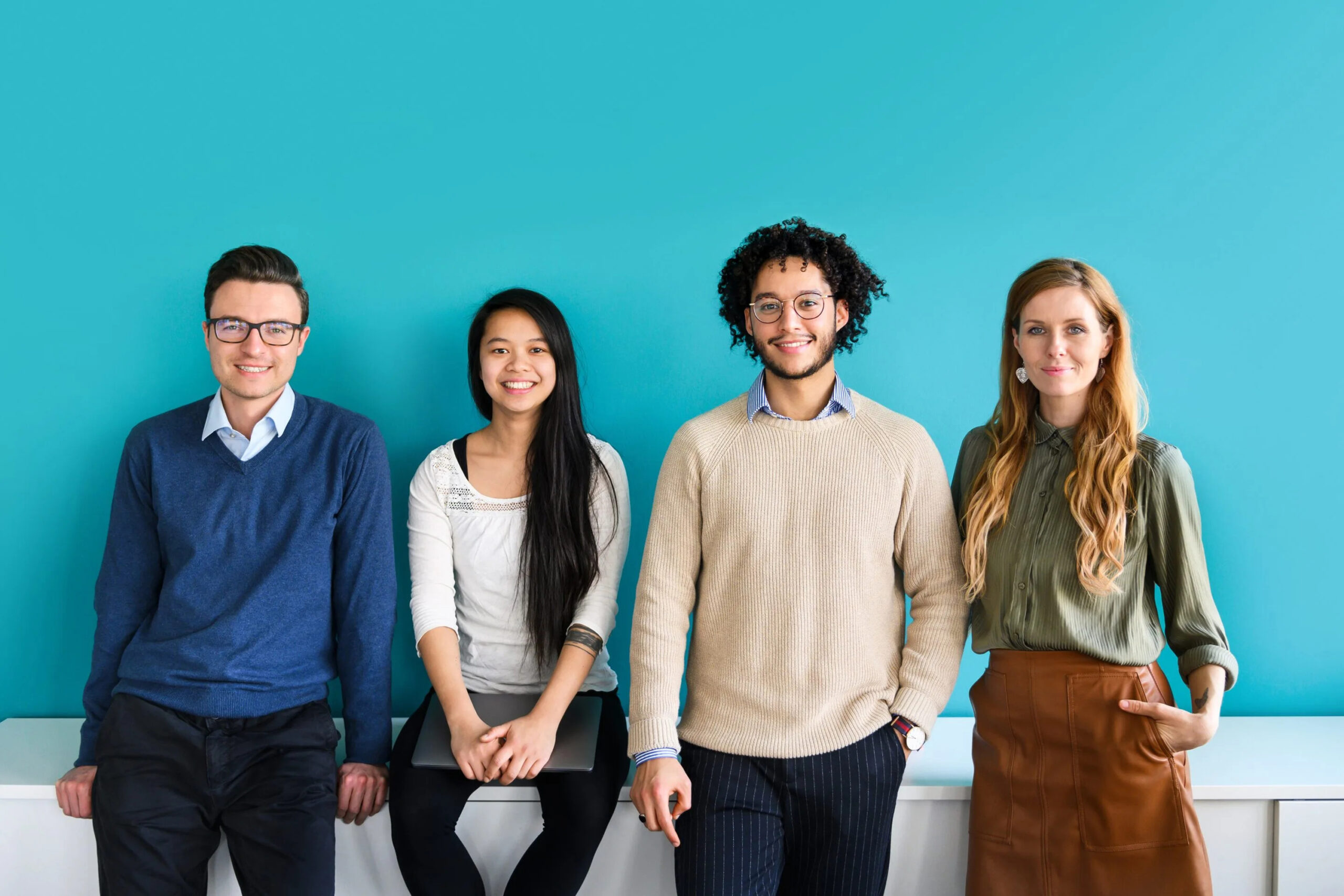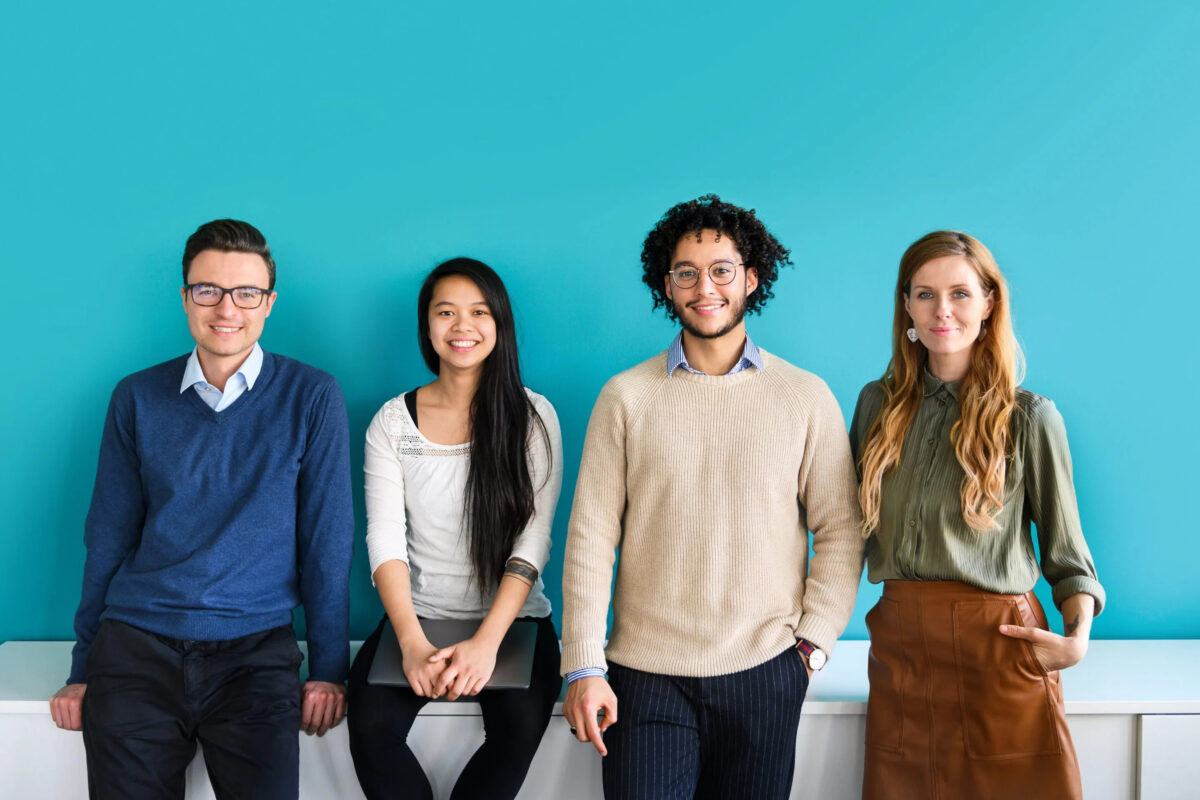 Frequently Asked Questions – About the 'Roles and Responsibilities'
● To ensure learners can balance degree-level studies with full-time work, coursework is delivered through online activities that blends theory and work experience.
● Three weeks before students begin working, they complete a three-week intensive workplace professional skills training.
● Once students embark in their full-time positions, they spend approximately a half-day per week on self-study via online virtual platforms such as webinar, lecture, or tutorials.
● In-person learning is required.  Students will attend intensive in-class instruction for 1-week twice per term, for a total of 9 weeks per year (12 months).
● Academic success is the student's responsibility.  Each student will receive continuous support & guidance from a Course Director, responsible for providing academic oversight; and a Learning Skills Coordinator, responsible for keeping abreast of the student's learning in the workplace.

Students enroll in 3 courses per term while working full time.  During year 1 and 2, courses include fundamentals in software development, cyber security and data science.  In addition, students take professional skills courses such as Teamwork and Communications in Software Development.  During year 2 and 4, students choose their specialization and take courses in one of these streams, Software Development, Cybersecurity, or Data Science.  For a full list of all the required courses, visit
https://lassonde.yorku.ca/curriculum-insights-digital-tech
Technical skills: Creation of software solutions using industry-standard methodologies, development of digital technology infrastructure, security and data privacy principles & methodologies, data and information management & analytics.
 
Soft Skills: Critical analysis, stakeholder management, agility, business communication, teamwork, conflict resolution, leadership and project management.
Provide support: training, feedback, mentoring, performance evaluation
● Build time in the student's work schedule to allow one half-day per week for academic work.
● Release the student for 1-week intensive learning twice per term.  Note a term is defined as a 4-month period.  For example the Fall term runs from September to December.  The Winter term runs from January to April, and the Summer term is from May to August.
● Provide mentorship and training resources for the student to develop skills and make meaningful contributions to the workplace
● Review student performance and provide feedback on a regular basis
● Positions can be allocated under your existing budget for student hiring
● Positions must be paid at least the minimum wage and offer full time hours, an average of 37.5 hours per week.
● Employers are encouraged to offer a competitive salary or the minimum '
Ontario Living Wage
' which reflects what people need to earn to cover the actual costs of living in their communities.  Learn more about the '
Living Wage by Region in Canada'
and the process to become a '
Certified Living Wage Employer'
. 
● Extra costs may include, but not required, a portion or full tuition fees, or health benefits.
Full-time tuition fee for domestic students is $9,682 per year (12 months) (Source:
https://futurestudents.yorku.ca/financing-your-degree/tuition-fees
Important Dates to Remember
Please note this is the recommended process to hire digital tech candidates. However, employers can post, interview, and present direct offers to candidates starting as early as January 2023 through to May 31, 2023.
| | | | | |
| --- | --- | --- | --- | --- |
| | Submit job posting | Attend recruitment event(s) | Job posting closing date | Pre-screen, interviews and conditional offers |
| First Round | Jan 4-27 | Feb | Feb 24 | Continuous, starting Feb 27 |
| Second Round | March 1-31 | March | March 24 | Continuous, starting March 27 |
| Continuous Round | April-May | | Open until filled | Continuous until candidate is selected and offer is accepted |
Overview of Timeline
At a high level, here's what the process will look like:

⠀January 2023 – April 2023⠀
Post jobs, attend recruitment events, pre-screen, interview and hire candidates.

⠀May 2023 – June 2023⠀
Candidates are hired and Lassonde's Admissions team works together with your team on an enrollment plan for the program.

⠀September 2023⠀
Employee begin working.  The onboarding and training process begins.


Recruitment Schedule
Jobs are posted on the employer's website

● Employers add posting(s) to their careers page with a set deadline for first and second-round recruitment and dates for prospective applicants to attend recruitment events at Lassonde (registration link will be provided).
● Lassonde promotes events and job postings to attract a talent pool for first-round recruitment events.
First Round Recruitment
February 1 to February 24
● Employers attend major recruitment events (virtual and/or in-person) free of charge.

Events include:
● Job Fair
● Information Sessions
● Professional Networking

● Employers promote postings via their social media channels.
● Lassonde promotes all postings simultaneously through the school's social media channels and email blasts.
● First-round pre-screenings, interviews and job offers.


Interviews:
● The employer screens the applicants and identifies candidates for the interview process.
● Employer coordinates interviews directly with candidates.


Job Offers:
● Upon completing all interviews, the employer determines which candidate(s) they would like to hire and presents offers directly to candidates with their offer acceptance/decline deadline.
● The employer notifies Lassonde of the candidate hired.
● Lassonde begins the admissions process with the hired candidate.


The first round of posting closes on February 24.
Job offer deadline (accept/decline): Candidates have a 5-day window to report their decision.
Second Round Recruitment
March 3 to March 31

● Employers continue to attend major recruitment events.
● Employers continue to promote postings via their social media channels.
● Lassonde continues to promote all postings simultaneously through the school's social media channels and email blasts.
 
Interviews and job offers continue
● The second round of pre-screening and recruitment is underway (interviews, job offer process).
● Employers notify the school of candidates hired to begin the admissions process.


The second round posting closes on March 31
Job offer deadline (accept/decline): Candidates have a 5-day window to report their decision
Continuous Recruitment
April 1 to April 30

● During the continuous recruitment period, employers may interview candidates and extend offers at any time, with no deadlines.
● Additional supports are available to broadcast your posting such as dedicated email blasts, booking coffee chats with candidates, etc.
● Please notify the school of any candidates hired as soon as possible to begin the admissions process.
 
No posting deadline – postings stay open until filled.
 
Job offer deadline (accept/decline): Candidates must respond to offers within 48 hours.
Get in Touch
Request your:
Thinking about hiring a Digital Technologies employee? Have questions or need help?