---
Iggy Kaneff backs Lassonde School's vision with $5M donation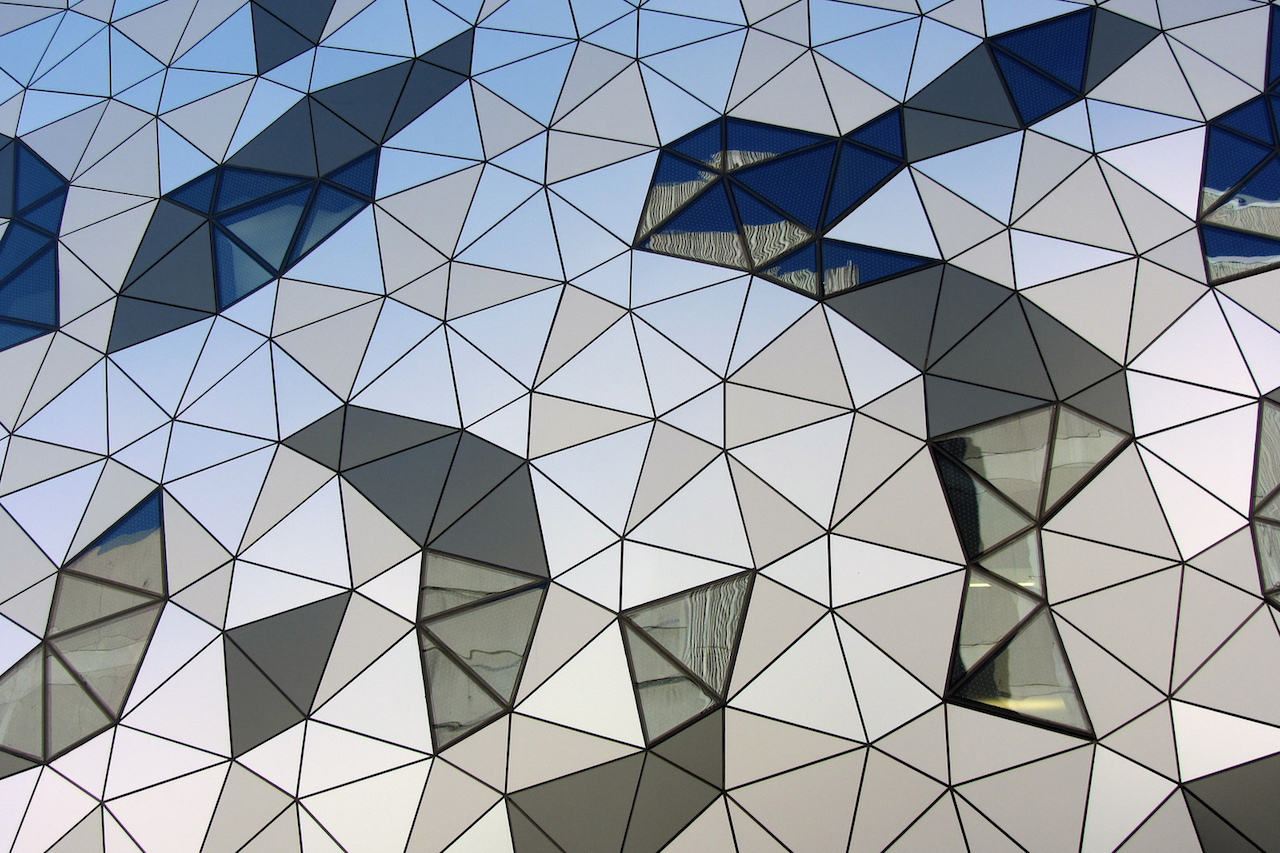 The Lassonde School of Engineering is very proud to receive the support today of one of Canada's most successful entrepreneurs.
Construction industry giant and philanthropist Ignat Kaneff, and his family, have generously donated $5 million to create an iconic home for the Lassonde School of Engineering.
"In just two years' time, thanks to Iggy's financial support, Lassonde will be home to 2000 creative minds debating, inventing and discovering the future. The generosity of the Kaneff family will help make our dream possible," said Lassonde Dean Janusz Kozinski.
"Most importantly of all we have the personal backing of a great Canadian who has an incredible track record of being the catalyst behind some of our country's most important education, arts and healthcare projects," he added.
The support from the Kaneff family will create a School where students will be brought together in diverse classrooms, with integrated content, to interact creatively and socially.
How many lecture theatres will be in the new Lassonde building? The answer is zero. Lassonde's concept of the classroom is a space where students come to discuss the concepts they have learned, absorb ideas from each other, and work together on projects.
Home to over 2,000 students and 200 faculty and staff, the new LEED-certified home of the Lassonde School of Engineering will open in 2015 ready to usher in a new dawn for engineering education in Canada.