---
Industry Panel: Meet the Women of Toronto Tech!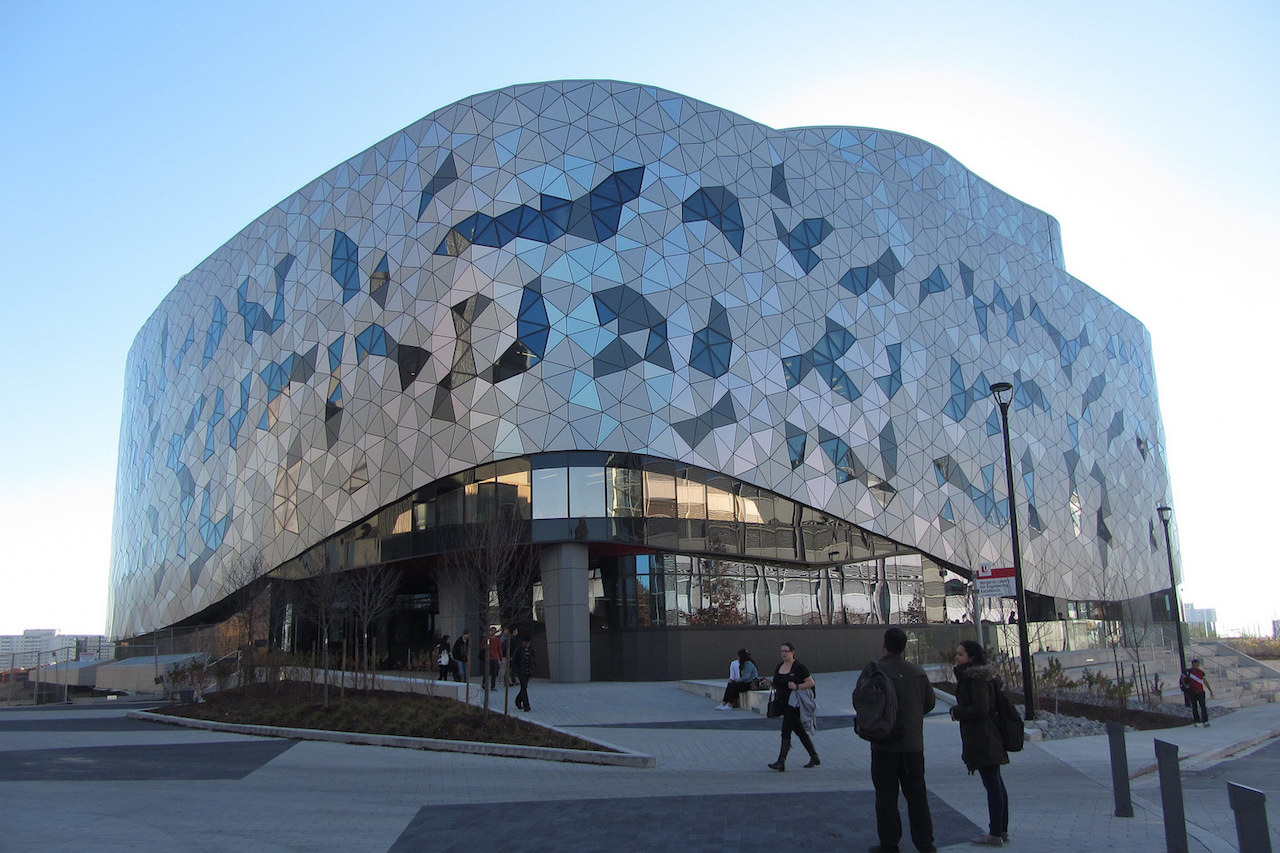 IEEE YorkU Women in Engineering (co-sponsored by WiCSE) presents:
Are you interested in a career in technology? Thinking about the Toronto tech and start-up scene?
Come hear the stories, challenges, and triumphs from product managers, software engineers, founders, and Chief Technical Officers of start-ups in Toronto.
What you can expect:
Thoughtful discussion, tips and tricks, from the people who have been their themselves.
Free refreshments and snacks provided!
Networking opportunities. Some of the participating companies are currently recruiting for a variety or roles.
Time for Q&A from audience.
Can't make it? Event will be livestreamed at the IEEE YorkU Student Branch Facebook page.
The panel aims to highlight stories of those who are under-represented in tech – we hope that those who feel under-represented in their communities, or technical interests are especially interested in attending. However, this panel is open to all, regardless of year or program of study, or gender identity.
Schedule:
5:00 PM – 5:15 PM – Refreshments available, settling in.
5:15 PM – 6:15 PM – Moderator facilitated, panel discussion.
6:15 PM – 7:00 PM – Some panelists will stick around for Q&A from audience, as well as networking and recruitment.
Speakers:
Claudia Cornali-Motta – Claudia is a Product Manager who has worked at a number of start-ups in Toronto. She is an alumnus of the TWG Associate Product Manager Program, and the co-founder of Latinx in Tech; a program that aims to create a space for Latinx* folks to help one another as they enter, progress or promote within the tech industry.
Erica Pisani – Erica is a senior software engineer at BenchSci. She is a graduate of University of Guelph, where she studied Software Engineering, and has experience in both medium sized, and small sized companies.
Nahla Salem – Nahla is a Senior Product Manager at Loopio. Nahla's expertise spans Product management, Data Science, and Software Development. She has worked in both start-ups and established software companies, has a B.Sc in Computer Engineering at Alexandria University in Egypt, an EMBA from Alexandria and Georgia State universities, and a Masters in business analytics at Schulich Business School, York University.
Neshay Ahmed – Neshay is the CTO and co-founder at Wavy. After completing a computer science degree at Waterloo, Neshay's career took her to Silicon Valley, where she worked at Zynga and Tesla. After returning to Canada and working at a start-up called Nudge Rewards, Neshay is now building her own company.
Shannon Auster-Weiss – Shannon is a Product Manager for CareGuide's Nanny Lane and is currently the Program Coordinator of Associate Product Manager Toronto. She studied Social Anthropology and Philosophy at Dalhousie University, and now leverages this education to create social impact in tech.