---
Introducing GeoTalks Webinar Series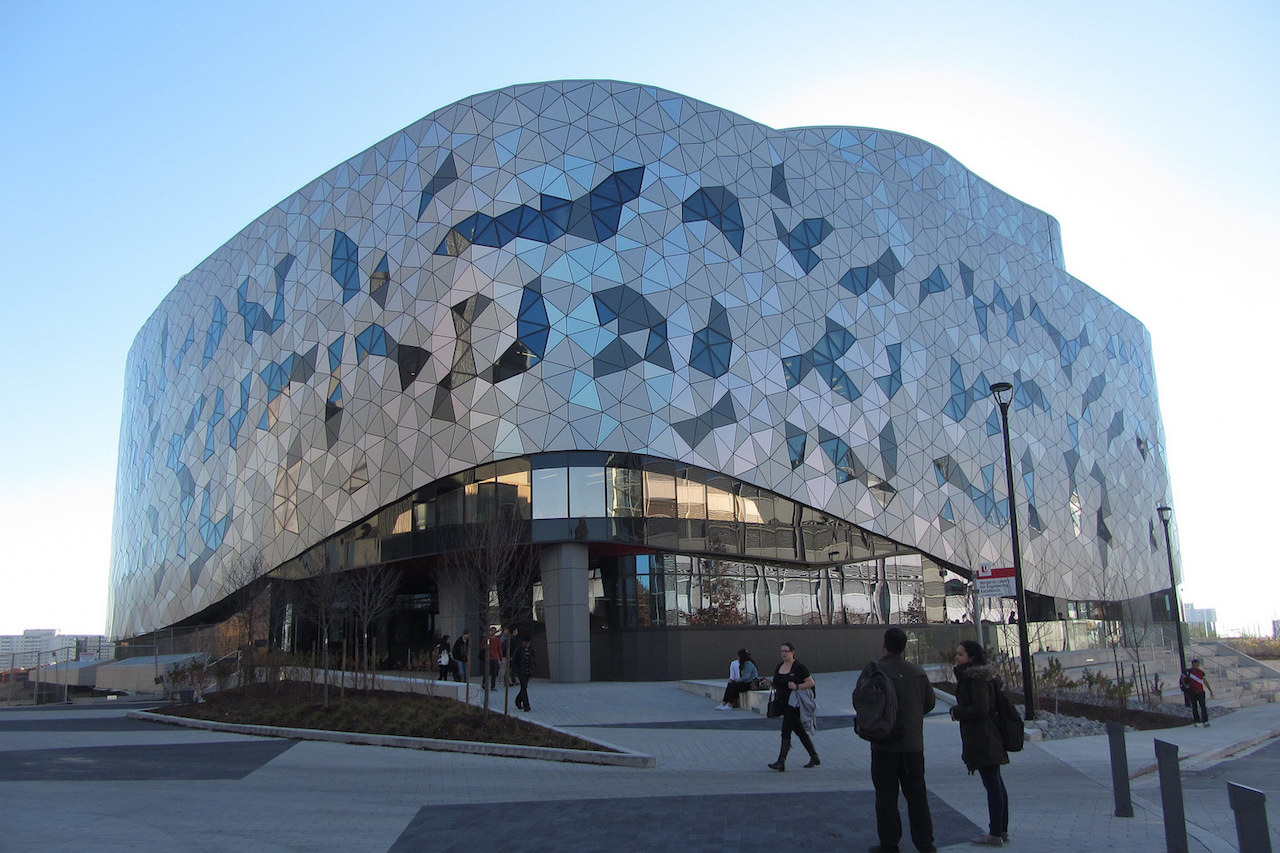 GeoTalks is a biweekly virtual seminar series organized by Geomatics Engineering at York University and the Canadian Institute of Geomatics Toronto Branch. The series will host industry leaders and entrepreneurs in Geomatics and explore geospatial science and engineering.
This is an opportunity to hear from industry leaders in Canada and worldwide, who will introduce their cutting-edge geospatial technologies through this seminar series. The topics that will be discussed during this seminar series cover a range of Geomatics fields, including:
GeoAI
Internet of Things
Mobile Mapping
Unmanned Aerial Systems
Autonomous Navigation and Transportation
Building Information Modeling (BIM)
Geographical Information Systems
Satellite Image Data Processing
Global Navigation Satellite System
Mobility Data Analytics
Surveying Engineering
Critical Asset Management
Smart City and Urban Planning

The seminars are open to current Lassonde students and anyone interested exploring Geomatics Science & Engineering. More detailed information about the GeoTalks webinar series can be found here.
The GeoTalks series will begin on November 11, 2020 on Zoom from 3:00 pm to 4:00 pm. The inaugural seminar will feature Dr. Steve Liang.
Bio:
Dr. Steve Liang is the founder and CTO of SensorUp, a NATO award-winning movement intelligence platform that interconnects the world's IoT data empowering the workforce of the future. Dr. Liang is a global influencer on the Internet of Things, and he is the working group chair of several international standard working groups of the Open Geospatial Consortium and UN's ITU-T.
Dr. Liang is also a professor and research chair at the Department of Geomatics Engineering at the University of Calgary, and a lab scientist of the Creative Destruction Lab. Dr. Steve Liang was recently named the Rogers IoT Research Chair, a five-year research chair position sponsored by Rogers Communications. A recipient of numerous awards, Dr. Liang has received Calgary's Top 40 Under 40, Killam Emerging Research Leader Award, and more. Dr. Liang received his PhD from York University in 2007.
Register here for the first GeoTalk.
For any questions about the GeoTalks webinar series, please contact Dr. Gunho Sohn, Associate Professor in Geomatics Engineering Program at gsohn@yorku.ca.