---
Introducing the Lassonde Zebra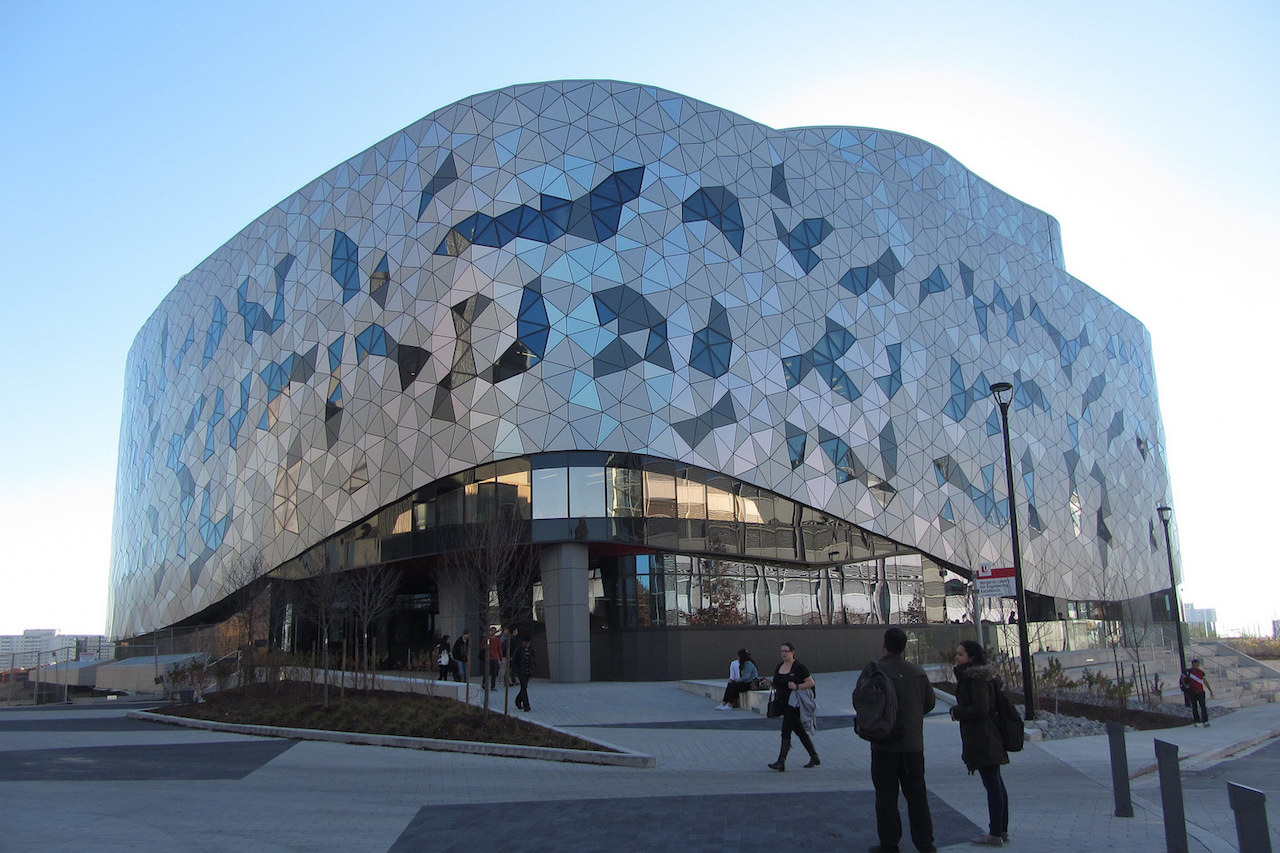 A year ago the Lassonde Zebra wandered into the Bergeron Centre and decided to stay on as the Lassonde Student Government's mascot.
Why a Zebra?
Zebras are enigmatic creatures that share many of the characteristics of Lassonde's Renaissance Engineers:
+Individuality
No two zebras have the same stripe pattern. Lassonde members are a diverse group whose perspectives create a vibrant community.
+Resilience
Zebras may be beautiful but they are also tough. They thrive in competitive environments and are not afraid to take risks.
+Emotional Intelligence
Zebras live in tight communities where they look out and care for one another.
+Freedom
Zebras have never been domesticated. Like Lassonde students, they think, explore and live freely, without constraints.