---
Iron Ring Ceremony Applications Now Open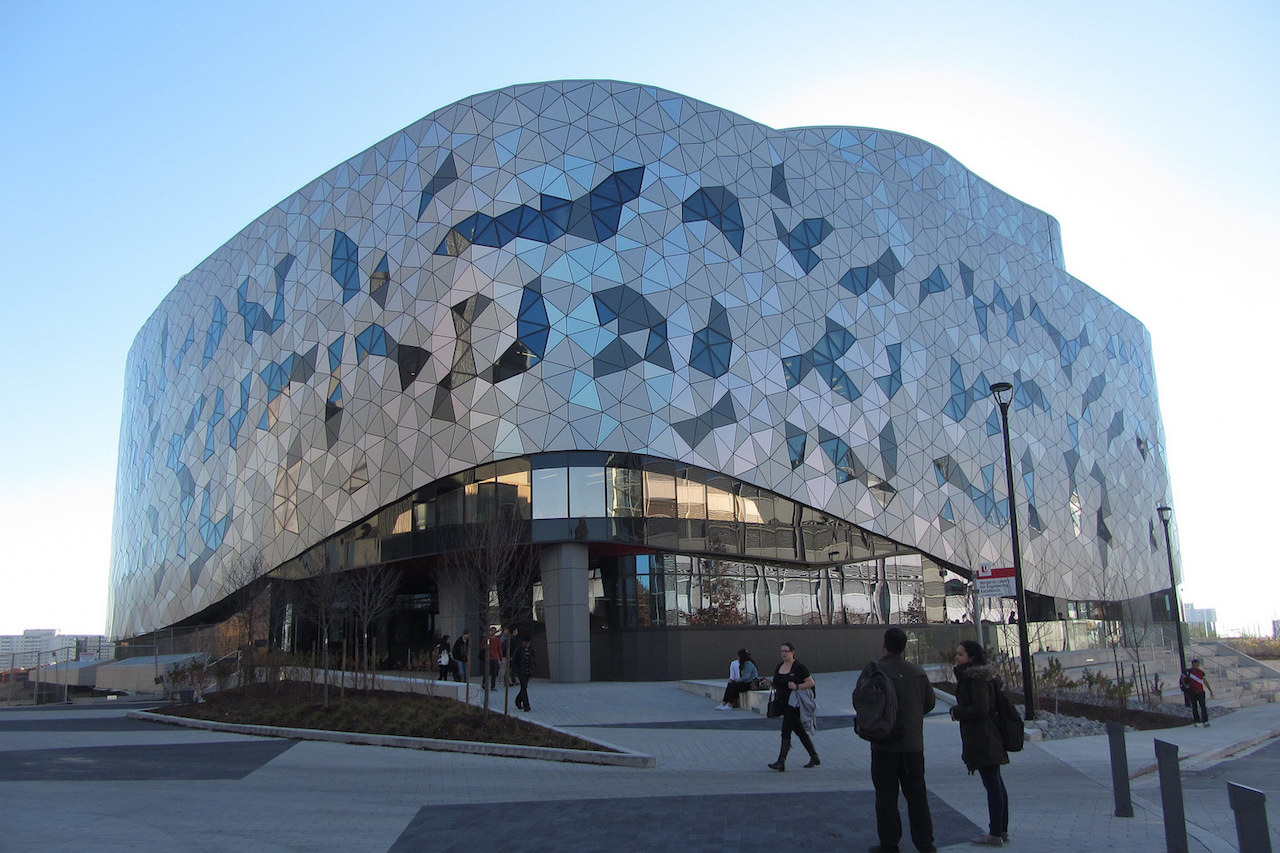 CAMP ONE SITE IS NOW FIXED.
Lassonde engineering students planning to graduate at the spring 2020 convocation are invited to apply to attend the Ritual of the Calling of an Engineer, also known as the Iron Ring Ceremony.
The link to the Iron Ring student portal: http://students.camp1.ca/York. The deadline to submit your application is has been extended to Wednesday February 19, 2020. You must apply to graduate by February 14, 2020.
You will need to know your ring size before online sign up. Ring sizers will be made available to now and at the Student Welcome and Support Centre. You could also visit your local jeweler. Size the pinky finger of your working hand (i.e. right if right-handed). The rings are available in full and half sizes.
Your name will be checked against the list of graduates and your eligibility assessed.
If you would like to invite a guest you must also complete the required information about the invited presenter by Wednesday, February 19, 2020.
An Invited Ring Presenter must be someone who has gone through the ceremony themselves (i.e. an obligated engineer) who has been practicing for at least 4 years.
No professors can be guest ringers (unless he/she is a relative).
Non-obligated engineers are not permitted to attend the ceremony.
Prior to the Ceremony (Second week of March):
You will receive an email from CAMP1 with a unique admission code and additional instructions about the ceremony. Your email with your unique code will be your invitation that you must bring on the day of the ceremony. Bring your photo I.D. with you when you come to the ceremony.
Candidates will be receiving emails about the ceremony by March 11th, 2020.
The Obligation ceremony for York University Lasosnde School of Engineering undergraduates will take place on Wednesday, March 18, 2020. Your ceremony time and location will be indicated on the invitation email that will be provided through the registration portal. Please note: if you are late for the ceremony, you will not be admitted.