---
Kenaidan commits $250,000 towards Lassonde School of Engineering bursary
---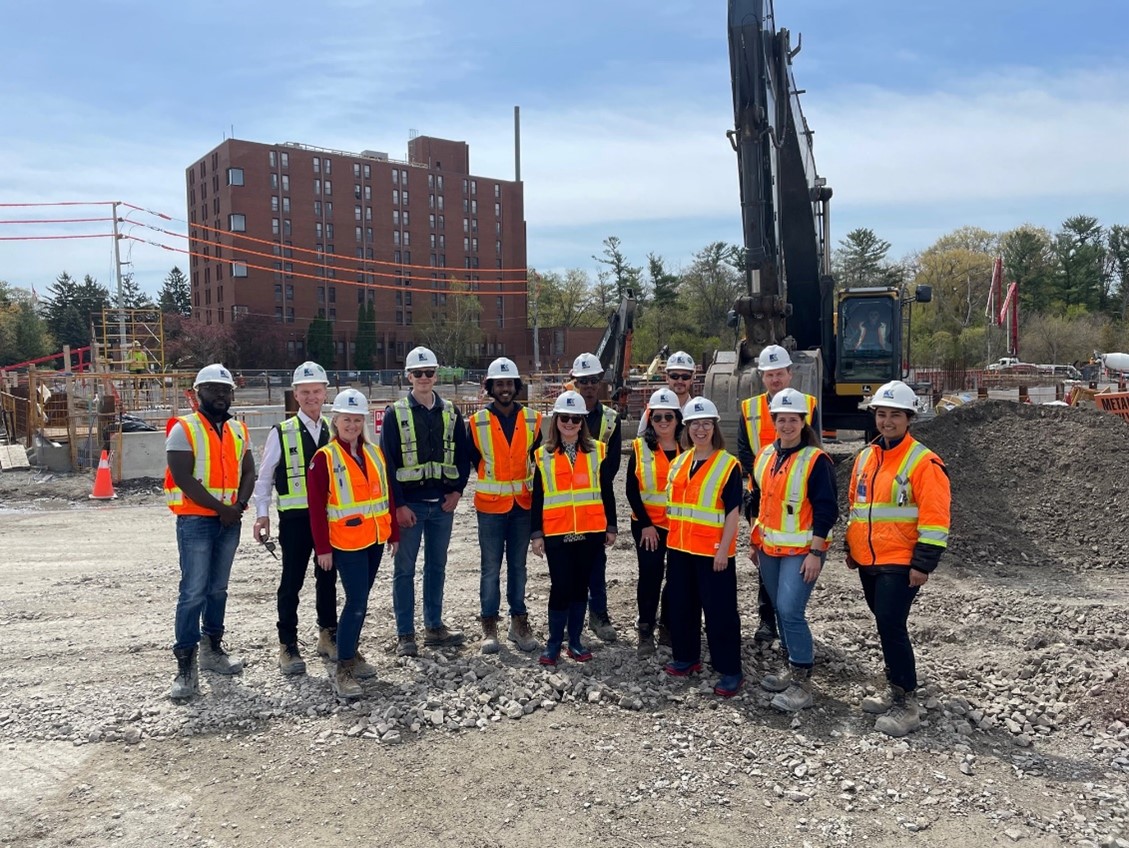 Kenaidan Contracting Ltd. has committed funding towards a $250,000 bursary for students at the Lassonde School of Engineering at York University.
The Dr. Istvan Fogarasi Kenaidan Contracting Bursary will support undergraduate students enrolled in the Civil Engineering program at Lassonde. This award is a top-up and amendment to a previous University award that Kenaidan had, making it exclusive to Lassonde students.
"It's incredible to see this show of support from Kenaidan for our students," says Jane Goodyer, dean of Lassonde. "Partnerships like this are so valuable for our School and help our students excel. We are so grateful to the Kenaidan team for their generous contribution and look forward to continuing working together to create positive change."
Kenaidan is a valued partner for Lassonde, offering co-op opportunities to students since Fall 2016. To date, the company has brought on ten Lassonde co-op students. Kenaidan has also supported Lassonde's Civil Engineering Industry Night for the past eight years. "There are two main reasons that we are providing this additional bursary to Lassonde students," says Aidan Flatley, President & CEO of Kenaidan. "For one, it's in memory of Dr. Istvan Fogarasi, who started the engineering department at Kenaidan and was a great mentor to our younger engineers. Second, to provide financial support to a Lassonde student that will allow them to concentrate on their studies instead of their monetary needs. The Lassonde School of Engineering has been a great source of co-op students and graduate engineering candidates for Team Kenaidan!"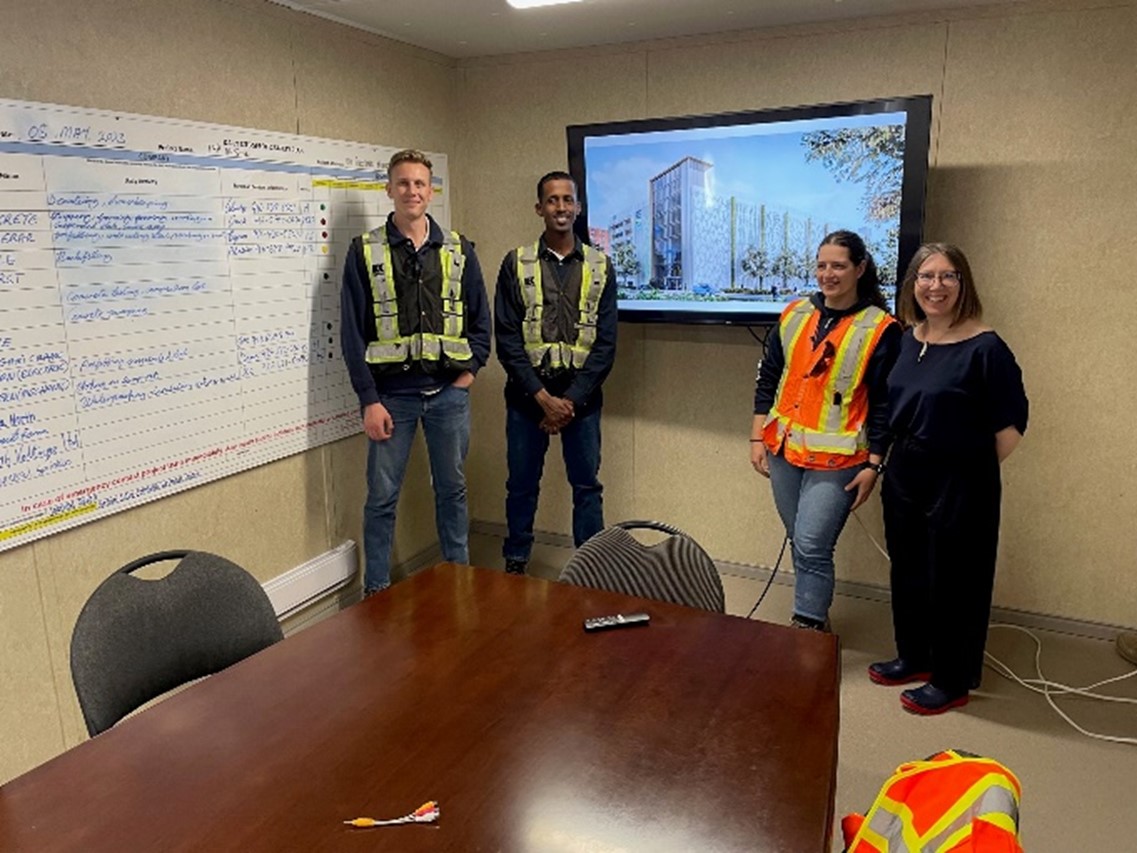 "Throughout my time in the Civil Engineering program at Lassonde, I was exposed to innovative learning opportunities paired with a series of challenges that prepared me for a successful start to my career at Kenaidan," says Julia Ferlisi, Project Engineer at Kenaidan and Lassonde alumna. "I've been able to apply the technical knowledge and soft skills I developed throughout the program on a day-to-day basis with various stakeholders, from subcontractors to owner and consultant levels. Kenaidan develops its employees, particularly new graduates, to adopt the positive company culture and presents them with opportunities that challenge them to grow professionally. Seeing Kenaidan give back to the institute that got me to where I am today reassures me that students at Lassonde will see the value in the contractor side of the industry and ignite a passion for this work in the early stages of their professional development."
The Kenaidan Bursary will be available to all Lassonde students in the Civil Engineering program starting Fall 2023. Recipients must be Canadian citizens, permanent residents or protected persons, residents of Ontario, and demonstrate financial need. Preference will be to provide 50% of the awards in any year to a female-identifying student.