---
Lassonde alumna Johanne Bouchard publishes new ebook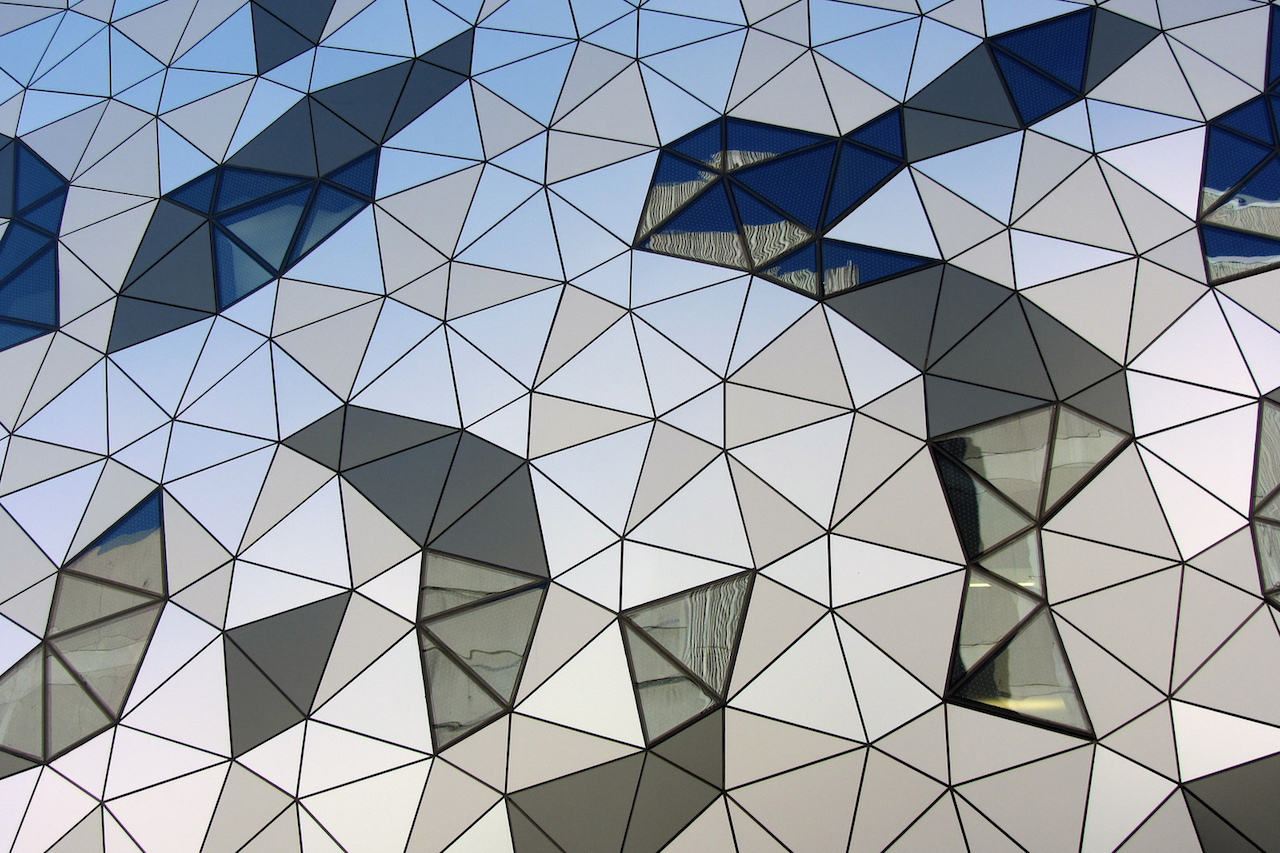 Johanne Bouchard, a Computer Science graduate from York University, has published a brand new ebook called "Board Basics," focusing on foundational points for those new to boards, starting fresh & doing it right.
A leadership advisor to Boards, CEOs and Executives, Bouchard writes a regular blog at JohanneBouchard.com.
Based in California, she is also an advisor to the Lassonde School of Engineering's Women in Science and Engineering (WISE) chapter and a strong supporter of the Lassonde 50:50 Challenge, our initiative to become the first engineering school in Canada with a 50:50 gender balance.
You are invited to download a copy of the book today (by clicking here).