---
Lassonde Alumna to receive Northern Lights Awards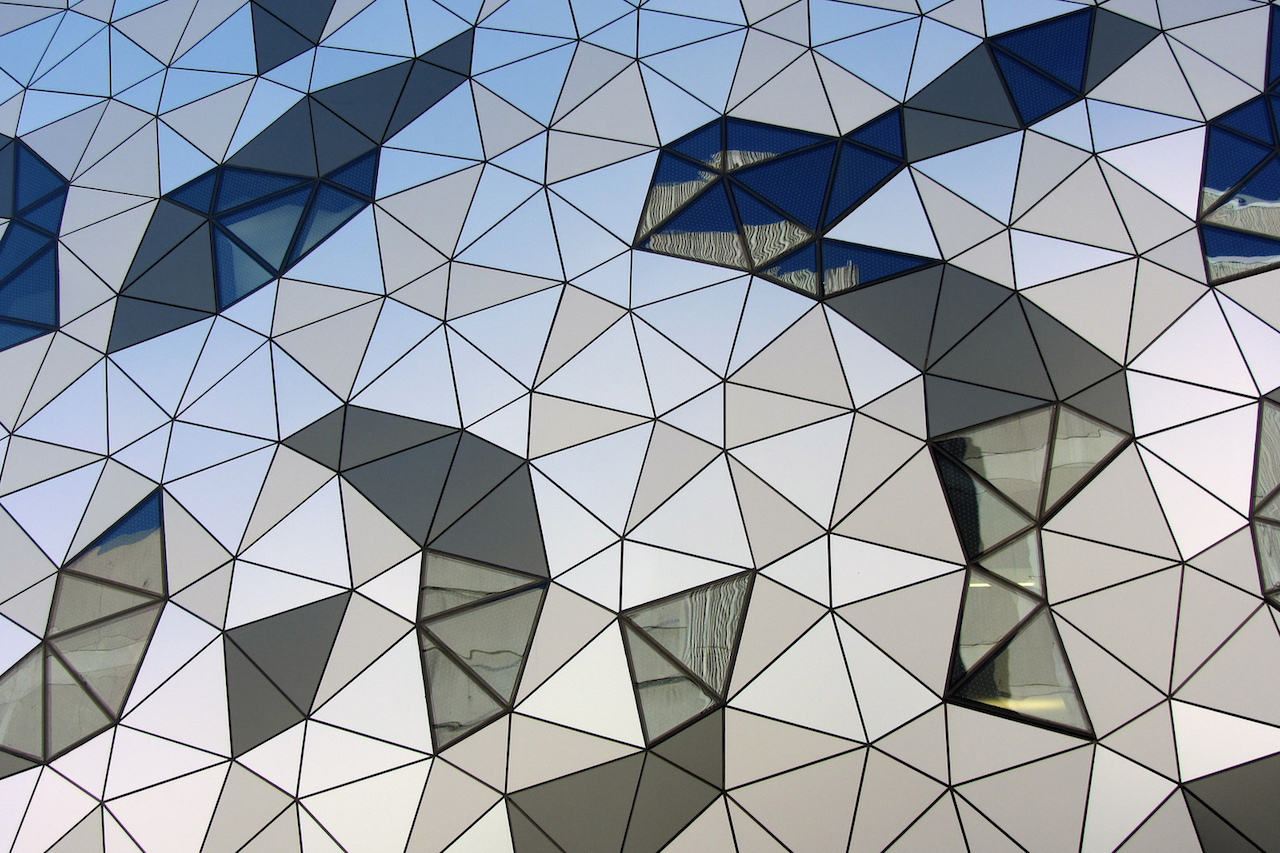 Lassonde alumna Catherine Tsouvaltsidis will receive the Northern Lights Aero Foundation Engineering Award at a gala on September 30.
The Northern Lights Aero Foundation board members are honouring 8 outstanding women in 2017 who have made a significant contribution in their field and who continue to lay the groundwork to attract other women to enter or excel in these industries.
Catherine completed her MSc at the Lassonde School of Engineering. She is currently doing Infrastructure Technology Solutions (ITS) for TD Bank and had spent 6 years working in the Canadian Space Sector.
There she worked on a variety of different projects including the refurbishment and upgrading of a 46m radio-astronomy dish; design, development and integration of a satellite tracking and monitoring platform; design, development and calibration of a micro-spectrometer aimed to measure soil moisture content from space to be used in large scale soil analysis and farming applications; and the design and development of a UV gas camera used to monitor SO2 volcanic emissions.