---
Lassonde alumnus shortlisted for a spot in CSA's astronaut program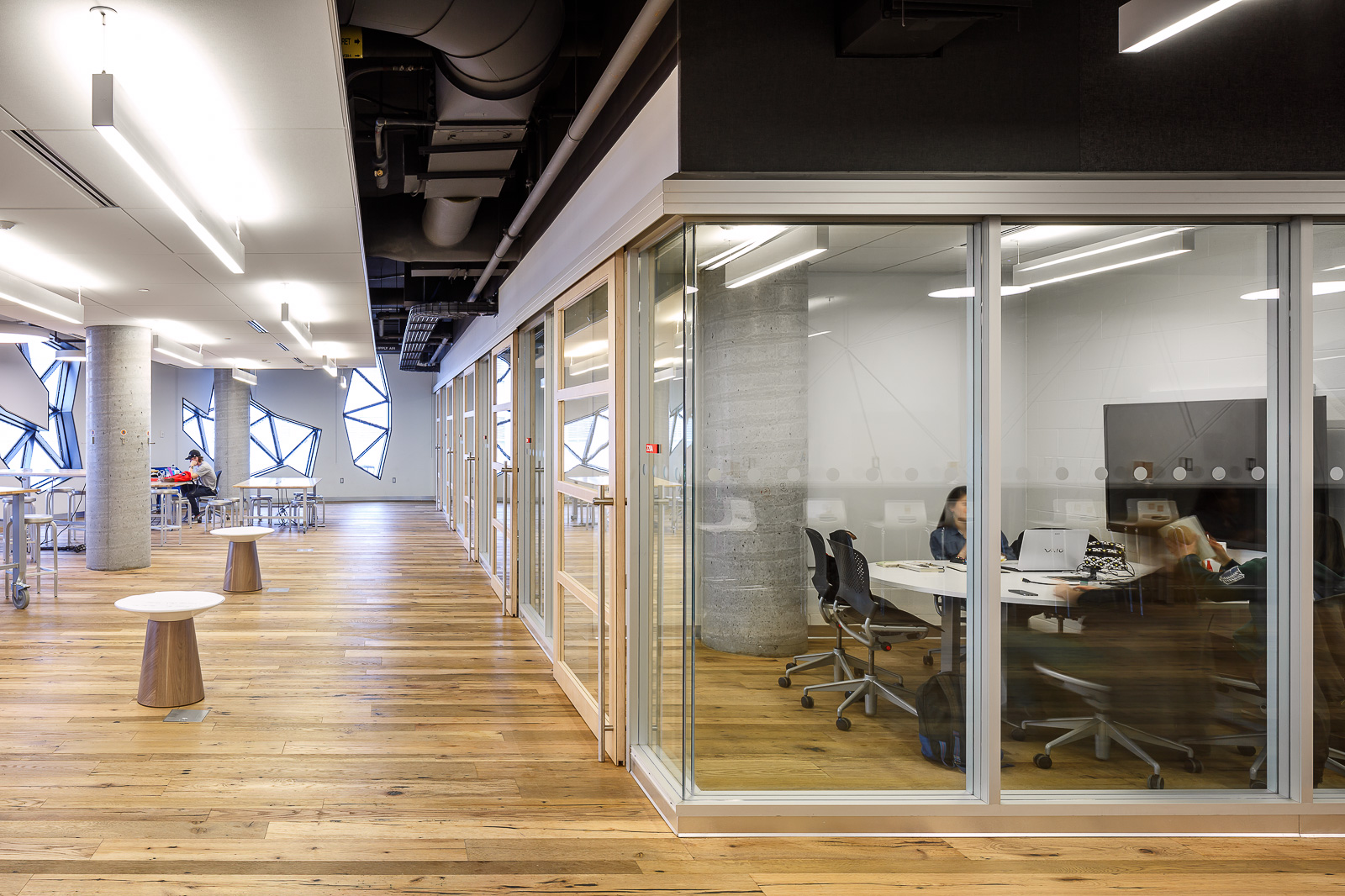 Designing and building robots to inspect natural gas pipelines might seem like enough of a challenge for some, but not for Andrew Vorozcovs.
At InvoDane Engineering, the York graduate is an embedded system designer. But his latest accomplishment is making the Canadian Space Agency's 70-person shortlist to become Canada's next astronaut.
Out of 3,772 applicants, Andrew was one of the candidates chosen to participate in the selection process looking to fill one of the two spots available in CSA's program.
The majority of those selected are engineers, military personnel or medical professionals. 23 out of the shortlisted candidates are women. Candidates from all over Canada have been chosen for their outstanding qualities and skills.
"I would love to contribute to Canada's space program in a significant way and encourage the next generation of Canadians to pursue science and engineering," says Andrew.
His success will undoubtedly inspire Lassonde students to dream big.