---
Lassonde BEST Lab company wins Schulich Startup Day once again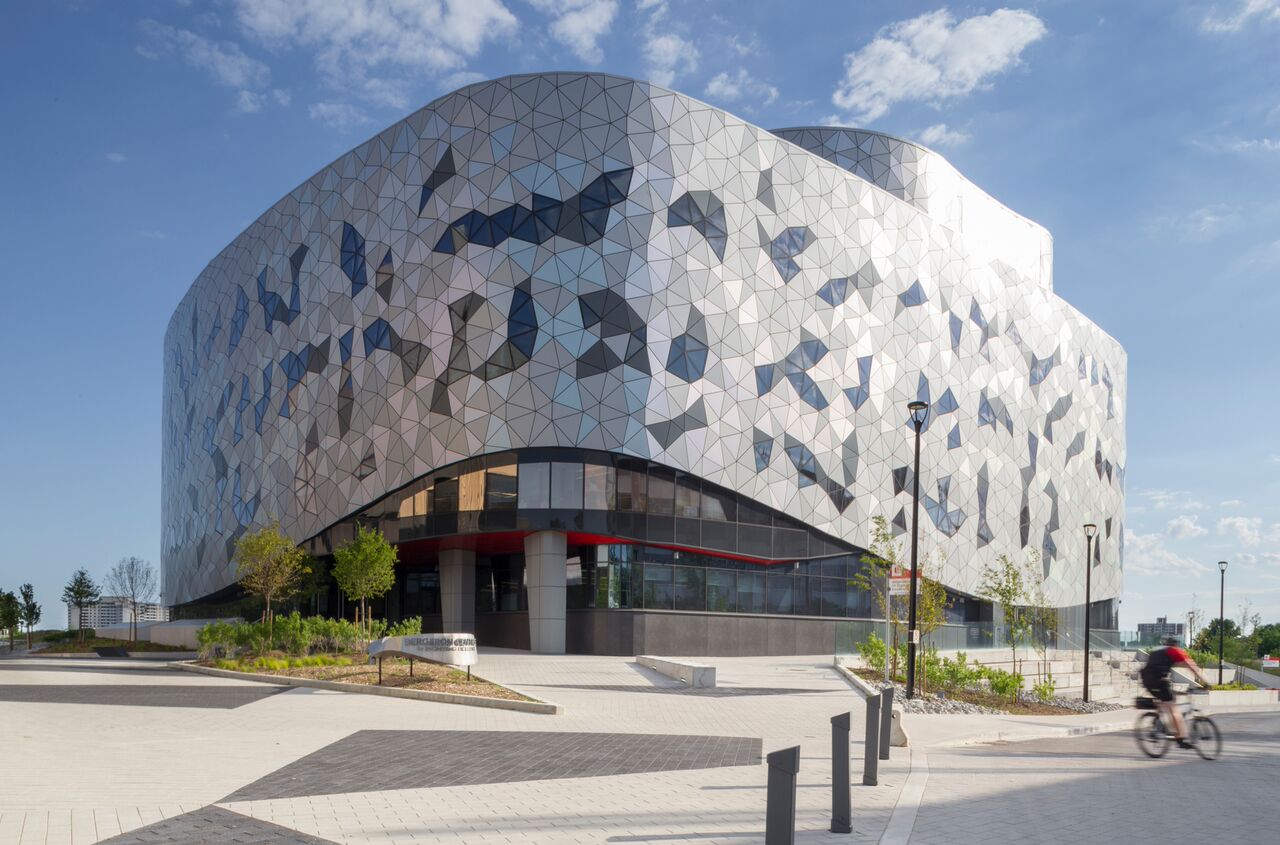 While buying a property may be a challenge in this market, doing a walk-through of a piece of real estate has never been easier.
Thanks to Odyssey3D, a startup founded by Schulich Business School student Jimmy Chan, potential buyers can participate in a virtual open house via 3D imagery.
Although Jimmy is a Schulich student, he's been collaborating with Lassonde's BEST students and professors to bring his project to life. 
During the 2016 Technion trip to Israel, Chan was inspired to create this technology through conversations he had with Lassonde students Linar Ismagilov, co-founder of MIR, and Julien Li-Chee-Ming, co-founder of Shapetrace.
You can see a demo of the technology in Chan's demo of the BEST Lab.