---
Lassonde celebrates Black History Month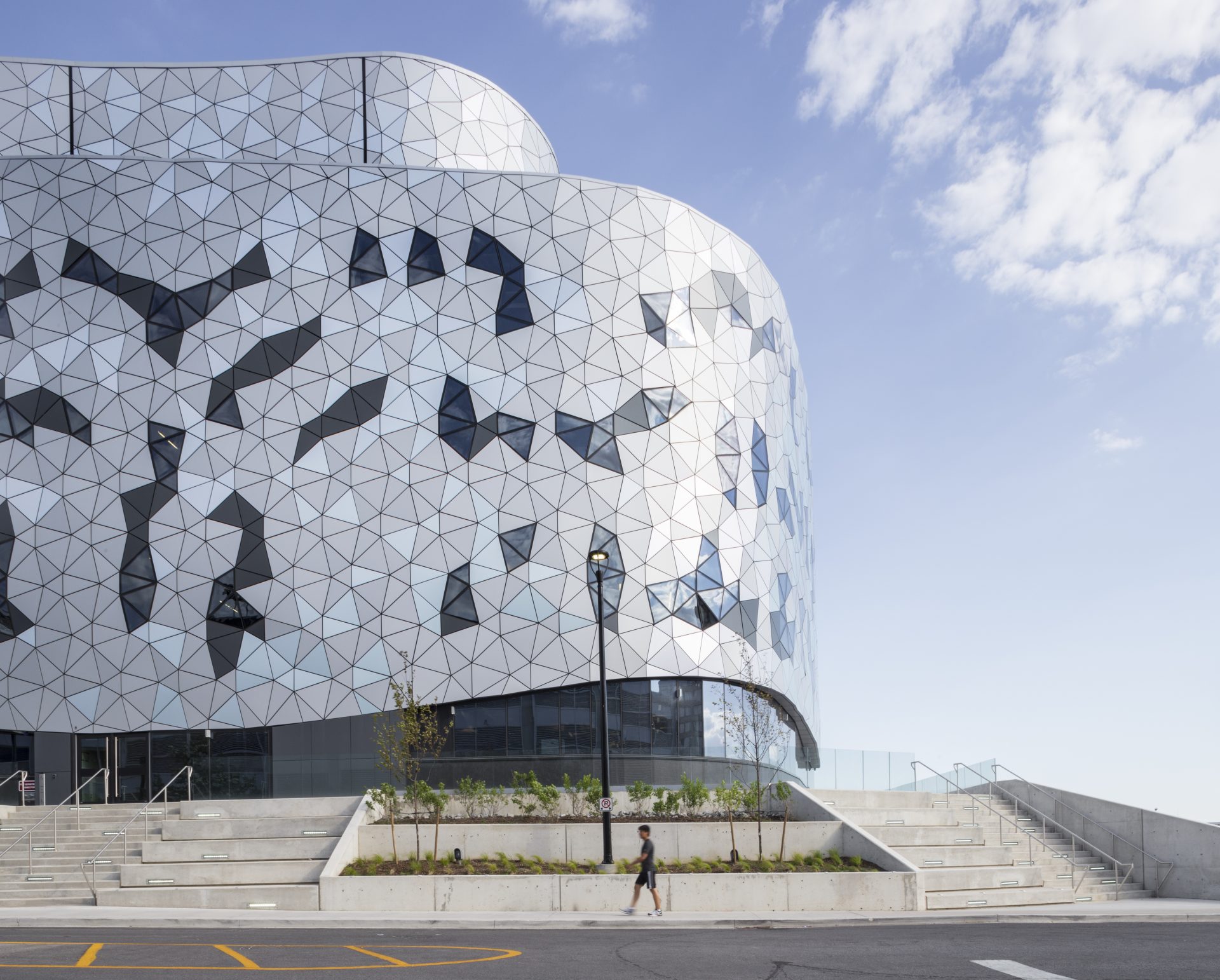 In recognition of Black History Month, Lassonde is proud to support third year civil engineering student, Salma Imbrahim, in her collaboration with the Know Your Worth conference.
Salma represents Lassonde on the Bank of Montreal's Millennial Leaders Advisory Council this year.
"As a part of my leadership initiative, I wanted to contribute to events that highlight role models to whom I can relate and build a deeper understanding among all of us about African-Canadian history and culture," she said.
The Know Your Worth conference focuses on black youth empowerment and will give participants a deeper understanding of the richness of African-Canadian history and culture, while inspiring them to strive for excellence in all areas of their lives.
Lassonde is partnering with several groups both on and off campus throughout the month, including Osgoode Hall Law School, the Toronto District School Board, York University Black Student Association (YUBSA), Parents Advocating for Student Success (PASS) and Visions of Science.
At the end of the month, Lassonde will host 150 African-Canadian students from twelve secondary schools across the GTA as they tour the Bergeron Centre and participate in a hands-on workshop about engineering and science. This coincides with Lassonde's aim to improve the level of diversity and inclusivity in society and to encourage young students to consider a career in STEM.
To watch a video about the conference, please click here.