---
Lassonde cleans up at Canada's biggest student hackathon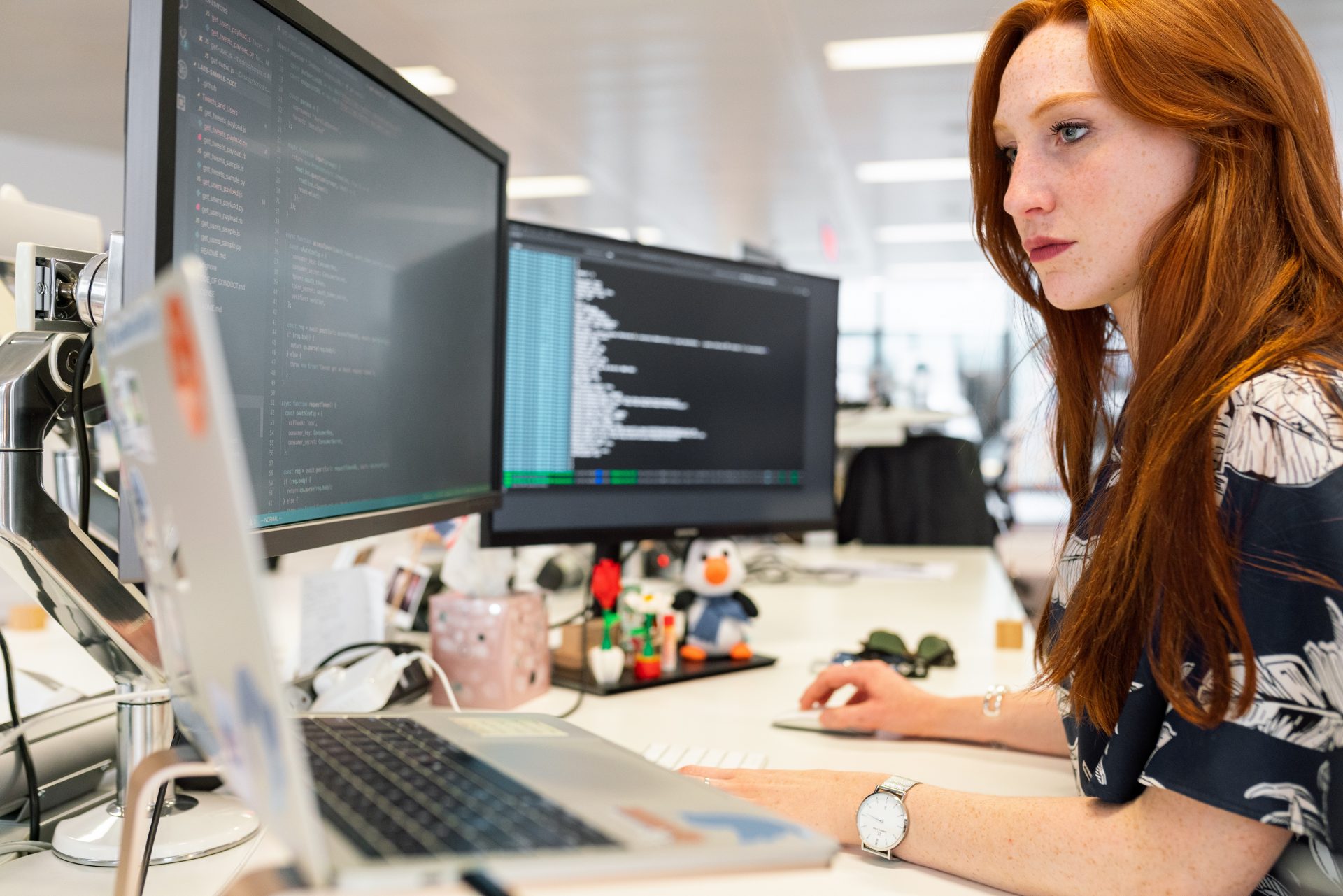 Great news for Lassonde from UofTHacks that happened over the weekend!
The hackathon is a event filled with 36 hours of programming with no-sleep, and at the end of it, teams present their product and idea.
UofTHacks is the biggest student hackathon in Canada with 500 participants and many world-class schools such as UofT, Waterloo, McGill and McMaster.
The Lassonde School of Engineering did extremely well, sweeping the board with victories in a number of categories, and winning the most awards of any school at the event.
BananaSundae (a team of Lassonde students Vahe Khachikyan and Will Lau) won the most awards of any team in the competition.
Lassonde student Will Lau said "It was a huge sweep take for Lassonde, and it almost seemed unfair for other universities! One of the judges said our product was the most marketable, and another said we have the best presentation. These are exactly the skills we learned in our entrepreneurship classes offered at Lassonde [taught by Professor Moren Levesque]."
The team scooped the UofT Award for second place overall in the hackathon, the FreshBook Sponsor Award for The Most Heroic Hack and the Ubisoft Sponsor Award for The Best Design.
Another Lassonde Team at.me (filled with four Lassonde students – Carlos Reyes, Dennis Liu, Devon Anderson and Maciej Lis) won the Microsoft Sponsor Award for the Most Creative Service App and the Orbis Sponsor Award for the Best Use of Financial API.
"What an incredible weekend for Lassonde students! We're so proud of our students for taking home so many top awards. This competition pitted some of Canada's best university teams up against one another, and we couldn't be happier to win so many of the categories," added Lassonde's Dean Janusz Kozinski.