---
Lassonde companies win big at start up competition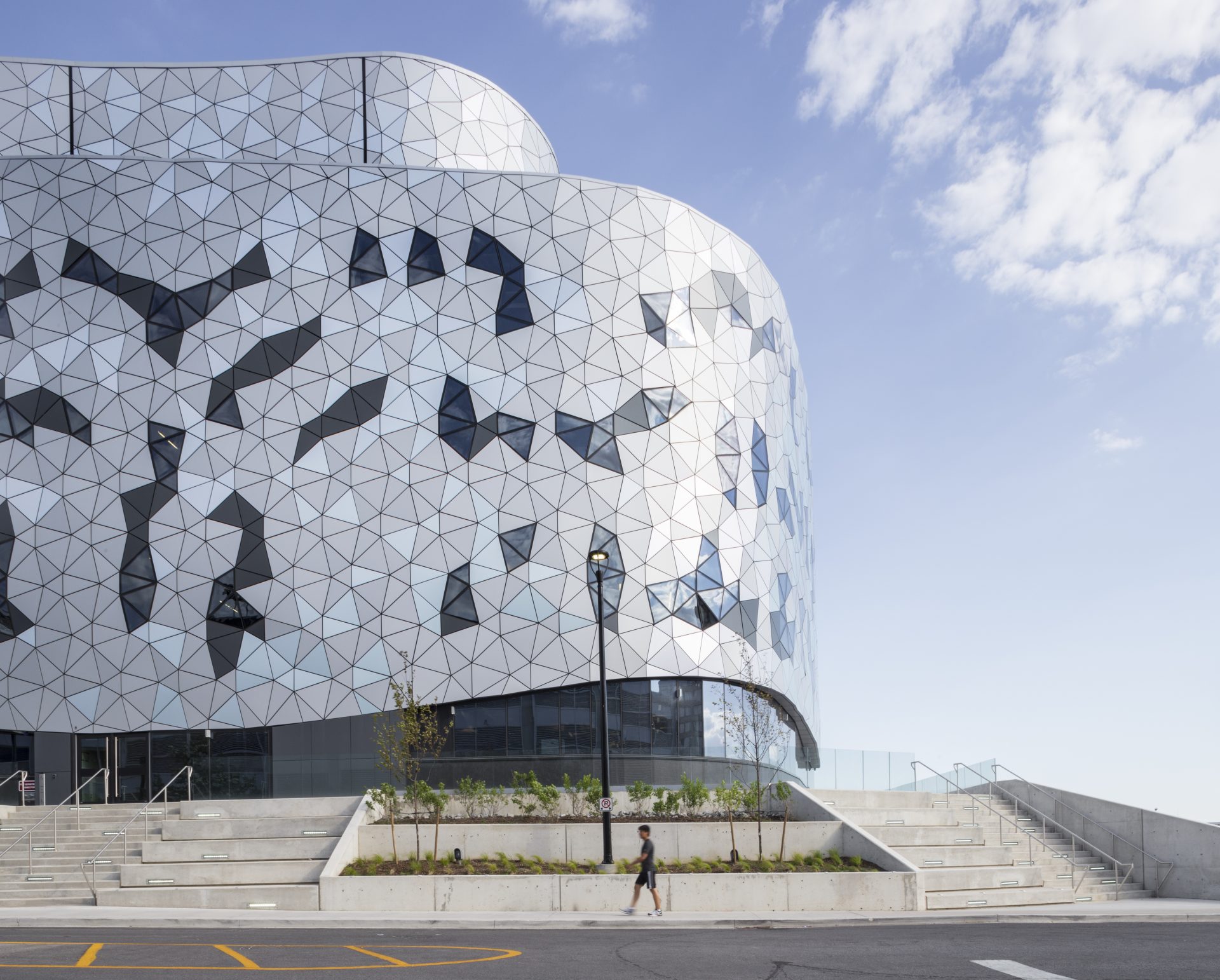 Lassonde's own UniSwipe took third place at this year's LaunchYU pitch competition in King City on July 16.
After completing an intensive 10-week training program at the LaunchYU Summer Accelerator Program, companies had to pitch their ideas, products and business plans to the judges.
The UniSwipe team competed against nine other selected companies for $30,000 in prizes. UniSwipe came in third place, taking the $5,000 prize.
UniSwipe wasn't the only company affiliated with Lassonde that took home the honours. Mint Ultimate, run by Andrew Oh of Lassonde's B.E.S.T. (Bergeron Entrepreneurs in Science and Technology) program, took the top prize of $15,000.
UniSwipe, a start-up run by six Lassonde students, is a direct product of the students' experiences at last year's Lassonde-Technion summer program in Israel.
A group of 25 Lassonde students, including Mint Ultimate's Andrew Oh, went to Israel's Technion Institute of Technology where they learned entrepreneurship skills, experienced the life of start-up founders and launched their own ventures.
Will Lau, Anton Sitkovets and Vahe Khachikyan created UniSwipe when they couldn't figure out an efficient way to split their restaurant tab. They agreed that splitting bills are often an awkward and uncomfortable experience that can be successfully improved through the combination of mobile and credit card technology. UniSwipe was born. With UniSwipe anyone can pay using a simple mobile app that splits payments without the hassle and charges everyone automatically depending on set percentages.
"The Technion trip brought together a group of entrepreneurs, where we could learn intensively but also throw ideas around. We got a lot of great advice from local entrepreneurs. Our two advisors worked closely with us to mentor us and help us work out the initial kinks," said Will Lau, founder of UniSwipe.
UniSwipe has seen a lot of traction in the last few months. Since Technion, Will and his team have been working on partnerships with Mastercard, Paypal and VeriFone to bring the product to market.
UniSwipe is also working with regulators to ensure compliance and is using the entrepreneurial skills learned at B.E.S.T. and Technion to navigate the next steps of growing and scaling their business.