---
Lassonde engineers part of #30in30 Inspiring Women in Engineering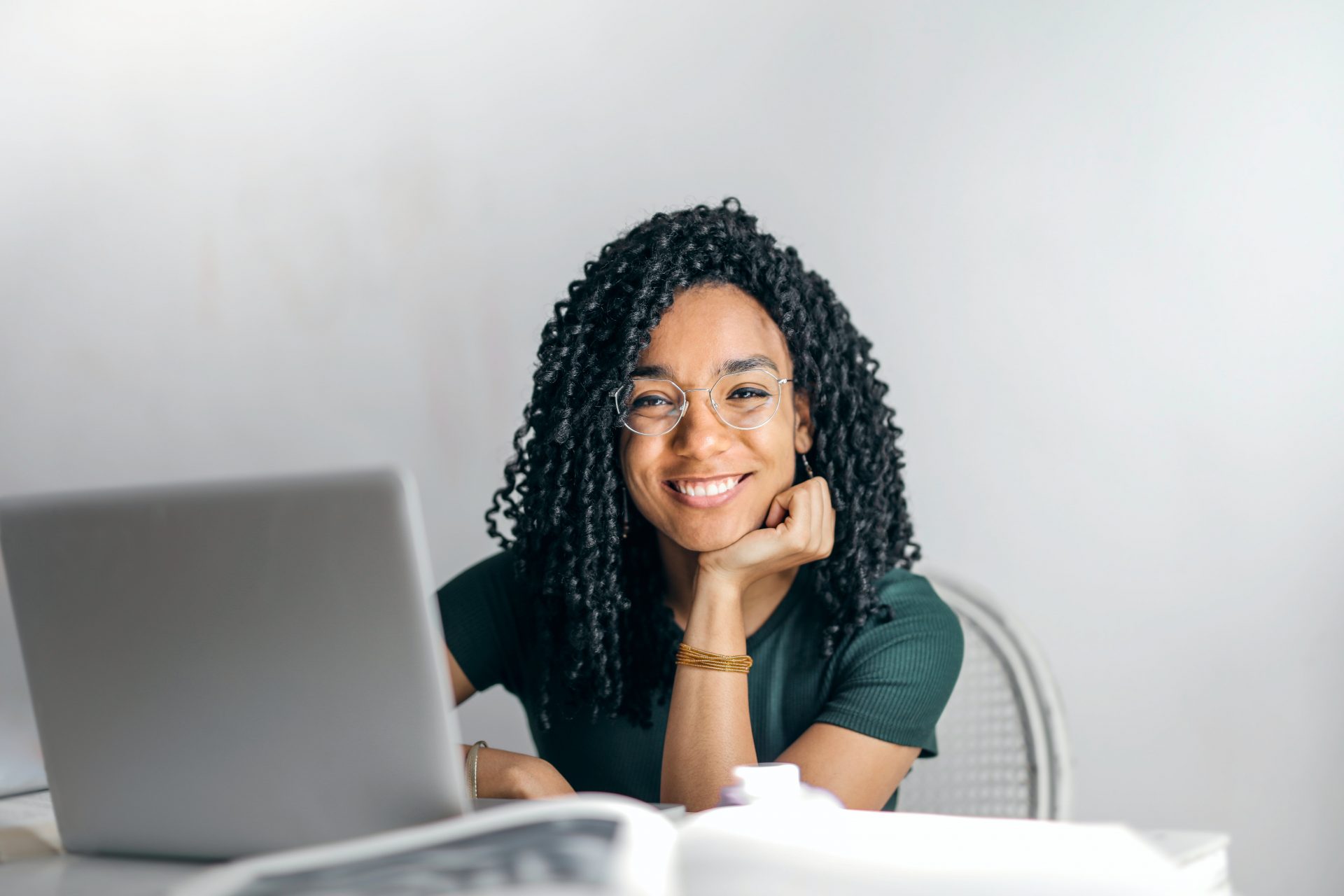 Three Lassonde professors and researchers were featured by the Natural Sciences & Engineering Research Council of Canada's Pratt & Whitney Canada Chair for Women in Science and Engineering Ontario (CWSE-ON) in the #30in30 Inspiring Women in Engineering initiative last month.
The "30 Engineers in 30 Days" initiative is designed to raise the profile of the province's most accomplished female engineers to mark Canada's National Engineering Month.
First among the three to be highlighted was Catherine Tsouvaltsidis (BASc '12), a graduate student at Lassonde.
She is also head of research and development at Thoth Technology and the space engineer responsible for the operation and maintenance of the Algonquin Radio Observatory. Asked about her dream for women in engineering, Tsouvaltsidis said: "I would like to see more women pursuing careers in engineering. I plan on continuing to mentor young women and encourage youth to look at different streams of engineering and realize the potential they have in themselves."
Also featured in #30in30 was Magdalena Krol, assistant professor in the Department of Civil Engineering at Lassonde. Her work focuses on conducting research into groundwater remediation, developing the curriculum for the new Civil Engineering department, and teaching both undergraduate and graduate students. "For me, engineering was a natural choice. It provides opportunities to combine so many interests while opening a world of possibilities. My hope is that in 25 years, we will no longer need to talk about women in engineering; equality will be the natural outcome from gathering the brightest minds to overcome whatever challenges we face," said Krol.
On the final day of March, Lassonde Professor Uyen Trang Nguyen from the Department of Electrical Engineering and Computer Science was featured. Nguyen is director of the Graduate Program in Computer Science and Engineering. Asked for her advice for young women pursuing a career in her field, Nguyen said: "You are as bright and talented as your male colleagues! Be confident, be ambitious. In addition to your technical knowledge, improve and strengthen your communication, interpersonal and leadership skills.
The Lassonde School of Engineering recently launched the Lassonde 50:50 Challenge to become the first engineering school in Canada to reach a 50:50 gender balance. Part of this challenge will be to increase the representation of women at all levels of the School, including faculty members and researchers.
This article was also published in YFile.