---
Lassonde grad student wins Water Environment Competition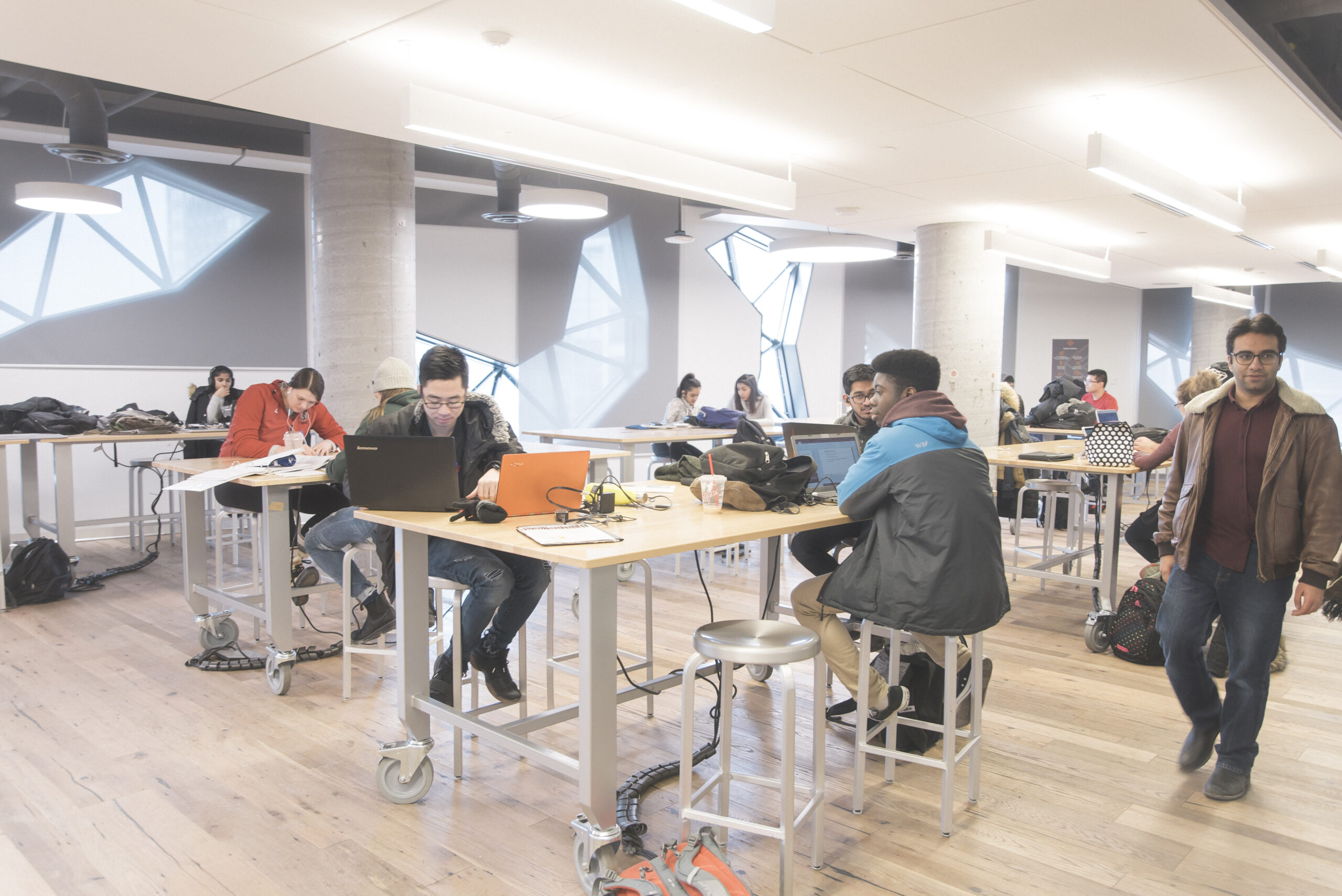 Lassonde Masters student Everett Snieder took home the award for the prestigious Water Environment Competition at WEFTEC 2017 in Chicago!
Everett and his teammates redesigned Exhibition Place in Toronto using a combination of Low Impact Development techniques (e.g. green roofs and bioswales) to reduce the flood risk.
Results from this award-winning design demonstrate the need for on-going research in flood management in urban areas through the use of green technologies.
Professor Usman Khan will continue working with Everett to improve flood management in Toronto.