---
Lassonde graduate student one of three to earn Governor General's Gold Medal award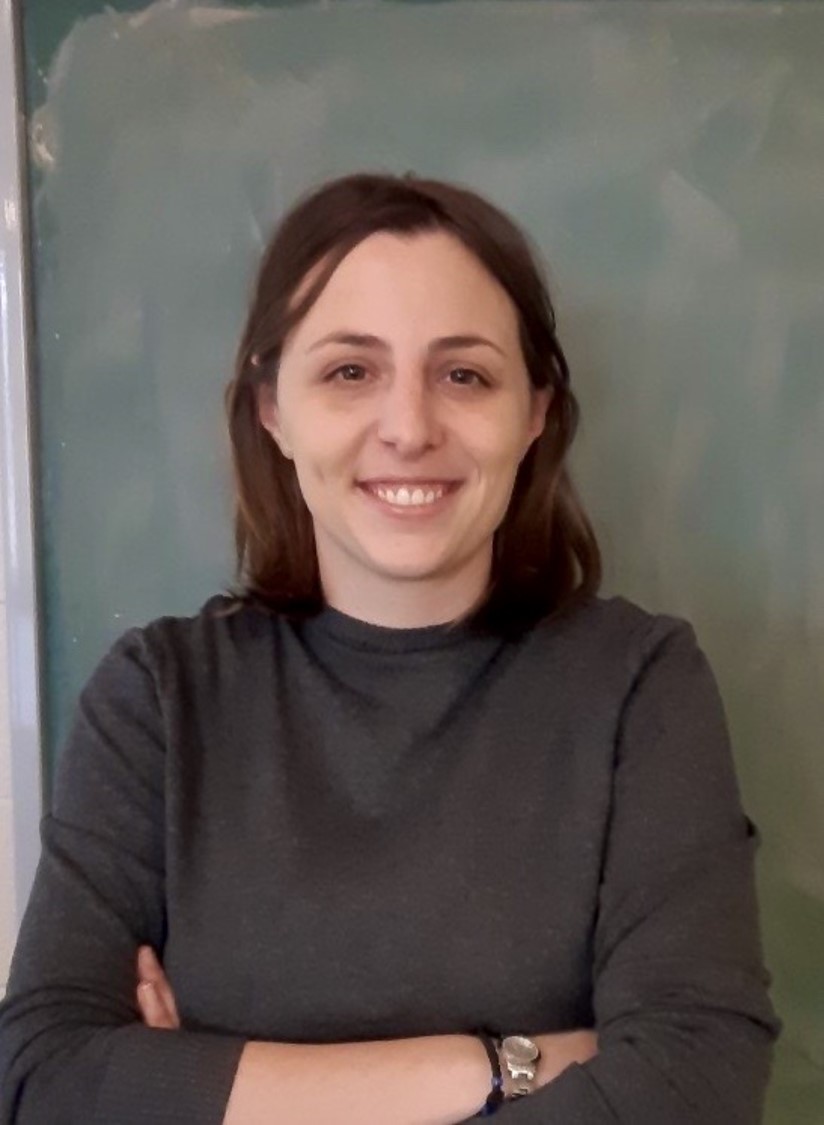 Three York University graduates are this year's recipients of a Governor General's Gold Medal, awarded for achieving the highest academic standing. The medals are the most prestigious recognition presented to graduate students. This year's recipients are Siobhan Angus, Athina Peidou and Stephanie Raposo.
Awarded by the Governor General of Canada, the Governor General's Academic Medals recognize the outstanding scholastic achievements of students in Canada. They are awarded to the student graduating with the highest average from approved university programs – gold medals at the graduate level and silver medals at the undergraduate level.
Earth and Space Science and Engineering PhD student Athina Peidou is one of this year's recipients of the prestigious medal.
In 2020, Peidou discovered the solution to a problem that has occupied the international scientific community for more than 18 years. Co-written by her supervisor Professor Spiros Pagiatakis, Peidou's published her findings in the paper "Stripe mystery in GRACE geopotential models revealed" in the journal Geophysical Research Letters.
"This award recognizes our scientific discovery on rooting the cause of the disturbing thick lines shown in satellite-based gravity field maps, which obscure geophysical signals. I look at this award as a reminder that we should always do our best regardless of the challenges, the great effort and commitment it takes to achieve our goals," said Peidou.
In 2019, she earned the International Association of Geodesy Young Authors Award for her work on the paper titled "On the feasibility of using satellite gravity observations for detecting large-scale solid mass transfer events" published in the Journal of Geodesy.
Peidou has made incredible strides with her research focused on satellite-based gravity field maps and credits her success to her decision to pursue studies at York University.
"Undoubtedly, it was one of the best choices of my life to do my PhD at York U and work with my supervisor, Dr. Spiros Pagiatakis. His exceptional supervision in combination with the York U community made my grad life experience memorable," she said. "York University feels like home to me."
Peidou will start work in the NASA Jet Propulsion Laboratory as a research Fellow where she will be working on the GRACE space gravity mission.
"I am very excited to continue doing research on one of the most useful space missions in the field of climate change," she said.
Read the original YFile article here.