---
Lassonde graduate students win awards at space vision and robotics workshop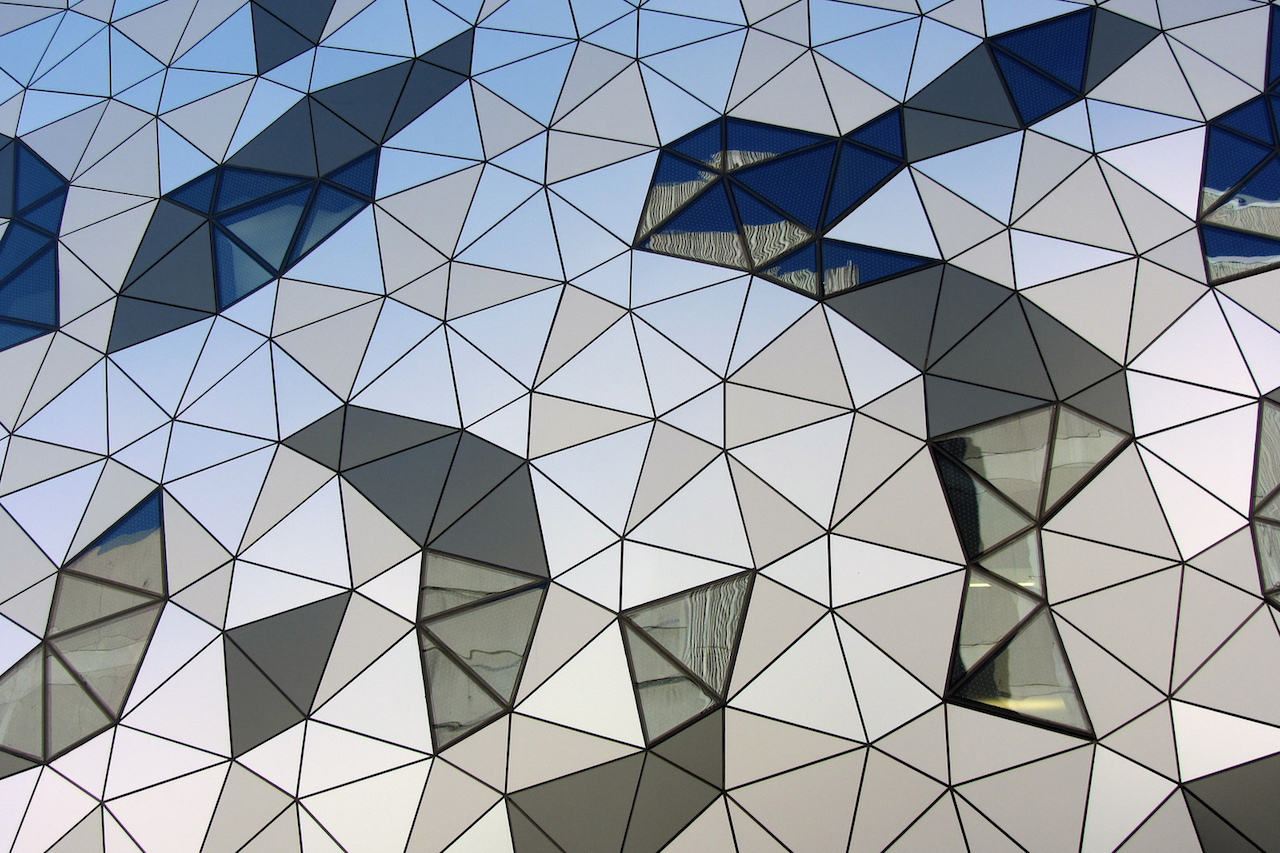 Lassonde School of Engineering graduate students Bir Bikram Dey and Robert Codd-Downey, both supervised by Professor Michael Jenkin, received the best demonstration awards at the 2018 Space Vision and Advanced Robotics Workshop (SVAR) held at Brampton, Ont.-based MacDonald Dettwiler and Associates (MDA) during the last week in June.
Codd-Downey's project utilizes light-based (LiFi) communication to talk to an underwater robot. The technology can be used to control an underwater robot either remotely or by a nearby diver. Bikram Dey's project involves the development of a spherical robot for the inspection of contaminated environments. Both projects were funded by NSERC's Canadian Field Robotics Network (NCFRN). Codd-Downey is also supported by the Canada First Research Excellence Fund Vision: Science to Applications (VISTA) project.
The SVAR workshops focus on computer vision and intelligent systems, visualization, advanced robot design and control, and exploration. The workshops bring together researchers, graduate students and their academic supervisors who collaborate with MDA. The workshop participants present objectives and results of their research projects and meet other university researchers and MDA staff working in related fields. MDA develops and delivers advanced surveillance and intelligence solutions, defence and maritime systems, radar geospatial imagery, space robotics, satellite antennas and communication subsystems.