---
Lassonde graduate students win best paper award at the 19th IEEE International Conference on Mobile Data Management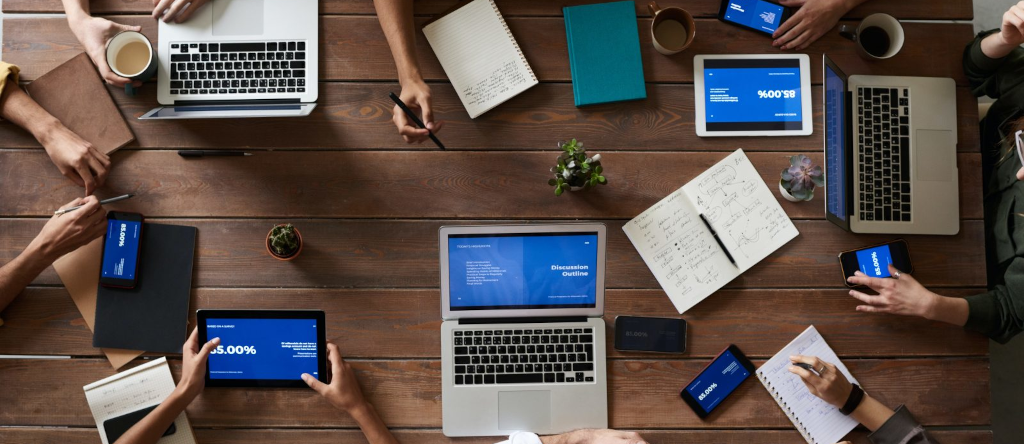 Lassonde School of Engineering graduate students Abdullah Sawas, Abdullah Abuolaim, and Mahmoud Afifi, under the supervision of Professor Manos Papagelis, received the best paper award at the 19th IEEE International Conference on Mobile Data Management (IEEE MDM 2018) for their paper "Tensor Methods for Group Pattern Discovery of Pedestrian Trajectories". The IEEE MDM series of conferences is a prestigious forum for the exchange of innovative and significant research results in mobile data management, and this year took place at the end of June 2018 in Aalborg, Denmark.
Mining trajectory data of moving objects to find interesting patterns is of increased research interest due to a broad range of useful applications, including analysis of transportation systems, location-based services, and crowd behaviour analysis. Their paper presents tensor-based methods for discovering group patterns of moving objects. Group pattern mining describes a special type of trajectory data mining that requires to efficiently discover trajectories of objects that are found in close proximity to each other for a period of time, such as pedestrians walking together.
Overview of the system architecture. The flowchart within the dashed line depicts the paper's contribution.
For project details, sample videos and an online interactive demonstration, visit https://sites.google.com/view/pedestrians-group-pattern/
A snapshot of the system's UI that allows interactive exploration of pedestrian trajectory group patterns.
Professor Papagelis' research interests include data mining, graph mining, machine learning, big data, knowledge discovery, and city science.