---
Lassonde graduate students win top awards at AOLS Poster Session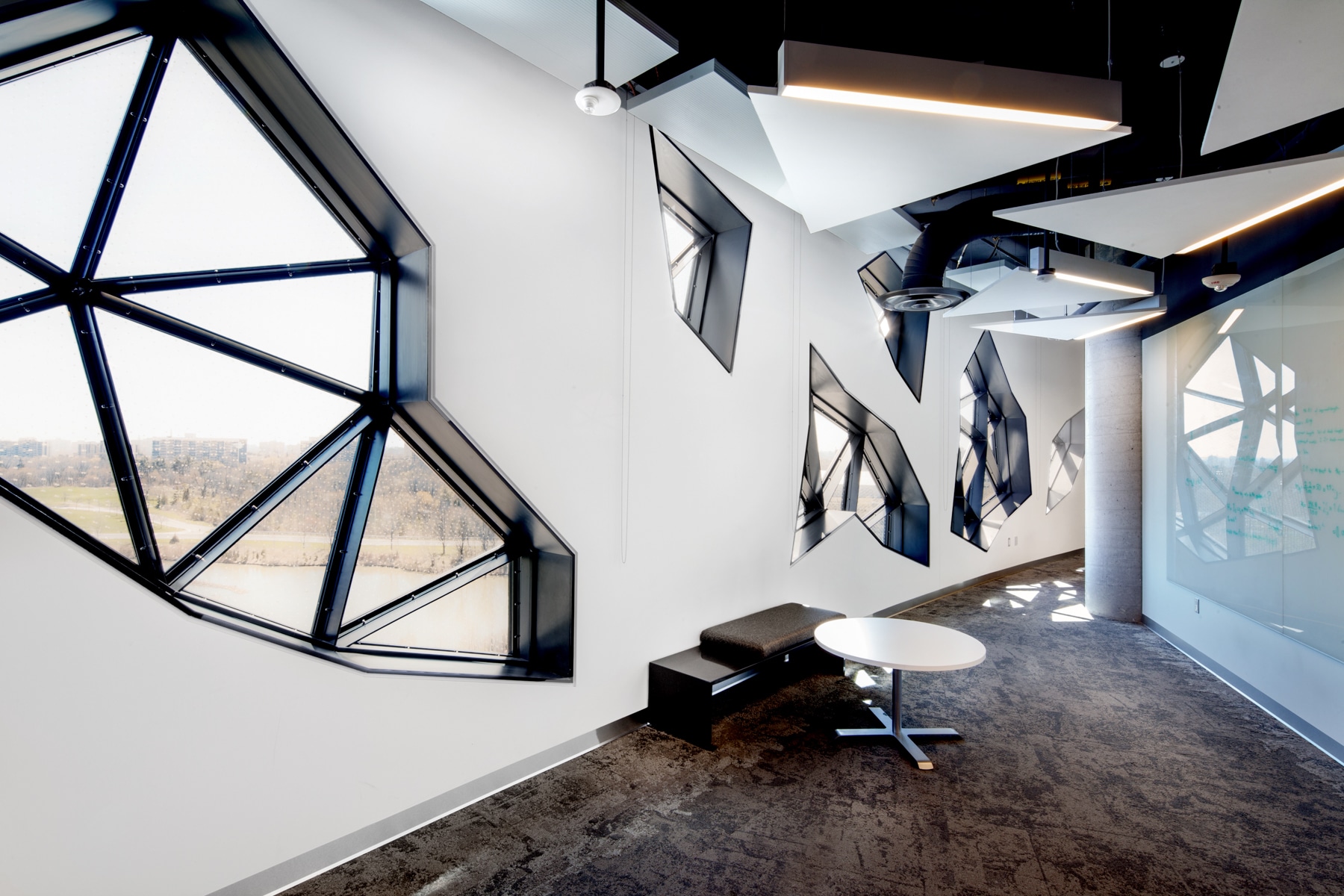 Lassonde graduate students took home top prizes at this year's Annual Graduate Student Geomatics Poster Session.
Lassonde students took 1st, 2nd and 5th places for the best Geomatics-related research posters at the event.
This competition is an annual event organized by the AOLS Educational Foundation during the AOLS Annual General Meeting.
The posters were judged on content, innovation, clarity, layout, acknowledgements, aesthetics and overall presentation by a committee composed of judges from the geomatics industry and academia.
"Our graduate students are leading in innovative research, and I am thrilled that their work is being recognized by industry and peers in AOLS," said Founding Dean Janusz Kozinski.
The first prize went to Kivanc Babacan, ESSE Ph.D. student while the second prize was awarded to Julien Li-Chee-Ming, ESSE Ph.D. student and Dennis Sherman, ESSE Msc student. Fifth place was taken by Manas Khurana, ESSE Msc student.