---
Lassonde to host Engineering Change Lab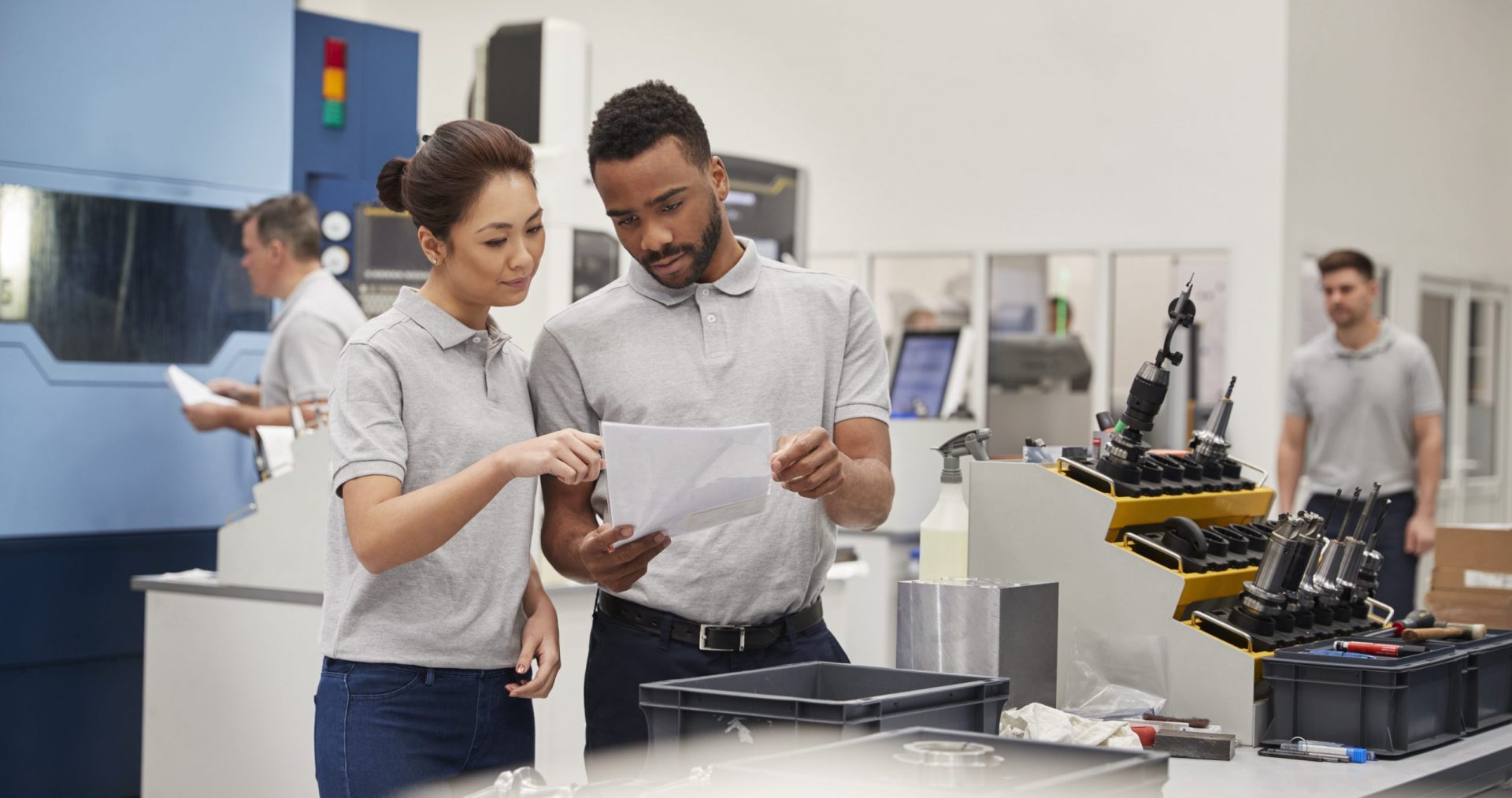 This week the Lassonde School of Engineering will play host to the Engineering Change Lab, an initiative spearheaded by Engineers Canada and Engineers Without Borders designed to identify and address the most pressing challenges facing the engineering profession in Canada.
The big issues being examined by the Lab include diversity, innovation, professional ethics, education and accreditation.
The Lab group includes 36 organizations including industry leaders, regulators and engineering schools from across Canada. Special guests this time include David Goldberg, founder of the Big Beacon initiative to champion the reform of engineering education in North America.
The Engineering Change Lab is organized and moderated by Reos Partners, a world-renowned firm of experts in systemic change.
The two-day event takes place on October 8 and 9 in the Design Commons at the Bergeron Centre for Engineering Excellence.
The first Lab was held in January at the Engineers Without Borders annual conference in Montreal followed by a second-round this summer in Kingston at Queen's University.
The Lassonde School of Engineering is Champion of the Engineering Change Lab together with Concordia University, and the founders of Engineers Canada and Engineers Without Borders.
---
Engineering Change Lab (Eng Lab)
As the world becomes increasingly fast-paced and complex, a strong engineering profession is more vital than ever before:
To ensure Canada's competitiveness
To tackle the biggest challenges of the 21st century
To ensure science is applied in a way that creates a world that works for everyone
At the same time, the profession is currently stuck or even backsliding due to chronic systemic challenges:
Lack of diversity
Failures of ethics and professionalism
Poor record of innovation
Exclusion of non-licensed engineers from the profession
The inflexibility of the academic accreditation system and education model
Siloing and commoditization of work
Failure to address these challenges will impact the success of organizations in every sector of Canada. Recognizing that no individual stakeholder can solve these challenges alone, Engineers Canada and Engineers Without Borders co-convened leaders from 36 organizations in January 2015 to represent a microcosm of the profession.
Together they launched the Engineering Change Lab (Eng Lab) as a platform to create a foundational understanding of the challenges impacting the profession, to build communication and cooperation between key stakeholders, and to create opportunities and assets to help unlock the full potential of the profession.
Lab Participants convene three to four times per year to spur co-creation and work together on an ongoing basis to identify, test, and deploy effective solutions.