---
Lassonde Masters student one of the first to join Vector Insitute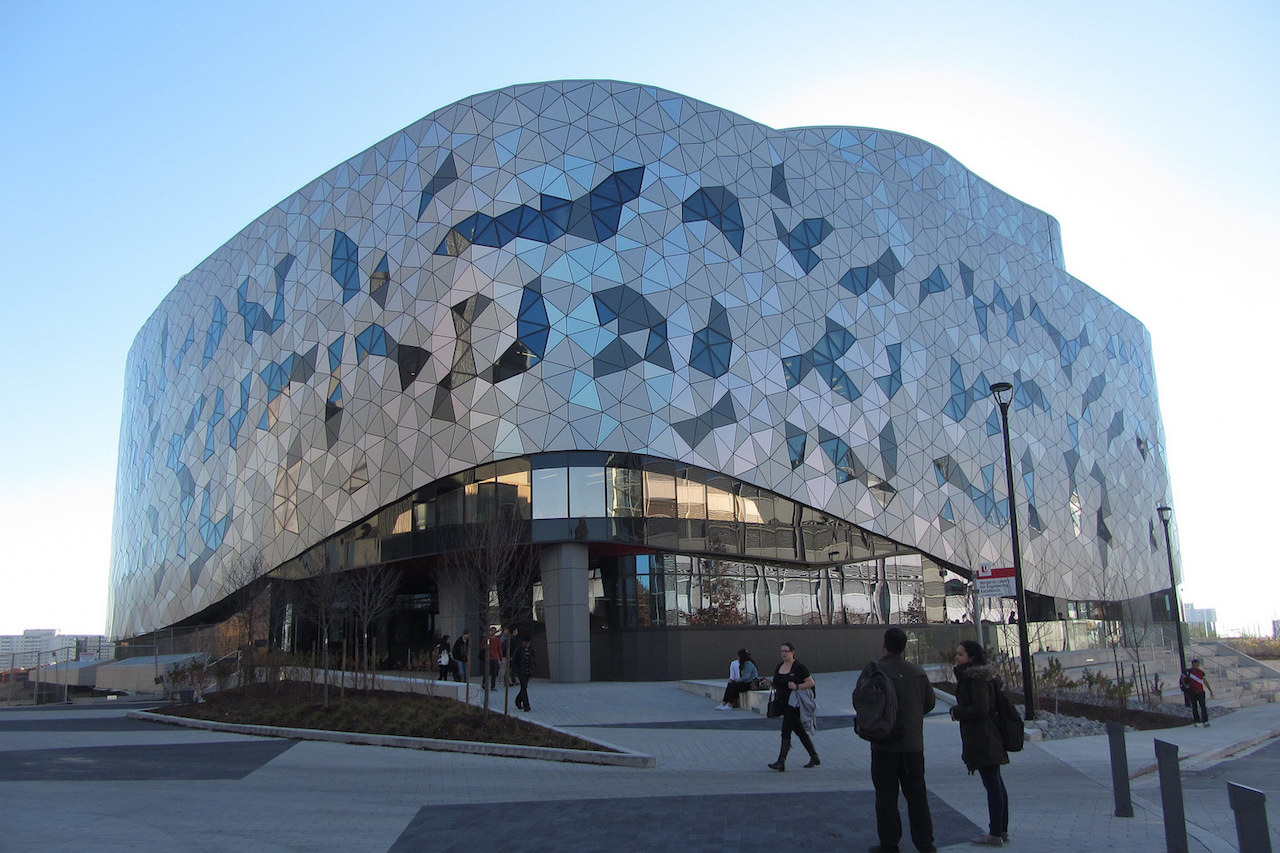 On February 1 2018, the Vector Institue welcomed Lassonde MSc student, Matthew Tesfaldet, as a member of the inaugural cohort of the Vector Institute Postgraduate Affiliate Program.
Tesfaldet is proudly recognized as the only student from Lassonde, where he studies Computer Science, to receive a placement as a Vector Affiliate.
With a background in computer vision and machine learning, Tesfaldet's research focuses on generative models for image synthesis. Artists generally use this technique to enable new forms of digital art by bringing life to images.
Much of Tesfaldet's research stems from his desire is to answer the following questions: Can a machine create art? And more importantly, can we reliably measure its performance? The sociocultural implications of machine-generated art fascinates Tesfaldet and is primarily responsible for driving his research forward.
---
"It's an exciting time to be an AI researcher in Toronto. With the establishment of Vector, we now have a collaborative hub for the vibrant community of talented AI researchers in the city. Vector's vision is to attract the best global talent in order to foster economic growth and improve the lives of Canadians. This resonates with my personal goals of devoting my research to societal improvement, whether cultural (e.g., enabling new forms of art) or otherwise. Being affiliated with Vector opens many opportunities to connect with world-leading researchers in the field, enabling me to further realize my research goals." – Tesfaldet
---
Established this year, the program will foster collaboration and contributions among students and researchers with expertise in deep learning as well as machine learning and artificial intelligence more broadly. The Postgraduate Affiliate Program will complement similar programs to be launched for faculty and industry professionals to promote a collaborative environment for sharing ideas and expertise at Vector.
Tesfaldet's outlook on the future of AI
"The future of AI is bright. What we thought would be possible in 5-10 years is being accomplished now. With numerous applications in almost every field, such as medicine and art, AI has the ability to genuinely change our lives for the better.
I see AI becoming a larger part of our lives, simplifying our daily processes (e.g., having a digital assistant), making our governments more efficient (e.g., using AI to automate rudimentary government tasks), and reducing costs in the market by increasing efficiency in manufacturing (e.g., using AI to make and ship products with efficiency and accuracy)." – Tesfaldet