---
Lassonde Mechanical Engineering Professor Inducted Academician of International Academy of Astronautics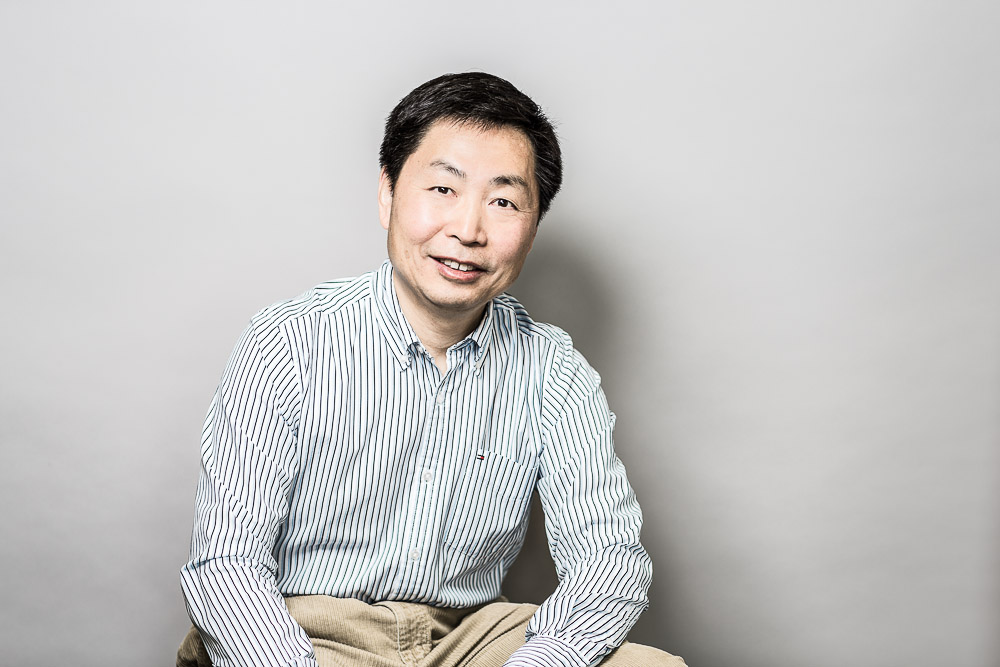 Dr. Zheng Hong (George) Zhu, professor and the academic director of the Research Commons, has been inducted as a Corresponding Member of the International Academy of Astronautics – IAA Academician.
The International Academy of Astronautics (IAA) is an independent organization of distinguished individuals elected by their peers for their outstanding contributions to astronautics and the exploration of space. It is the only international academy of elected members in the broad area of astronautics and space. There are currently 1,200 active members worldwide.
As a Tier 1 York Research Chair in Space Technology, Zhu has made a significant impact in the areas of astronautics, spacecraft dynamics and control, and space debris mitigation. He has published over 300 peer-reviewed journals and conference papers and supervised over 100 highly qualified personnel.
One of his major achievements is leading the development and launch of York's first satellite – DESCENT funded by the Canadian Space Agency. The satellite was launched into the International Space Station on October 2, 2020. It has been deployed into orbit from the Station on November 5, 2020 to demonstrate a novel technology for deorbit space debris without consuming fuel. He is currently leading York's second satellite project as the PI. This is an educational satellite that will be designed, built and operated by undergraduate students from Lassonde School of Engineering and Faculty of Science to monitor the permafrost thawing in northern Canada.
Zhu is College Member of Royal Society of Canada, Fellows of Canadian Academy of Engineering, Engineering Institute of Canada, Canadian Society of Mechanical Engineering, American Society of Mechanical Engineers; and Associate Fellow of American Institute of Aeronautics and Astronautics.
IAA has cooperation with other Academies worldwide with Royal Swedish Academy of Sciences, Academy of Finland, Royal Spanish Academy of Sciences, German Academy of Sciences, Kingdom of Netherlands, Academies of Arts, Humanities & Sciences of Canada, Austrian Academy of Sciences, Israel Academy of Sciences and Humanities, Norwegian Academy of Science and Letters, Academy of Sciences of Turin, Australian Academy of Sciences, Royal Netherlands Academy of Arts and Sciences, Brazilian Academy of Sciences, Academy of Sciences of France, U.S. Academy of Sciences, U.S. Academy of Engineering, U.S. Institute of Medicine, Indian Academy of Sciences, Academy of Sciences of South Africa, Royal Society of South Africa, Pontifical Academy of Sciences, Academy of Sciences of Ukraine, Chinese Academy of Sciences. Learn more about the IAA here.