---
Lassonde + Minerva Learning Forum in Engineering Dimensions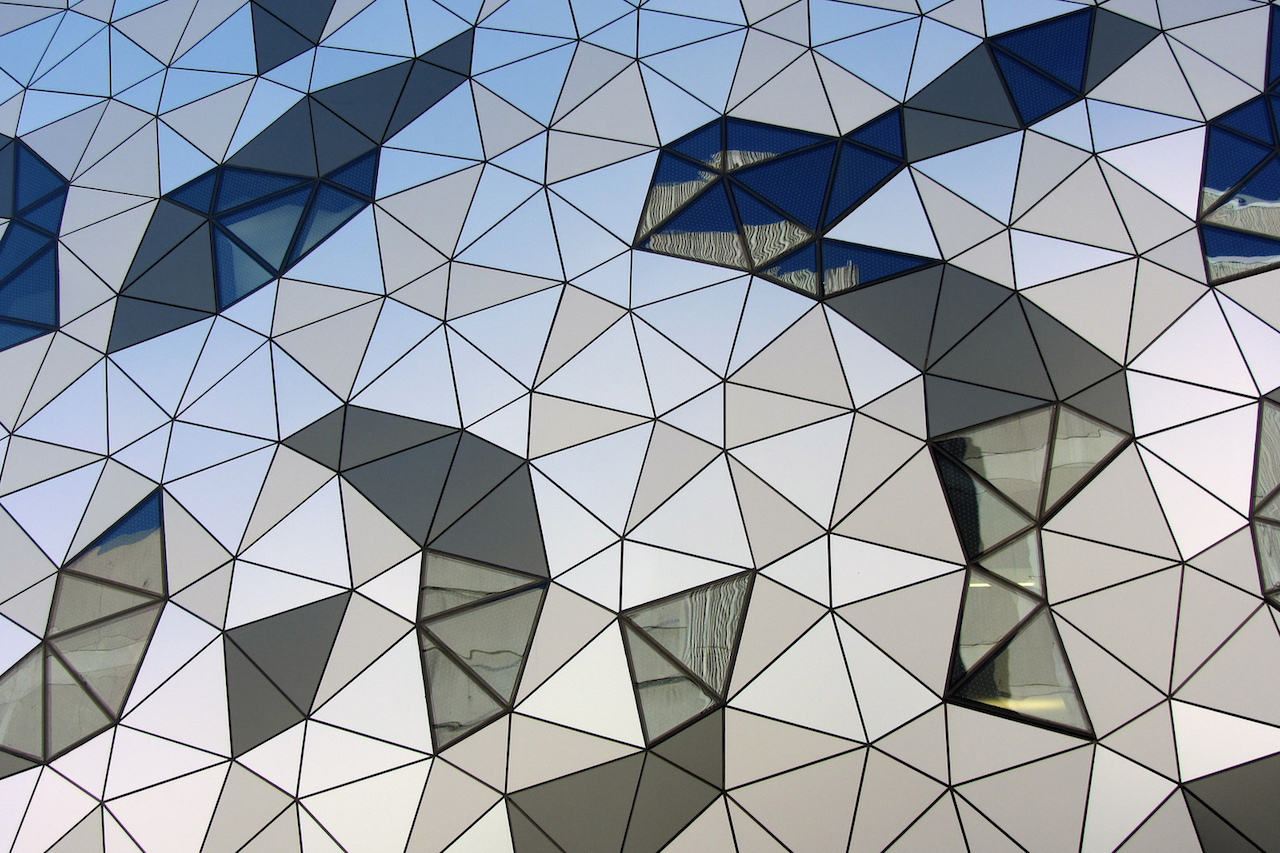 The current issue of the PEO (Professional Engineers of Ontario) magazine, Engineering Dimensions, features an article about the joint Minerva+Lassonde Safety Learning Forum which took place on April 23. 
Minerva Canada is a not-for-profit corporation dedicated to reducing injuries through education.
The all-day forum provided 10 thought-provoking presentations from industry experts and safety practitioners and promoted health and safety awareness in engineering curricula.
Lassonde's Vice Dean Richard Hornsey delivered the welcoming remarks and stressed that it is never too early to instil a culture of safety awareness and education in students.
"Teaching our undergraduate students the importance of health and safety training is important because engineers can encounter safety issues at any stage of education or work," added Janusz Kozinski, Founding Dean of the Lassonde School of Engineering.
The forum featured a wide variety of presenters, approaching health and safety instruction from a range of angles.
The presenters included representatives from universities, industry, Canadian Engineering Accreditation Board and US National Safety Council. Lassonde's own leadership in the health and safety arena was highlighted by professor Alidad Amirfazli.
Lassonde is equipping its people with the tools needed to promote the highest level of safety awareness to all students while embedding health and safety into Lassonde's Renaissance Engineering curriculum.
To read the digital issue of the magazine, click here.