---
Lassonde in MIT's top places to watch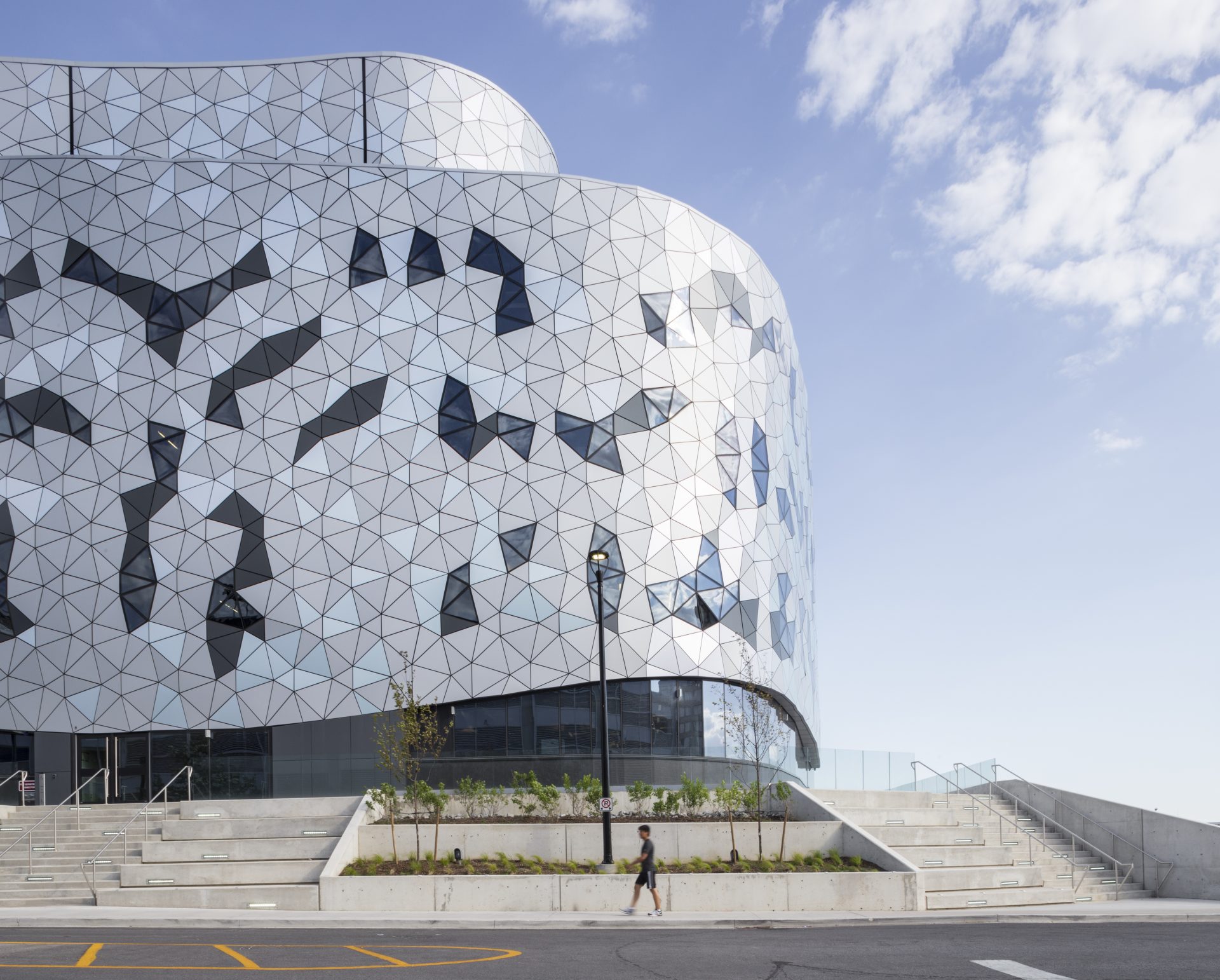 Noted as a 'place to watch,' The Lassonde School of Engineering has been recognized as one of the top 10 emerging leaders in engineering education, in a report from MIT.
Ranked alongside the likes of MIT, Stanford and Cambridge, Lassonde is identified as a "new engineering school that aims to educate renaissance engineers."
Proudly, the report recognizes Lassonde for its new generation of engineering programs that include work-based learning, multidisciplinary programs and a dual emphasis on engineering design and student self-reflection.
Others in the emerging leader's list include University College London and the Pontifical Catholic University of Chile.
The report, Global state of the art in engineering education, was released on Tuesday, March 27, by a team from MIT. The goal of the paper was to put a spotlight on worldwide trends in the changing landscape of engineering education, pinpointing the current and emerging leaders in the field and describes some of its future directions.
"Engineers will address the complex societal challenges of the 21st century by building a new generation of machines, materials, and systems. We should fundamentally rethink how we educate engineers for this future," says Ed Crawley, the Ford Professor of Engineering in the Department of Aeronautics and Astronautics and faculty co-director of the New Engineering Education Transformation (NEET) initiative at MIT.
Overall, the case studies highlighted in the report include universities that are paving the way by, for example, achieving curricular coherence and integration through a connective spine of design projects.
In the longer term, the report suggests that the world's leading engineering programs may be those, like Lassonde, that blend off-campus personalized learning, accessed online as students need it, with experiential learning both in work-based placements and on campus.