---
Lassonde is in New York Times' Innovation Campus feature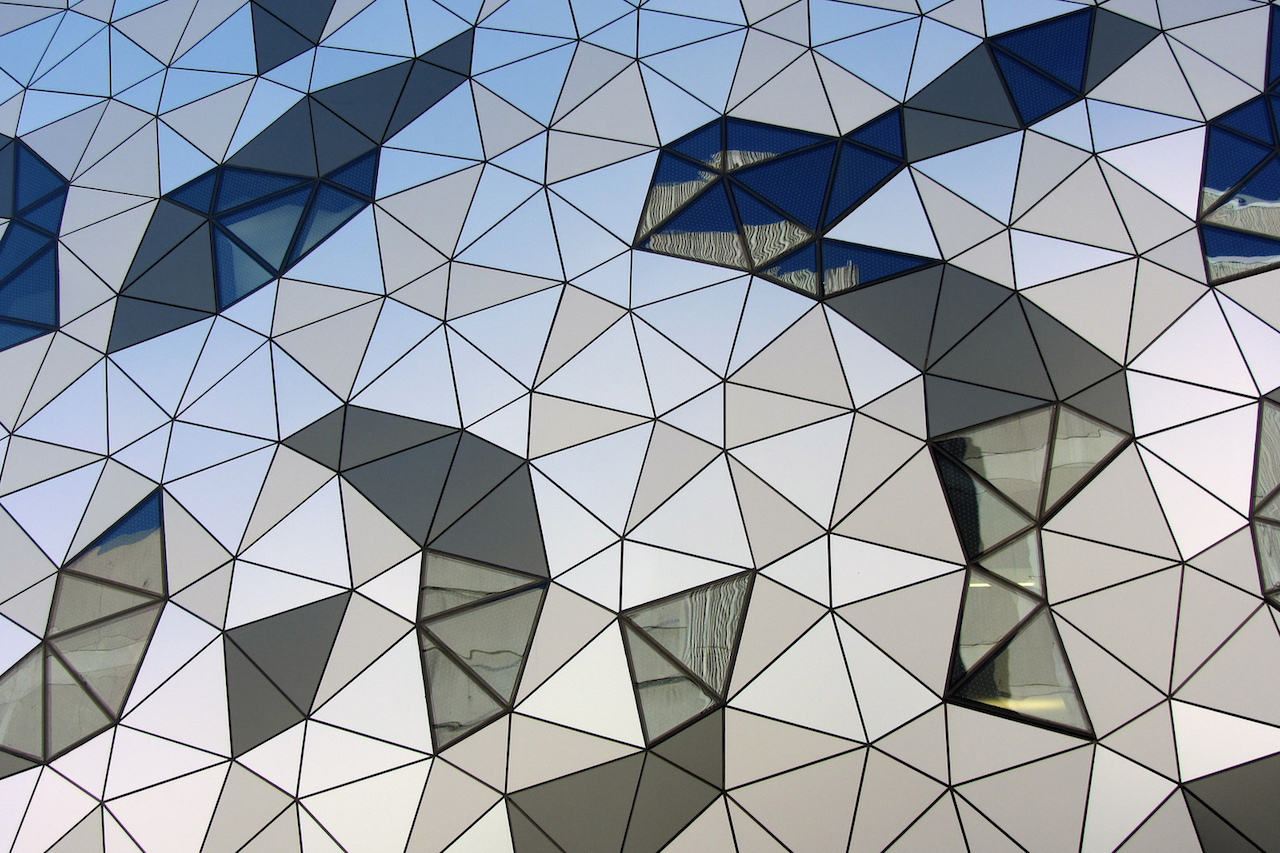 Lassonde School of Engineering has been featured in today's New York Times' Innovation Campus: Building Better Ideas feature. The feature explores how a new generation of universities is transforming learning through educational environments that encourage innovation, conversation and creativity.
The Bergeron Centre for Engineering Excellence is highlighted amongst a number of schools in North America. These new learning spaces are inspired by "high-tech workplaces" where communal spaces and activated learning environments encourage creativity and entrepreneurship.
The article notes that the curricular differences at Lassonde are reflected in the design of the building.
"Learning by doing and learning in social spaces with professors is reflected in the design," says Founding Dean Janusz Kozinski.
Rejecting traditional academic hierarchy and adopting a mindset of inclusivity is how Lassonde is implementing "diversity by design."
The article touches on Lassonde's 50:50 challenge, flipped classroom philosophy, entrepreneurship focus and international opportunities.
Read the article here.
The print edition of the article will appear in this Sunday's New York Times.