---
Lassonde PhD student selected for NextAI program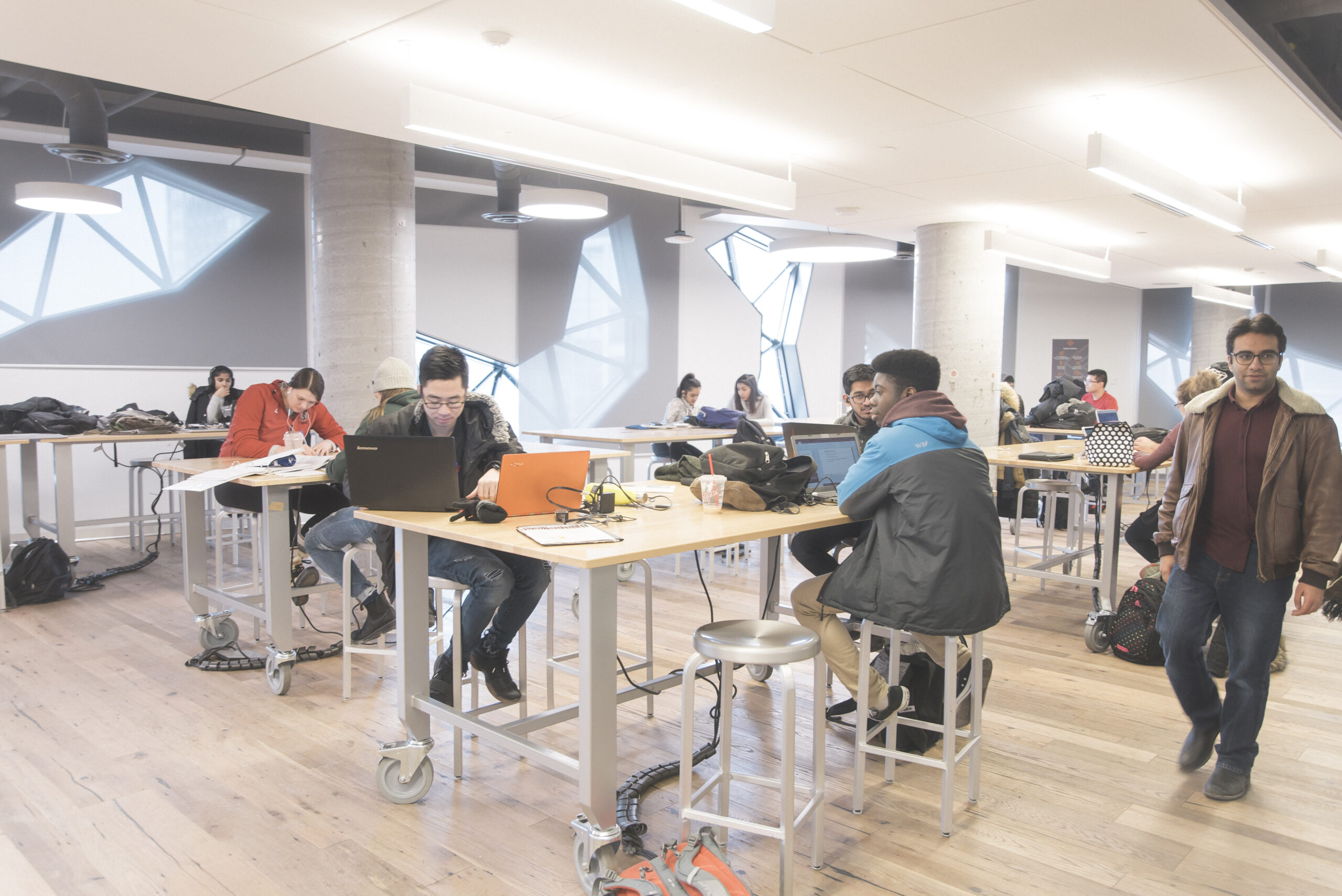 Lassonde PhD student Nima Shahbazi has been selected to be part of the first class of the inaugural NextAI program.
NextAI is a newly-created program that supports, promotes and commercializes inventions directly related to the field of Artificial Intelligence.
The program runs from February 1 until September 15, 2017, at which point teams will present their developed ideas to investors.
Applicants from around the world applied to take part in the program. Only 44 people were selected; Nima is the only York student.
This success means that his team will receive $200,000 to develop their idea, along with invaluable access to tools, office space in an AI-focused hub, products and services from affiliated partners and the opportunity to work with like-minded innovators.
"The purpose of the program is to make Canada the world leader in AI innovation," said Shabazi. "I have worked so hard during my PhD and now I am able to pursue my dreams by applying my machine learning skills to create my own business venture with the help of NextAI. This could not have been achieved without the help and support of my professors, Jarek Gryz and Aijun An."
Last year Nima won second place in the prestigious Kaggle competition.