---
Lassonde PhD student wins best presentation at ION 2017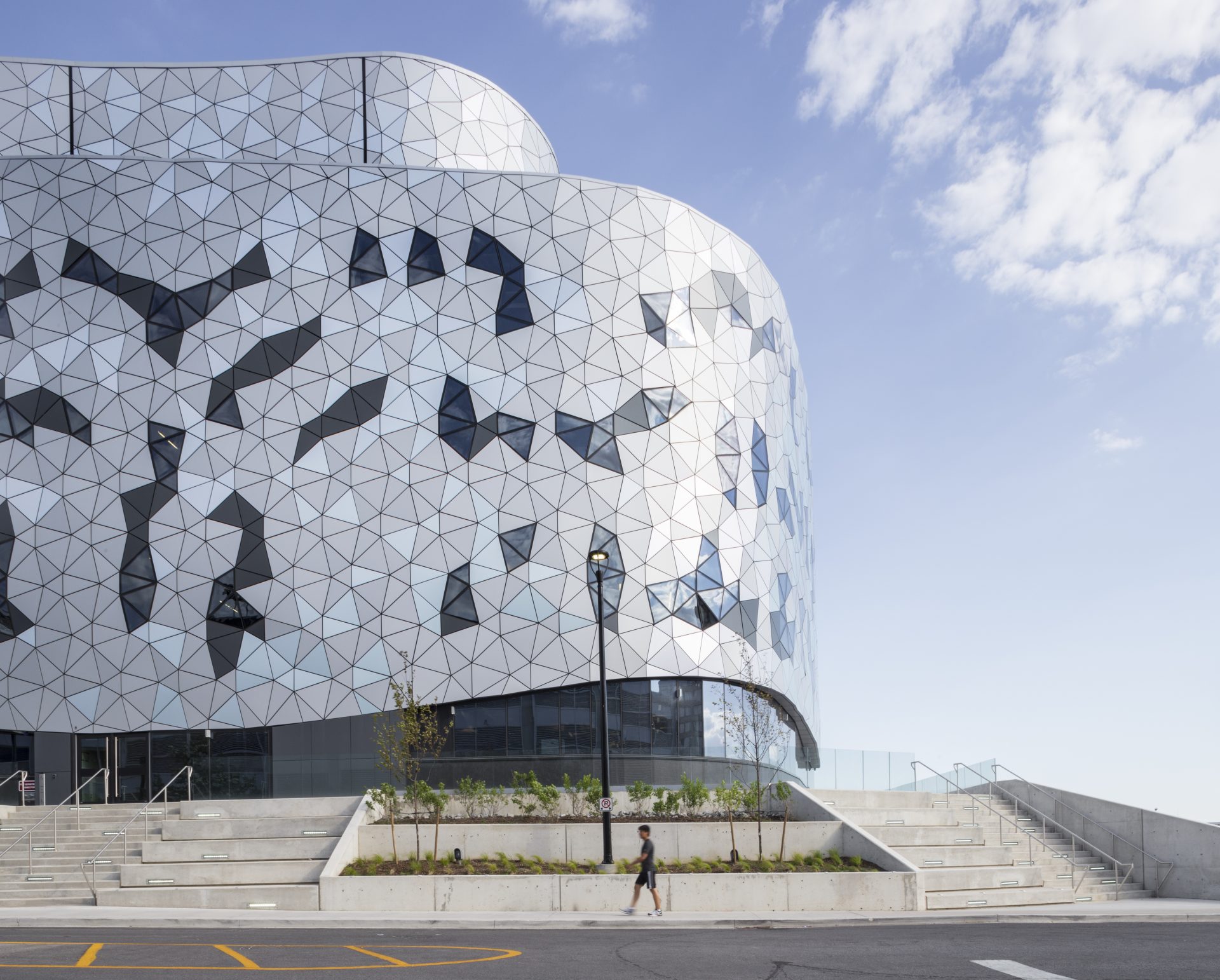 Last week Lassonde PhD student John Aggrey won best presentation award at the prestigious ION GNSS+ 2017 conference. It is the largest annual GPS and GNSS – Global Navigation Satellite Systems conference held in the U.S.
The conference brings together the heart of the industrial, public and academic sectors building, maintaining, and developing applications with GPS and similar systems.
Aggey won for "Precise Point Positioning (PPP) and L-band services" a paper on algorithm improvements to an augmentation of GPS/GNSS called PPP.
This research has significant implications on location based services that require accuracy specifications such as lane detection for cars or efficient use of fertilizers with agricultural automobiles in precision farming.
To produce a much higher accuracy, the team, including Garrett Seepersad (PhD candidate), professor Sunil Bisnath and John Aggey augmented the software. Using their augmented software, higher accuracy can be attained which will improve these applications and many more in the future.