---
Lassonde Postdoctoral Researcher Selected to Join NASA's Mission to Jupiter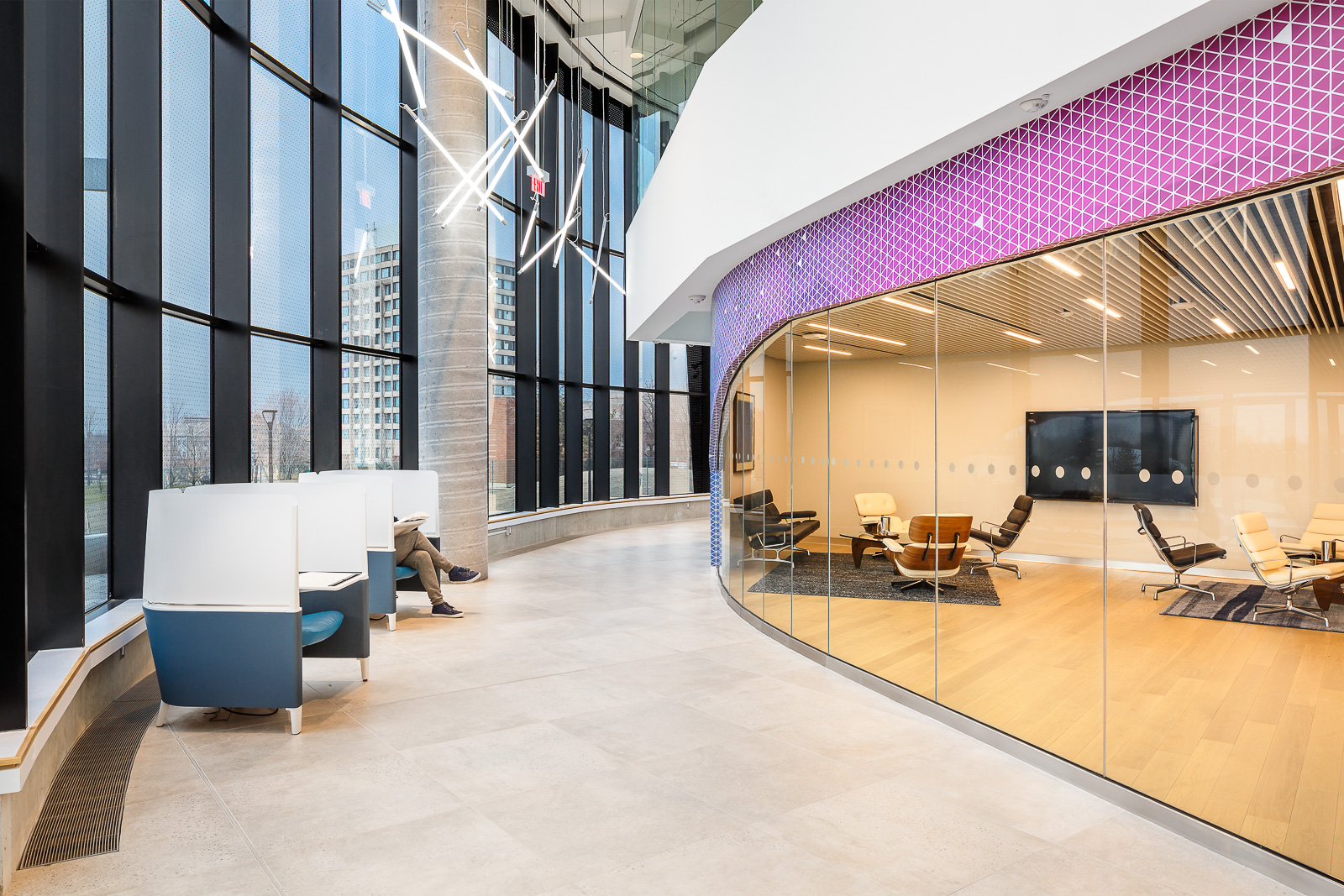 Lassonde School of Engineering postdoctoral researcher, Christina L. Smith NASA has been selected as 1 of 12 participating scientists on NASA's Juno Mission to Jupiter.
Juno is a spacecraft currently exploring the atmosphere of Jupiter that has acquired the first images of the storms near the Jovian poles and has helped to solve some of the mysteries of the deep interior of the largest planet in our solar system.
This competitive selection, one of only 12 that were awarded worldwide, was made after an extensive application and review process. As a participating scientist, Smith joins the science team and will help plan observations to achieve the science that she has proposed.
"Being selected to lead an investigation on a spacecraft as a participating scientist is a rare honour, especially for such a young researcher. I have no doubt that Dr. Smith will do us all proud in taking the Lassonde logo further out in our solar system than it has ever been before," praised Professor John Moores, director of York University's Technologies for Exo-Planetary Science (TEPS) program.
For the full article, head over to YFile.