---
Lassonde prof. Mike Daly on CBC's The Current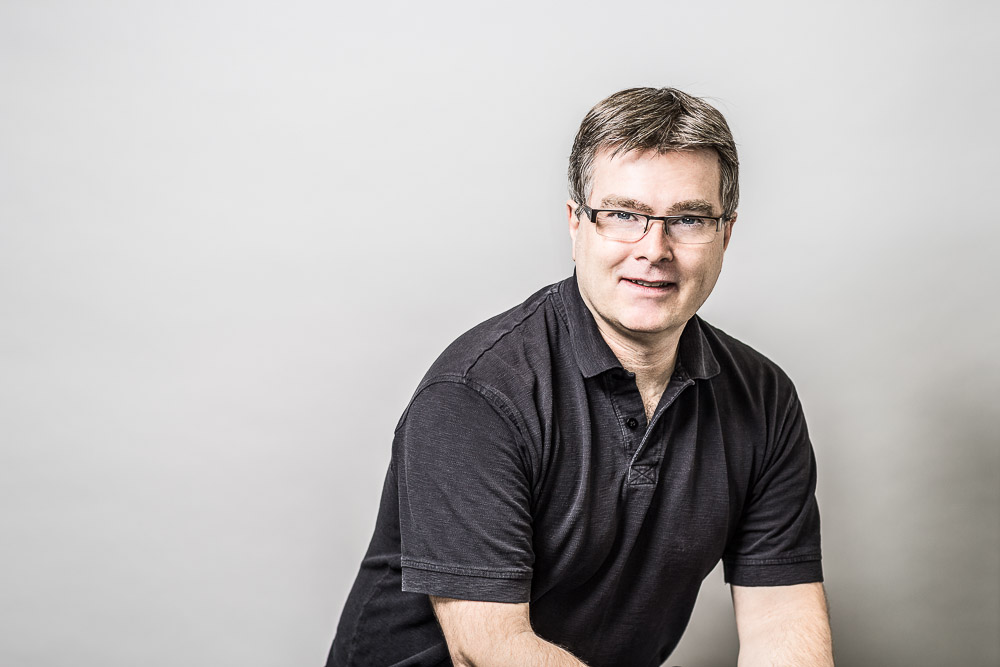 On Monday, June 6 Lassonde professor Mike Daly appeared on CBC Radio's The Current with Anna Maria Tremonti to discuss how asteroids can be studied.
The program's focus was on what we can do to protect the Earth from an asteroid impact in light of a recent asteroid explosion on June 2, 2016, over Arizona.
Brent Barbee, an Aerospace Engineer with NASA, first speaks about the possibility of an asteroid impact on Earth and the tools being developed to thwart space threats.
Daly discusses his participation with the NASA Osiris-REx mission to get a sample from asteroid Benu. 
"This asteroid gives us a snapshot of the materials at the creation of the universe. We will bring the sample back in 2023," says Professor Daly about his work with NASA.
"It's always important to be involved in science. This kind of exploration is really what defines us as humans, it's trying to understand our broader place in the universe. We've done that from ancient history until now and if we stop that, we'll lose a bit of ourselves."
Listen to the entire segment here.