---
Lassonde Professor Awarded York-Massey Appointment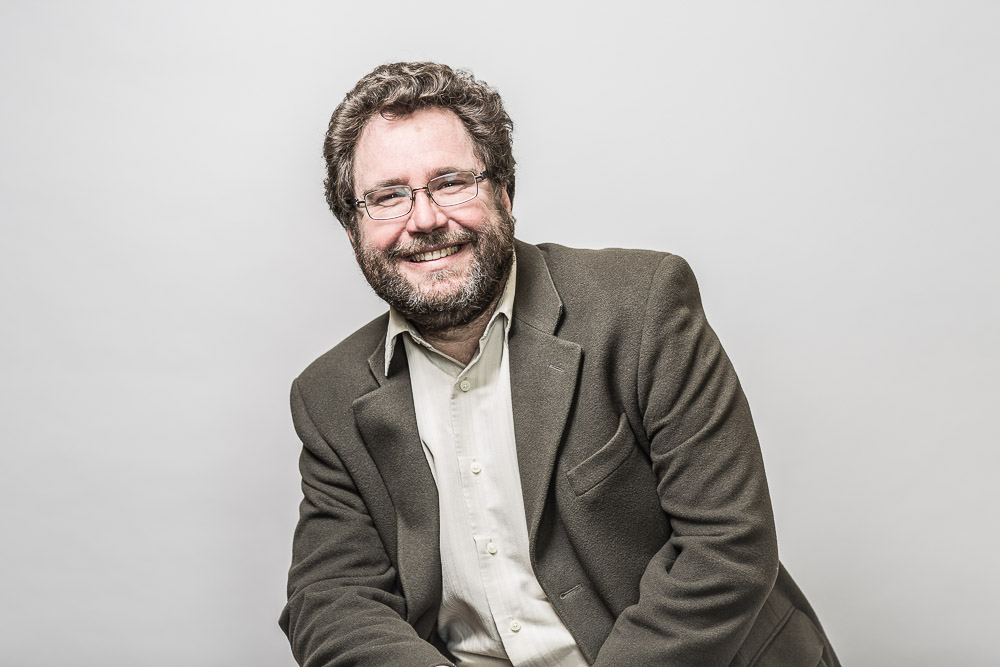 Professor Richard Hornsey from the Department of Electrical Engineering and Computer Science is one of three York University Professors to have earned York-Massey appointments for the 2019-2020 academic year.
Massey College is an independent college situated on the University of Toronto St. George Campus consisting of graduate student Fellows, members of the Quadrangle Society and an increasing number of York University visiting scholars and alumni.
Professor Hornsey was offered a fellowship that will provide him with prime office space and the status and privileges of a full senior resident of the college. His title as York Fellow of Massey College will carry on for life.
Massey college will provide Professor Hornsey with a community to explore new avenues of research in technology, engineering education and history.
Professor Hornsey plans to focus on the diaries, reminiscences and scientific publications of graduates from the Royal Indian Engineering College near London, U.K., established in 1871 to train engineers for British-ruled India.
Read about all the appointed professors in the YFile article.