---
Lassonde professor gives prestigious W. Rupert Turnbull Lecture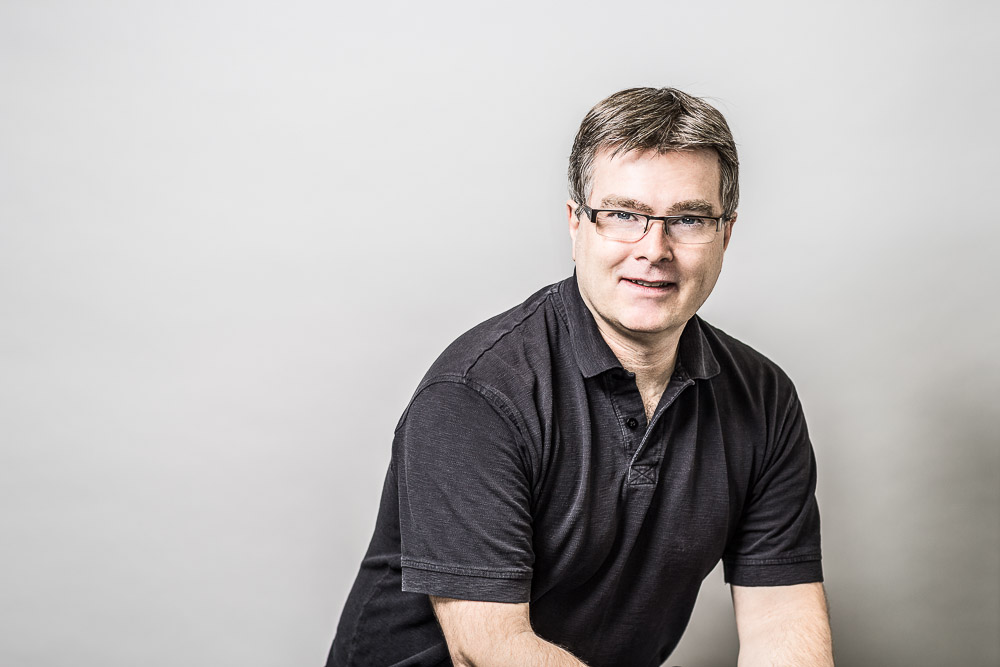 Last week Professor Mike Daly delivered the prestigious W. Rupert Turnbull Lecture at the Canadian Aeronautics and Space Institute ASTRO Conference in Ottawa.
In the talk, titled "Phoenix and OSIRIS-REx: Past Success Enables Future Opportunities" Prof. Daly discussed the history of Planetary Exploration in Canada and focused on how Canada's Phoenix Mars instruments led directly to the OSIRIS-REx Laser Altimeter. This NASA mission will launch in September 2016.
"Without the success of the Phoenix MET instruments and the relationships built during that project, Canada would not have the opportunity to participate in the OSIRIS-REx asteroid sample return mission," said Professor Mike Daly.
ASTRO 2016 is the 17th CASI ASTRO series of conferences, and it is the preeminent space gathering held in Canada every two years. The CASI ASTRO conference is the event space enthusiasts eagerly anticipate who want to be up‐to‐date with current and planned missions and emerging trends in the space arena in Canada and around the world. 
In 1955, The Canadian Aeronautical Institute established the W. Rupert Turnbull Lecture to commemorate the pioneering work in aeronautical engineering carried out by Dr. Turnbull.
The lecturer is selected for his/her association with some significant achievement in the scientific or engineering fields of aeronautics, space-associated technologies or their application, and for his/her qualifications to present a paper related to it. The lecture is delivered at a major meeting of the institute.