---
Lassonde Professor James Elder part of team developing a 3D vision system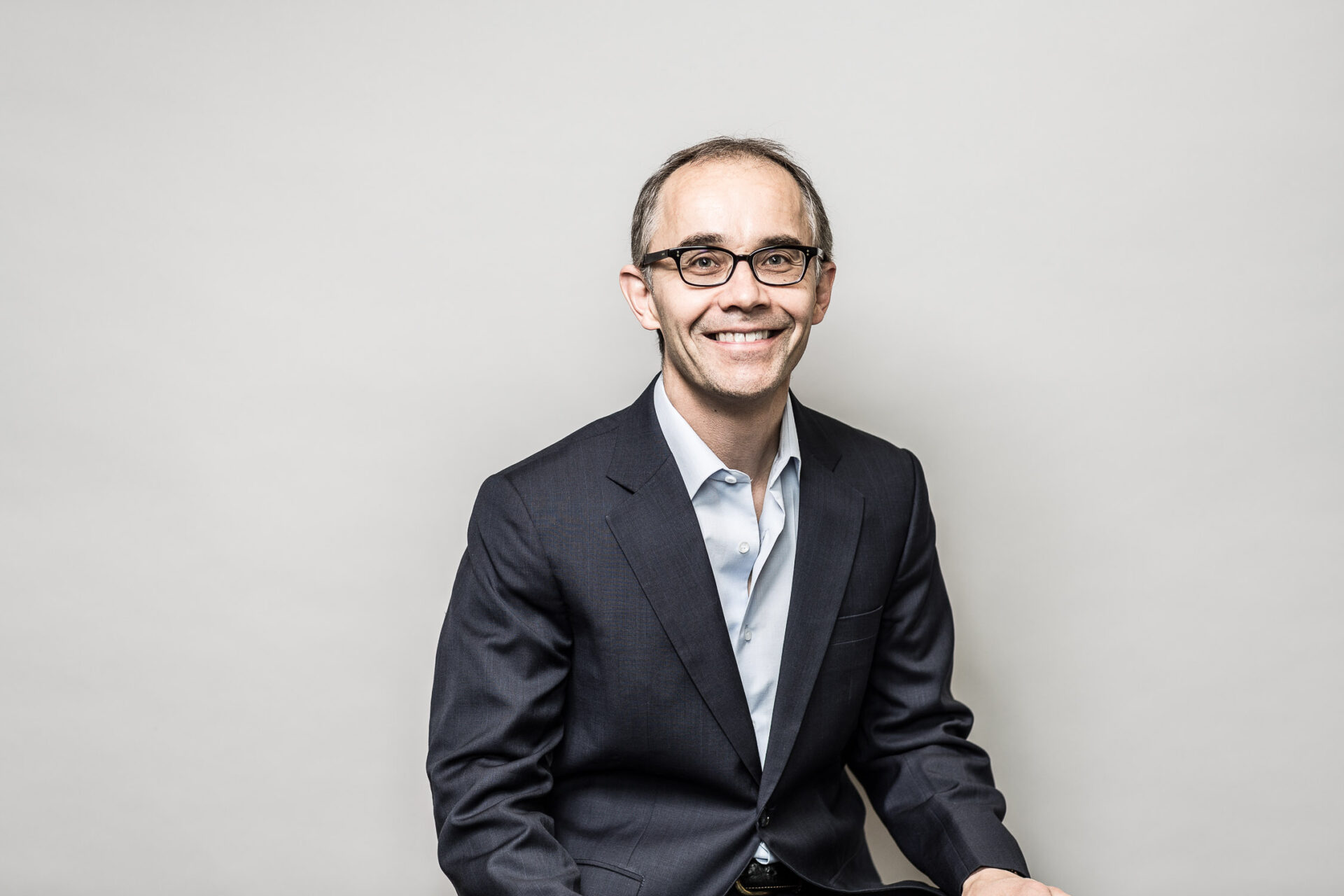 Researchers at Lassonde School of Engineering, York University and the University of Utah have developed a perceptually inspired computer vision system called LS3D that is able to automatically infer the 3D structure of complex architecture from a single image.
The project is a collaboration between York University PhD candidate Yiming Qian, Lassonde professor, James Elder at York University's Centre for Vision Research (CVR) and Professor Srikumar Ramalingam from the School of Computing at the University of Utah. The work will be presented this week at the 2018 Asian Conference on Computer Vision in Perth, Australia.
"We live in a 3D world, but an image is only 2D," said Elder. "The human visual system can extract the missing depth dimension by triangulating features detected in both left and right eyes (stereopsis) and by tracking features over multiple images as we move over time (structure from motion). However, since the early Renaissance, it has been known that we can also extract depth information from a single image by using the cue of linear perspective."
The researchers expect that LS3D will be most useful for architectural applications (building management, renovation, city mapping, urban planning), but also for 2D to 3D film conversion, applications being pursued with the assistance of York University's Vision: Science to Applications program.
To read more please visit YFile.