---
Lassonde Professor John Moores elected into Royal Society of Canada, celebrated in Halifax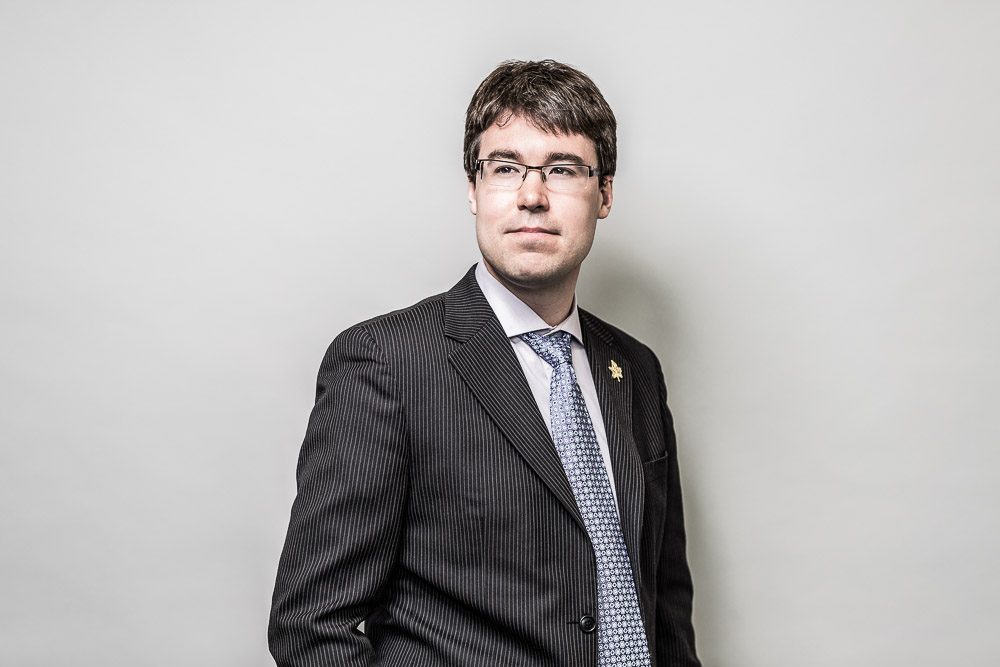 On Saturday, November 17, Lassonde Professor John Moores was welcomed into the Royal Society of Canada (RSC) in an awards ceremony in Halifax, during the RSC's Annual General Meeting, The Celebration of Excellence and Engagement. 
John Moores, Department of Earth and Space Science & Engineering, is an internationally recognized planetary scientist and space engineer whose research explores the atmospheres and surfaces of other worlds.
His research group has been a member of the science and operations teams of five ESA and NASA space missions to Mars and Titan and has been awarded the NASA group achievement award on 16 occasions. In this work, he has published 57 papers garnering more than 4,500 citations.
"I felt very honoured to be with such distinguished people. John Moores loves his research and his students, and it is so apparent speaking to him about it. That passion is the future of our school," Jane Goodyer, dean, Lassonde School of Engineering.
For more information, visit the RSC website.