---
Lassonde Professor named Guest Editor of Geosciences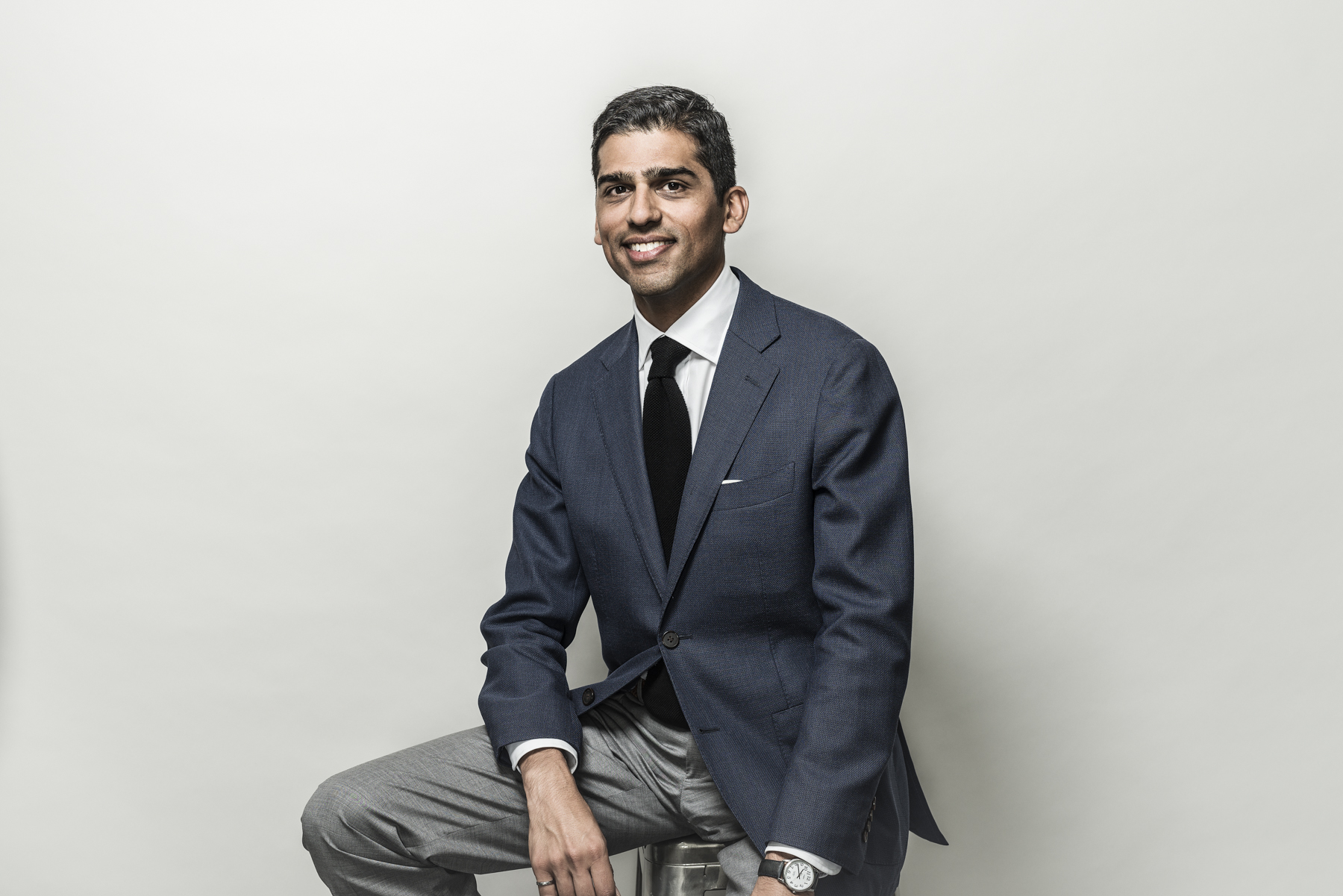 Lassonde Professor and flood expert, Usman Khan, from the Department of Civil Engineering has been chosen as guest editor for a special issue of Geosciences, belonging to the "Hydrogeology" section of the journal.
Geosciences is a monthly interdisciplinary, international peer-reviewed open access journal covering topics in geoscience, future earth and planetary science. Hydrogeology, in particular, refers to the ways in which water interacts with geological systems. This section of the journal publishes research on the topic of water flow. These studies improve the ability to manage water resources, identify potential sources of contamination and provide potential solutions.
The Special Issue is called Flood Risk Assessment in Urban Areas and will be dedicated to the latest advances in flood risk assessment in urban areas. Thanks to urbanization, over fifty percent of the global population now lives in cities, and this percentage is set to grow to sixty-eight percent by 2050. This rapid growth combined with climate change, will lead to major social, economic and environmental changes, flood risk being a key one.
This special issue will provide techniques, data, and assessment of flood risk to identify mitigation methods and measures to prevent the increasing exposures to flood hazards in urban areas.