---
Lassonde Professor part of an international research team awarded a $1.89M grant to search for AI solution to infant pain assessment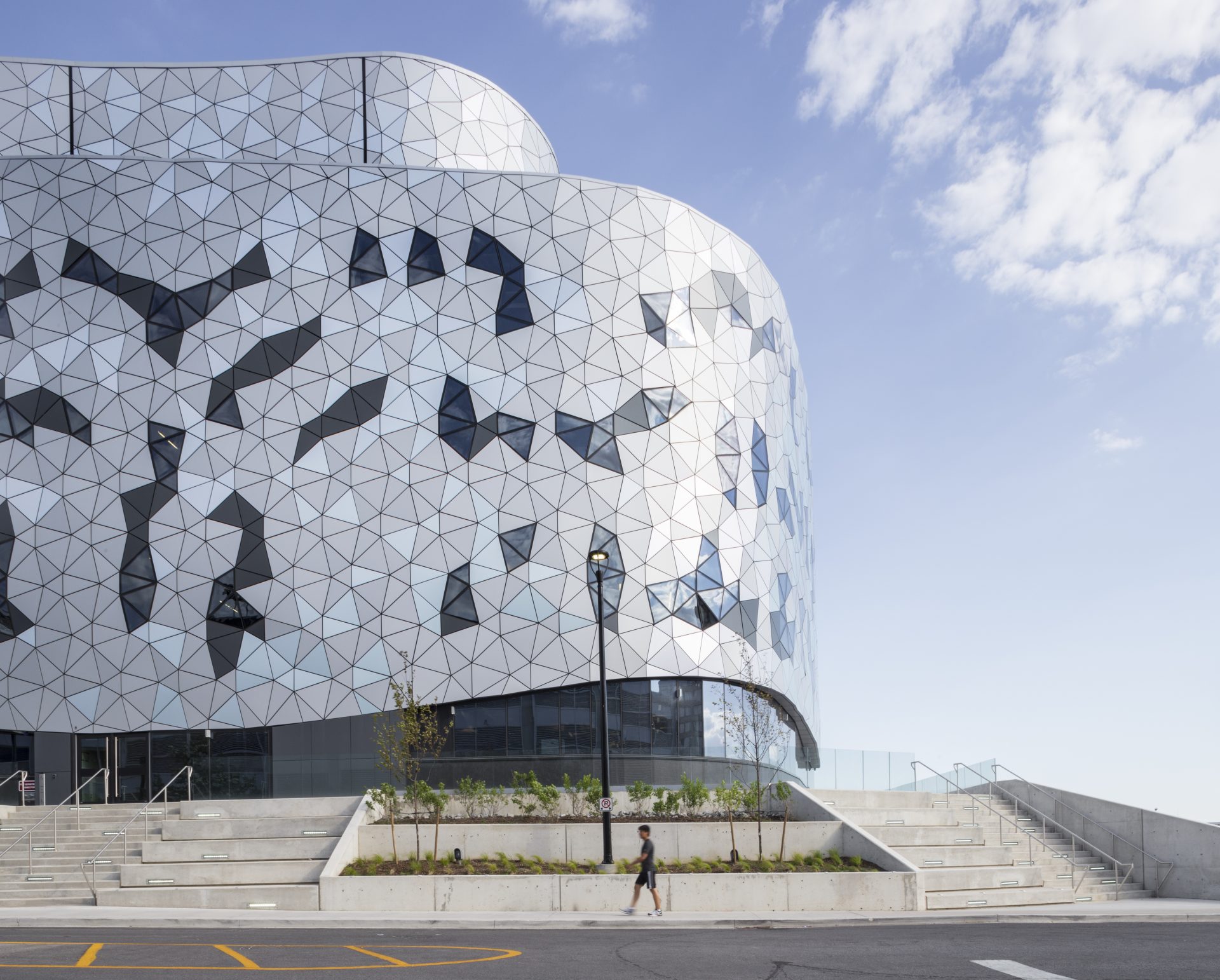 On April 2, a team of York University researchers led by psychology Professor Rebecca Pillai Riddell, associate vice-president of research and the director of the Opportunities to Understand Childhood Hurt (O.U.C.H.) The lab was awarded a $1.5-million grant from the Canadian Institutes of Health Research, the Social Sciences & Humanities Research Council, and the Natural Sciences & Engineering Research Council of Canada – plus $387,000 in-kind contributions from community partners.
The project is being funded, "Rebooting Infant Pain Assessment," which could give voice to preterm infants' subjective experiences of pain, despite their inability to speak. The study will use machine learning to exponentially improve neonatal intensive care unit practice.
Pillai Riddell is the principal investigator (PI), with Professors Steven Wang (co-PI, Faculty of Science) and Aijun An (co-investigator, Lassonde School of Engineering) and Ian Stedman (Osgoode Hall Law School). Pillai Riddell is leading a team of 16 individuals across two countries and six sites.
"The AI (artificial intelligence) component in this project is important because it is enabling us to use continuous brain activity in a proposed clinical pain assessment application – to our knowledge, that's a first anywhere in the world," says Pillai Riddell.
To read the original article please visit YFile.