---
Lassonde Professor is part of team leading $2.2 Million Roadway Safety System research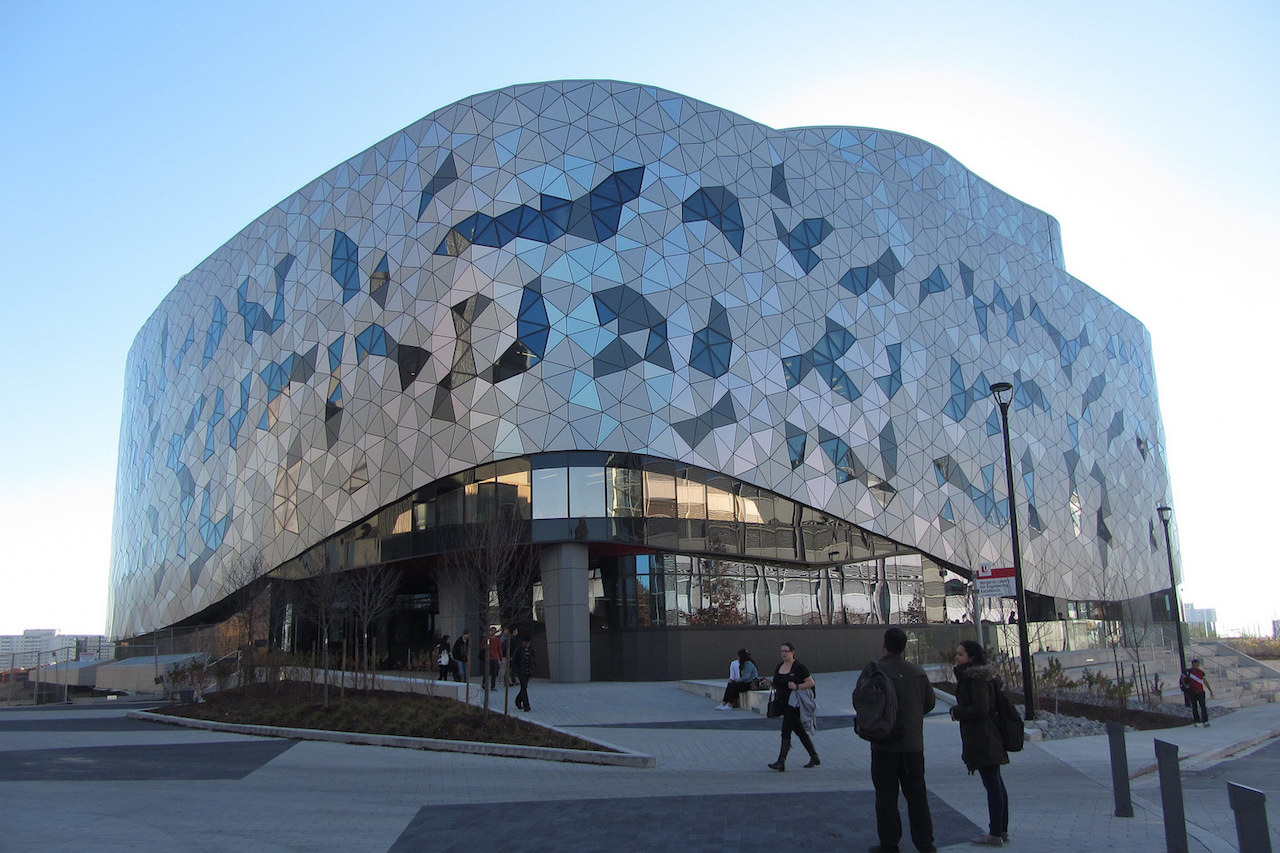 Last September, a York University research team led by Dr. Peter Park from the Civil Engineering Department at the Lassonde School of Engineering and Dr. Ali Asgary, Professor in the Faculty of Liberal Arts & Professional Studies and the Associate Director in the Advanced Disaster, Emergency and Rapid-response Simulation Facility (ADERSIM) at York University partnered with a signal, image and data processing company Airborne Underwater Geophysical Signals (A.U.G Signals Ltd.) and secured $2.2 Million in funding to undertake a radar-based roadway safety project.
The project contract was awarded under the Canadian Safety and Security Program (CSSP) and is led by Defence Research and Development Canada's Centre for Security Science (DRDC CSS) in partnership with Public Safety Canada, York Regional Police (YRP) and the Ontario Good Roads Association (OGRA).
Annually, a significant number of first responders are killed or injured attending roadway emergencies. While many factors present dangers (weather, impaired driving, speeding), it is believed that most casualties can be avoided if the first responders were better equipped to detect the threat of oncoming vehicles and warn them before a collision.
The following gaps will be addressed through the project:
Accurate Detection and Localization: No affordable and portable systems are currently available.
Threat Assessment: No efficient threat analysis system is in place capable of foreseeing accident risks and warning first responders in time to take adequate safety measures. Most existing systems have a high false alarm rate and frequent manual configuration makes these products less reliable.
Targeted Warnings: Existing systems do not send targeted warnings to the individual responder and motorists.
The objective of this three-year, collaborative project titled ARGUS: Radar-based All-Weather Roadway Safety System is to demonstrate an effective and affordable all-weather solution to increase roadway safety for first responders. The direct involvement of first responders from YRP and traffic safety and emergency response experts from York University is crucial to its success.
ARGUS will be a unique solution offering a vehicle-mounted radar with automated setup; 360-degree monitoring and target/threat classification; customized warnings to individual first responders, as well as driver warning.
The funding provides an opportunity for York University researchers to work closely with industry partners to develop Internet-of-Things (IoT)-based, real-time warning devices that are designed to save first responders in the line of duty.