---
Lassonde Professor receives Canada Research Chair Appointment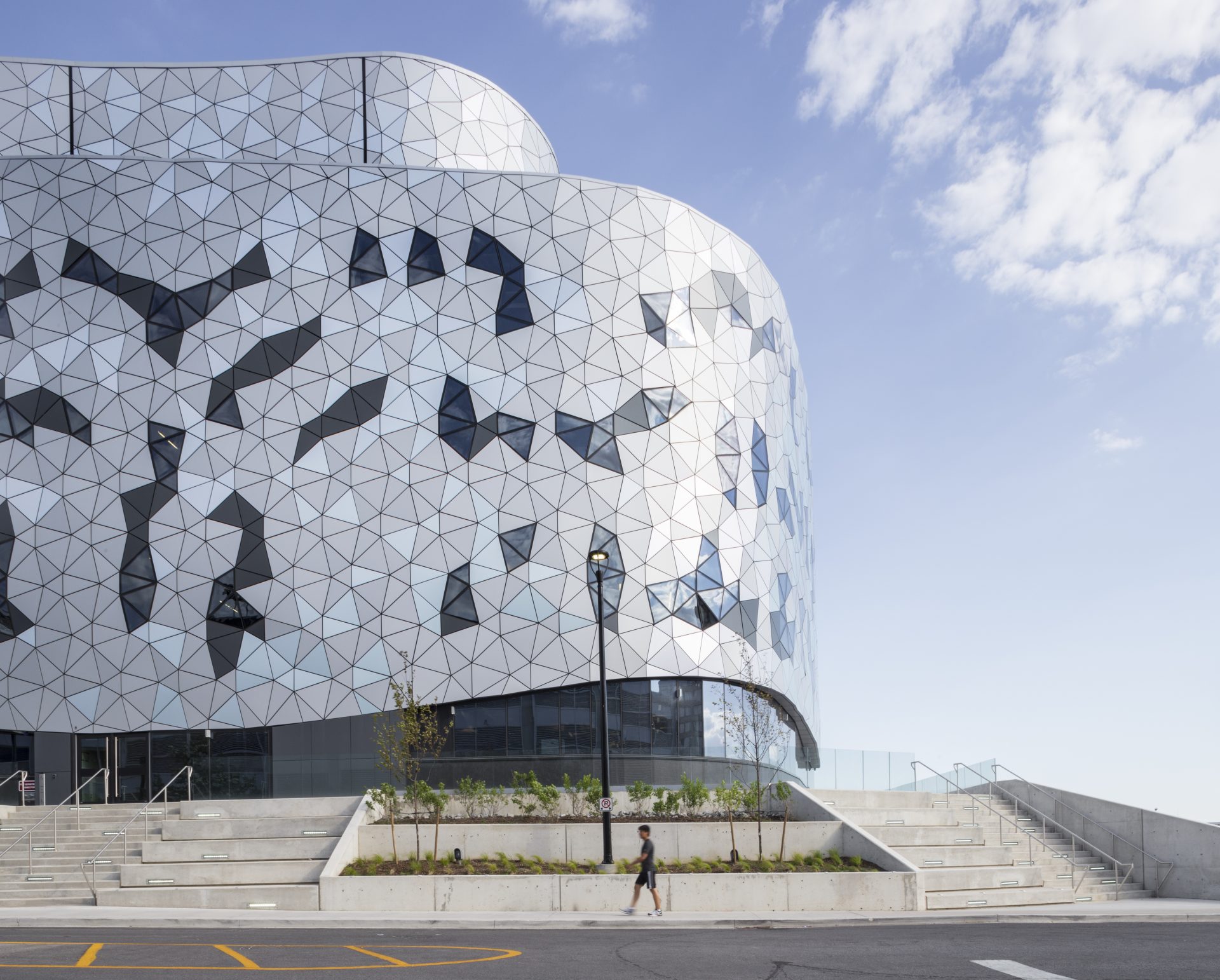 Two new Canada Research Chairs (CRCs) and one renewed CRC from York University were announced on November 13 by the Government of Canada.
Lassonde professor, Isaac Smith from the Department of Earth & Space Science & Engineering was appointed Tier 2 CRC in Planetary Science.
"We are delighted to hear about the Government of Canada's investment in the CRC program and the appointment of Professor Isaac Smith as Tier 2 Chair in Planetary Science. Lassonde is committed to producing research full of passion and diverse perspective, and Isaac's dedication to and accomplishments within the field of planetary science exemplify both," said Jane Goodyer, dean, Lassonde School of Engineering.
To read the full article click here.