---
Lassonde Professor secures 25K in funding for COVID-19 Research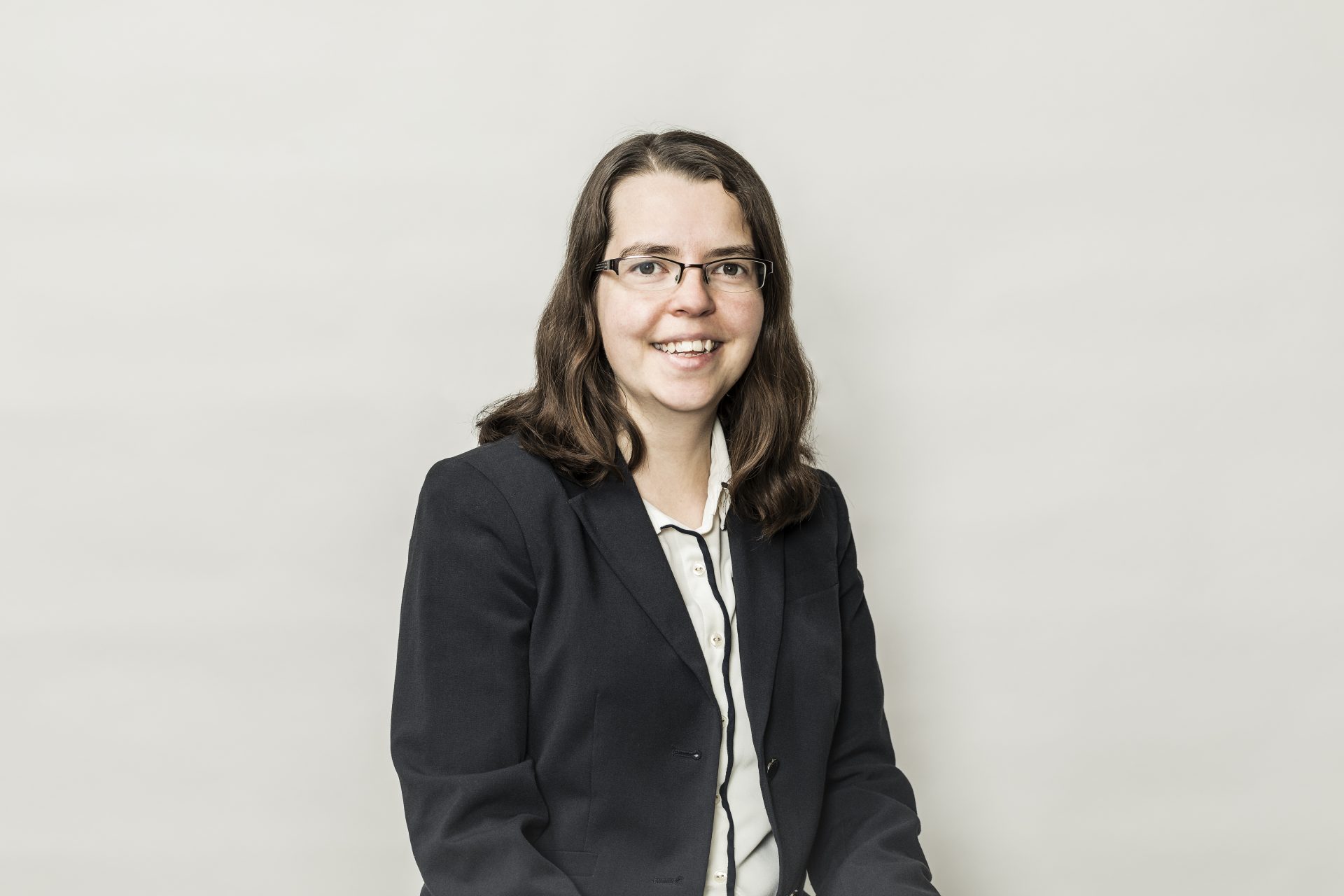 York University has awarded $300,000 in research grants to advance 20 new research projects dedicated to Canada's fight against COVID-19 and its impacts. The University recently announced a $250,000 research fund and call for proposals to support immediate term COVID-19 research projects. Due to the impressive response, the University increased the fund by $50,000 to support the further development of additional high-potential projects.
Marina Freire-Gormaly, Assistant Professor from the Department of Mechanical Engineering has received $25,000 and will work with Faizul Mohee, PhD., P.Eng., PMP, Director of Research at TMBNExtrados Inc., and her research team to explore how COVID-19 is transmitted by microdroplets that remain suspended in the air, and the implications for improved HVAC design.
You can read the full media release with a list of other projects online here.