---
Lassonde Professor to serve as director of York's Centre for Vision Research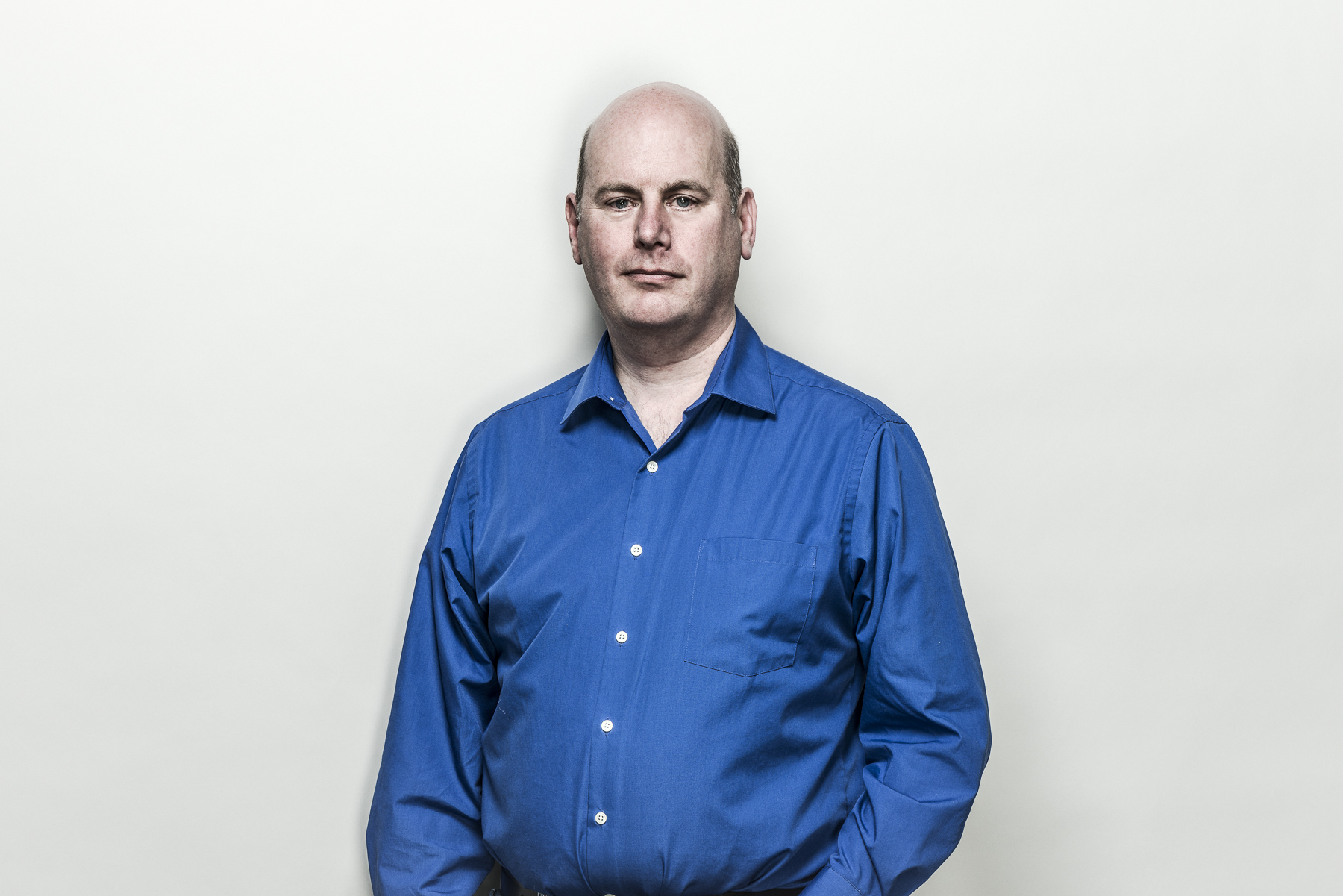 Professor Robert Allison, from the Department of Electrical Engineering & Computer science, will lead York University's Centre for Vision Research (CVR) as its new director, as of July 1. Allison, a full-time faculty member at York since 2001, previously served as associate director of CVR. He takes on the role after Professor Laurence Harris, who stepped down after serving 10 years as the centre's director.
"I have been proud to serve as director for the last 10 years which has been an extraordinary period of growth and expansion for the Centre for Vision Research," said Harris. "As an interdisciplinary scientist, Rob is an ideal choice as the next director of the Centre for Vision Research."
Allison is a professor in the Department of Electrical Engineering and Computer Science, and with graduate appointments in Electrical Engineering and Computer Science, Psychology and Digital Media. He holds the York Research Chair in Stereoscopic Vision and Depth Perception and leads the interdisciplinary Virtual Reality and Perception Lab. His research areas include biological, computational and artistic aspects of vision research and focuses on the interface between engineering and human psychology: how people use vision to interact with 3D worlds, both natural and synthetic.
His basic research program investigates the visual perception of depth and self-motion and the role of vision in the guidance and control of movement through the world. His team has had success in applying research, particularly in the domains of 3D film, 3D games, optometry, forestry, aviation, security and rehabilitation. Allison is currently working with leading industrial and government research bodies on improving the state-of-the-art in advanced virtual reality displays and simulations.
Read the full YFile article here.