---
Lassonde Professor Takes Research Across the Pond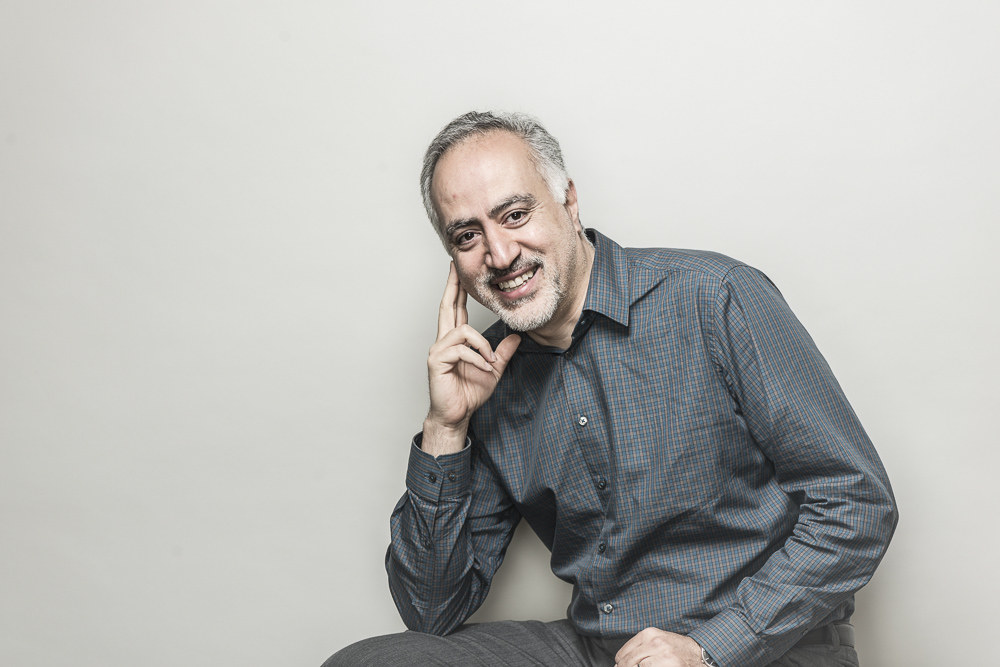 Professor Alidad Amirfazli from the Department of Mechanical Engineering at the Lassonde School of Engineering is collaborating with UK-based University of Brighton on an international research partnership.
The funding has been awarded by Research England, part of the new council UK Innovation & Research, an organization that works in partnership with universities, research organizations, businesses, charities and government to create and support research efforts.
This new council oversees UK Research and Innovation's England-only functions in relation to university research and knowledge exchange.
The grant is part of a larger £3.6 million International Investment Initiative endorsing international research collaborations. It will promote bio-printing technology research over the next five years with the potential of reducing the cost of personalized medicine and tissue regeneration innovations.
During this 5-year initiative, the partnership will create industrial applications aligned with industrial policy priorities in both Canada and the UK.
Of the partnership, Rui Wang, Interim Vice-President Research and Innovation at York University says,
The University of Brighton is the first international partner institution of Research Impact Canada (RIC), of which York University is a member. Research Impact Canada (RIC) is a pan-Canadian network of universities committed to maximizing the impact of academic research for the public good in local and global communities.
As RIC members both institutions are committed to maximizing the impact of academic research for social, economic, environmental and health benefits.
"This partnership not only helps with broader internationalization at York, but also brings added expertise in terms of specialized knowledge in the area of bio-technology. It will allow my students to learn from different perspectives from global leaders on the topic," says Amirfazli.