---
Lassonde Professor talks Ozone Layer on Irish Podcast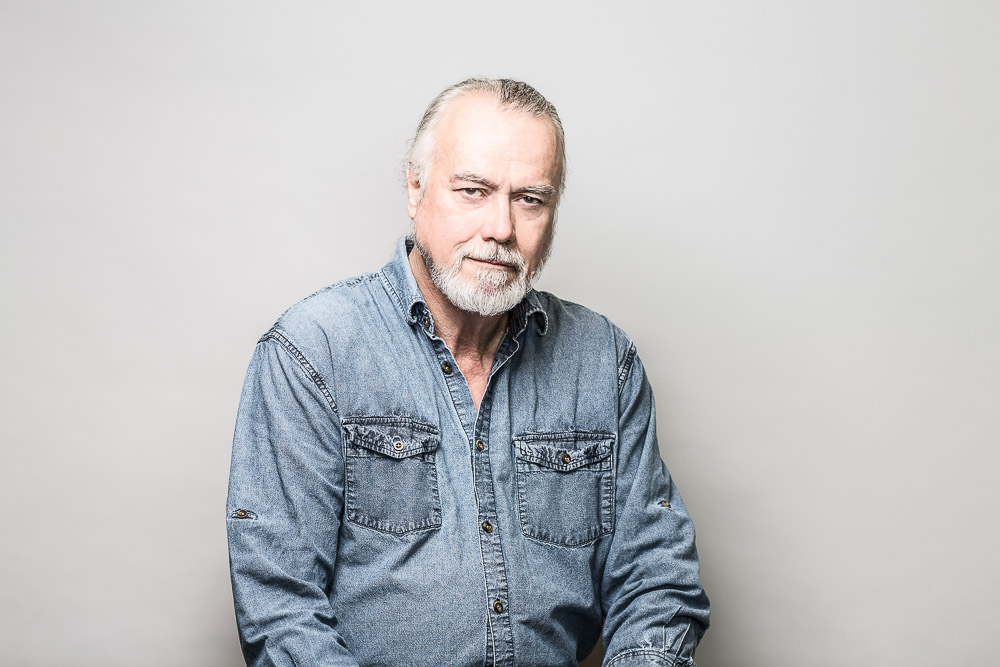 Lassonde School of Engineering Professor Emeritus Tom McElroy was recently featured in an interview on the radio show and subsequent podcast Kerry Today, with host Joe McGill, alongside the director of the Irish Meteorological Service (Met Eireann), Eoin Moran. The show took place in Ireland where McElroy was on location visiting the weather station in Valentia.
This interview came after a busy few weeks for McElroy, where he'd just participated in a Brewer Spectrophotometer comparison meeting and workshop at the AEMET facility at El Arenosillo, in southern Spain. There, he delivered three lectures and worked with some of the other scientists.
On Kerry Today, the trio discussed the function of the ozone layer and the changes it has experienced, caused by current weather and climate changes.
McElroy is positioned well to speak on the topic, as a leading world scientist on the ozone at Valentia Observatory in Cahersiveen.
Perhaps most notably, McElroy is one of three ozone scientists responsible for the invention of the UV index and the Brewer Spectrophotometer in the late 70s – early 80s. The index is responsible for global awareness about the need to use sunscreen and hats to prevent skin damage from UV exposure.
The Brewer Spectrophotometer, used in 45 countries worldwide including Ireland, monitors the stratospheric ozone layer that protects us from the sun's UV.
"The real impact of the system is to alert people to the fact that excessive exposure is a precursor to getting various types of cancer, including melanoma, which is an infrequent but highly dangerous cancer with a death rate close to 50%," informed McElroy.
To listen to the entire podcast, click here.