---
Lassonde Professor, Voula Pantazopoulou awarded a 2019 Engineering Institute of Canada Fellowship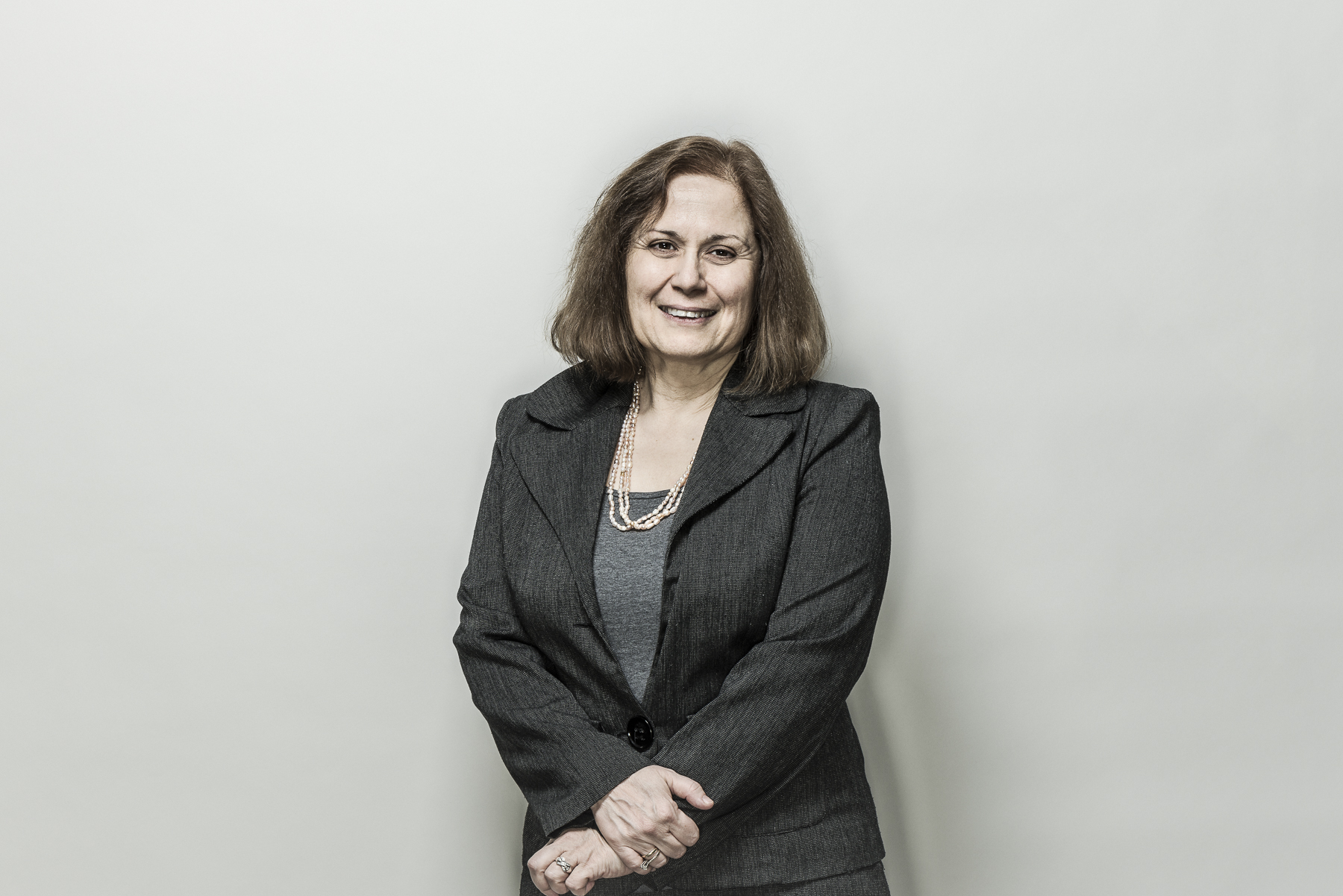 Lassonde's own, Professor Stavroula (Voula) Pantazopoulou from the Department of Civil Engineering has been awarded a 2019 Engineering Institute of Canada Fellowship (FEIC), honouring a lifetime of dedication and contributions to her field.
The fellowship is intended to recognize excellence in engineering and services to the profession and to society. Voula has had a successful and impactful academic career, both nationally and internationally, making significant contributions to earthquake engineering, corrosion of concrete structures, repair and retrofit of concrete structures, and more recently to the field of ultra-high performance fibre-reinforced concrete.
In addition to her dynamic research efforts, she has held leadership positions at institutions in Greece and Cyprus and made impacts to the profession in the number of highly qualified personnel she has trained.
"Voula has been a tremendous addition to the Department of Civil Engineering and the Lassonde School of Engineering. She is dedicated to and passionate about her teaching, research, and supervision of graduate students. She is very collaborative and is always ready to help without hesitation or complaint. Her knowledge of structural engineering is unparalleled, and younger colleagues are able to learn from her," says Dan Palermo, Chair & Professor in the Department of Civil Engineering.
Professor Pantazopoulou hopes to secure more funding for her research and for the Structures Group in the Civil Engineering Department.
The award will be presented at a formal gala event held in Ottawa in March.
Join us in wishing Professor Voula Pantazopoulou congratulations on this wonderful professional achievement!