---
Lassonde professors contribute to award-winning research team at Pratt & Whitney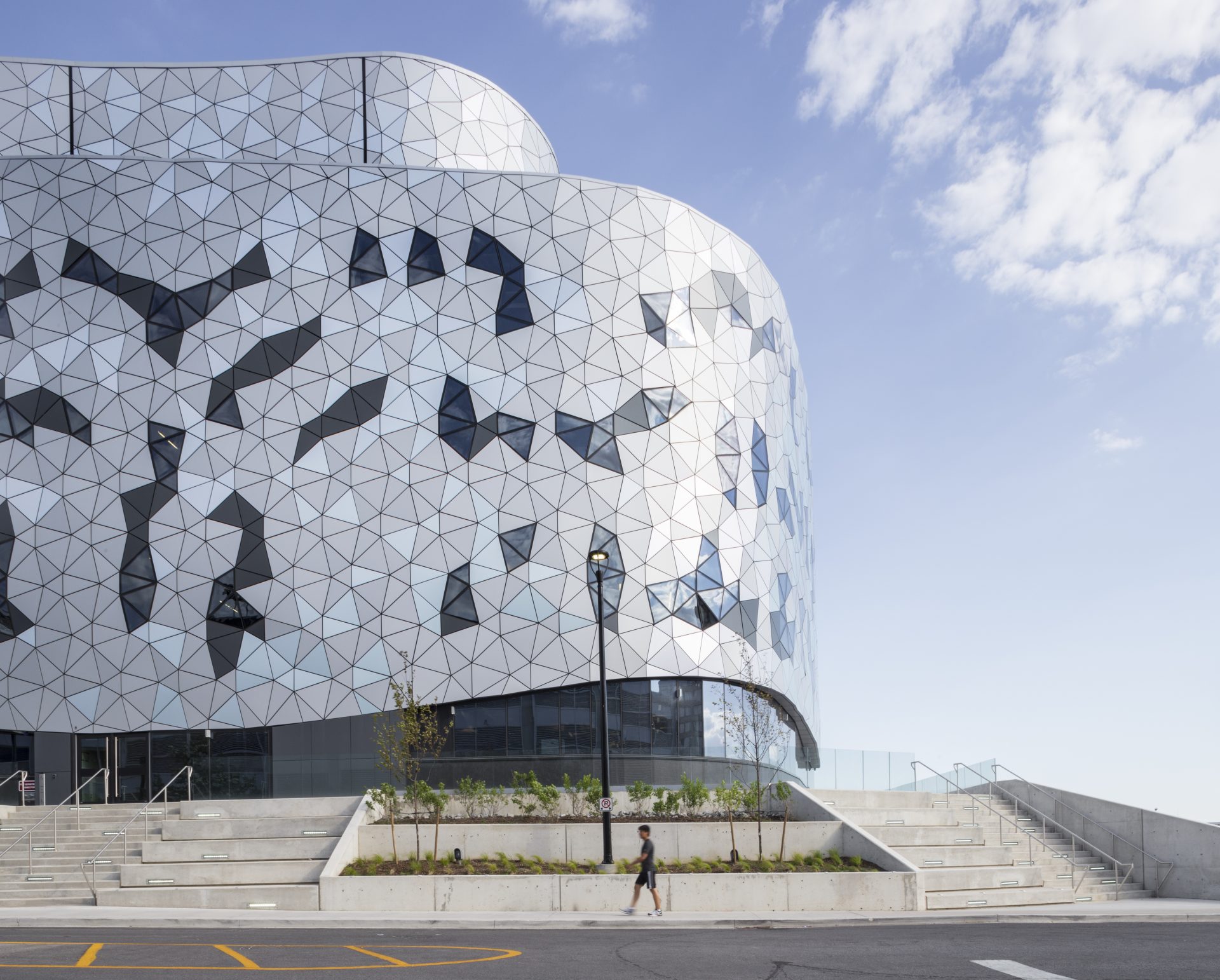 Support from York University professors in the Lassonde School of Engineering has helped a research team at Pratt & Whitney to win the prestigious Luke Hobbs Technology and Innovation Award that celebrates talented people and innovative products.
Professor Zheng Hong (George) Zhu, Tier 1 York Research Chair in Space Technology, and Associate Professor Alex Czekanski, NSERC/Quanser Chair in Engineering Design for Innovation, both from the Department of Mechanical Engineering, were instrumental in research that led to the award.
This year's award went to the Nano Composite Stator Assembly project, chosen from 228 nominees and 38 finalists.
To read more visit YFile.