---
Lassonde professors named Fellows of the Canadian Academy of Engineering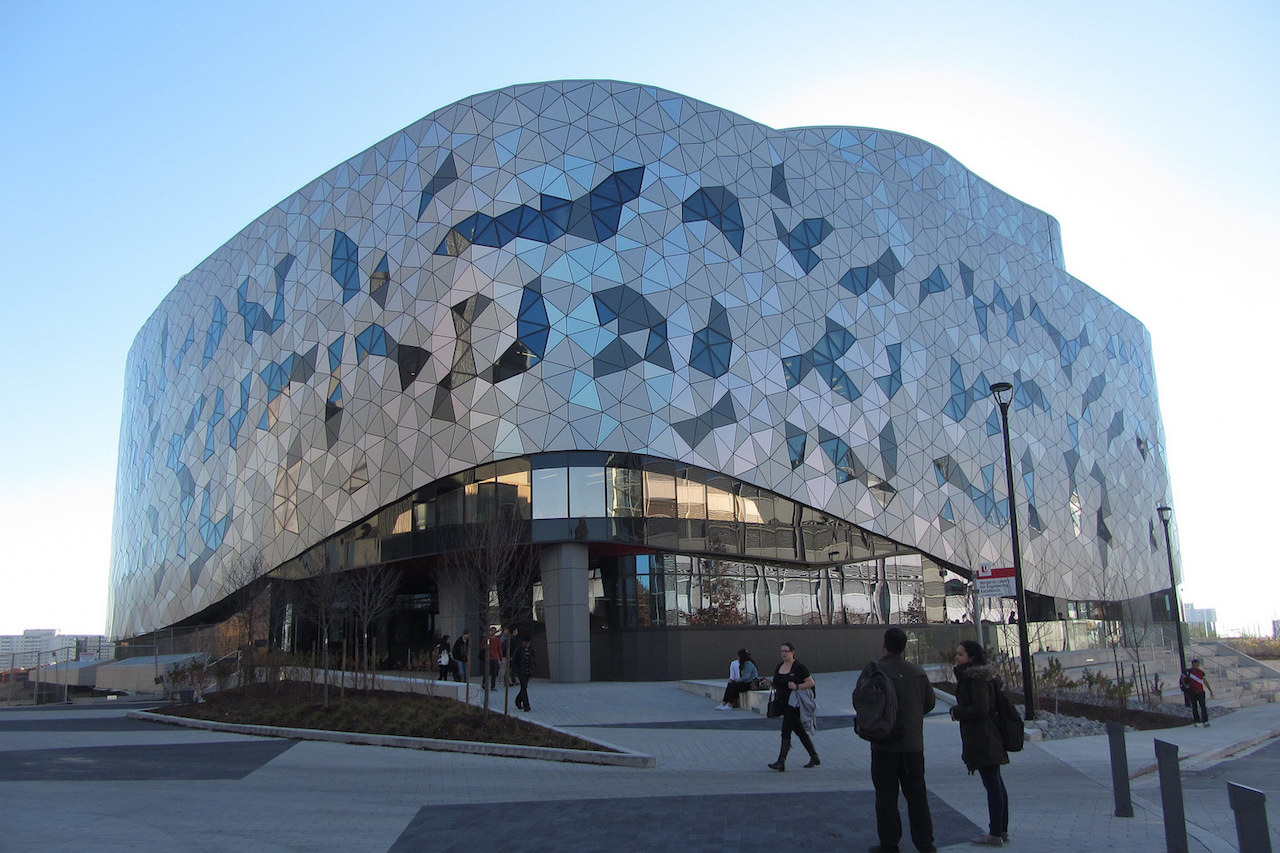 Professors Yong Lian and Zheng Hong (George) Zhu have been recently inducted as fellows of the Canadian Academy of Engineering (CAE), among 52 new fellows.
The CAE is a national institution through which Canada's most distinguished and experienced engineers provide strategic advice on matters of critical importance to Canada. Fellows of the CAE are nominated and elected by their peers, in view of their distinguished achievements and career-long service to the engineering profession. The new fellows were inducted in a virtual ceremony on 15 June 2020 due to the complications with COVID-19 pandemic.
Professor Yong Lian, from the Department of Electrical Engineering & Computer Science is an internationally recognized pioneer in the field of biomedical circuits and systems. His profound contributions to low power circuits include multi-stage frequency-response techniques for FIR filter and event-driven system architecture for ultra-low power biomedical sensors. He is the author of more than 300 peer-reviewed research articles and six patents. His research has received many awards and distinctions including the 1996 IEEE Circuits and Systems (CAS) Society's Guillemin-Cauer Award, and inductions as an IEEE Fellow. He has provided an exemplary leadership and service as the IEEE CAS Society president, and editor-in-chief of the IEEE Transactions on Circuits and Systems II.
From the Department of Mechanical Engineering, Professor George Zhu is the inaugural Academic Director of Research Commons at Office of VPRI and Tier 1 York Research Chair in Space Technology. He also served as the Chair of Department of Mechanical Engineering. He is internationally acknowledged as a leader in astronautics, spacecraft dynamics and control, space debris mitigation. He has published over 300 peer-reviewed journal and conference papers and supervised over 100 high qualified personnel. He is College Member of Royal Society of Canada, Fellow of Engineering Institute of Canada, Fellow of Canadian Society for Mechanical Engineering, Fellow of American Society of Mechanical Engineers, and Associate Fellow of American Institute of Aeronautics and Astronautics.
The Canadian Academy of Engineering has close ties with similar prestigious academies in Canada and internationally. It is an active member of the International Council of Academies of Engineering and Technological Sciences, and is a founding member of the Council of Canadian Academies, along with the Royal Society of Canada and the Canadian Academy of Health Sciences.
Read on Yfile here.