---
Lassonde professor's new paper questions green roof one-size-fits-all approach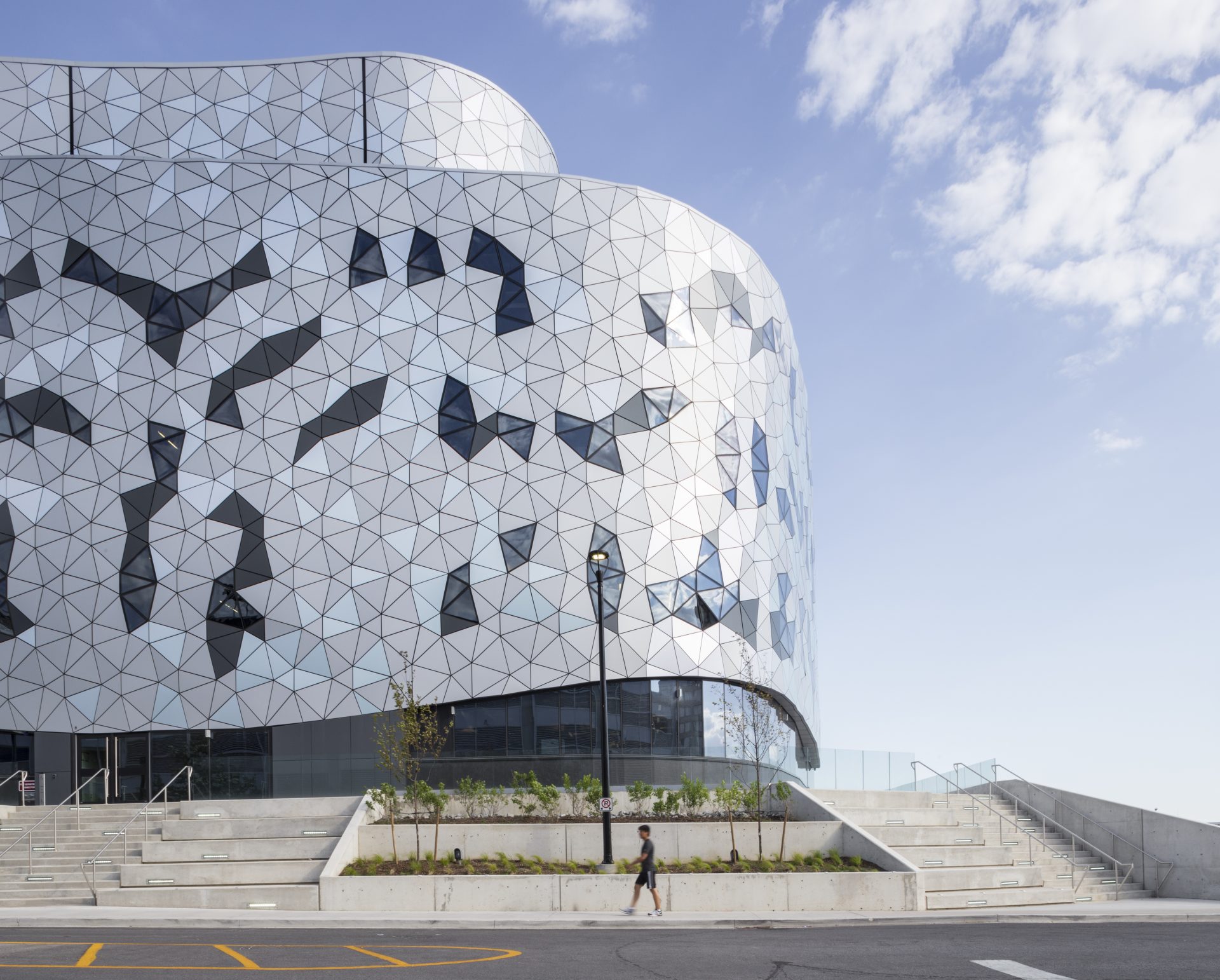 Lassonde Professor Usman Khan from the Department of Civil Engineering has published a paper in Water Science and Technology journal on the subject of green roofs.  
Green roofs, like the one atop the Bergeron Centre for Engineering Excellence at Lassonde, are important for managing excess stormwater. They help to reduce the flood risk in urban areas.  
Professor Khan and colleagues investigated the different factors that can impact the performance of green roofs.  
Currently, green roofs are built using a one-size-fits-all approach, which is neither the most efficient or most effective, as this study shows.  
The experimental research described in this paper quantified the impact of factors (e.g. depth of green roof, moisture content) to help us better design green roofs to account for regional and climatic differences.